24.SE
24.se invested early in pure digital commerce: Turnover now exceeds 100 million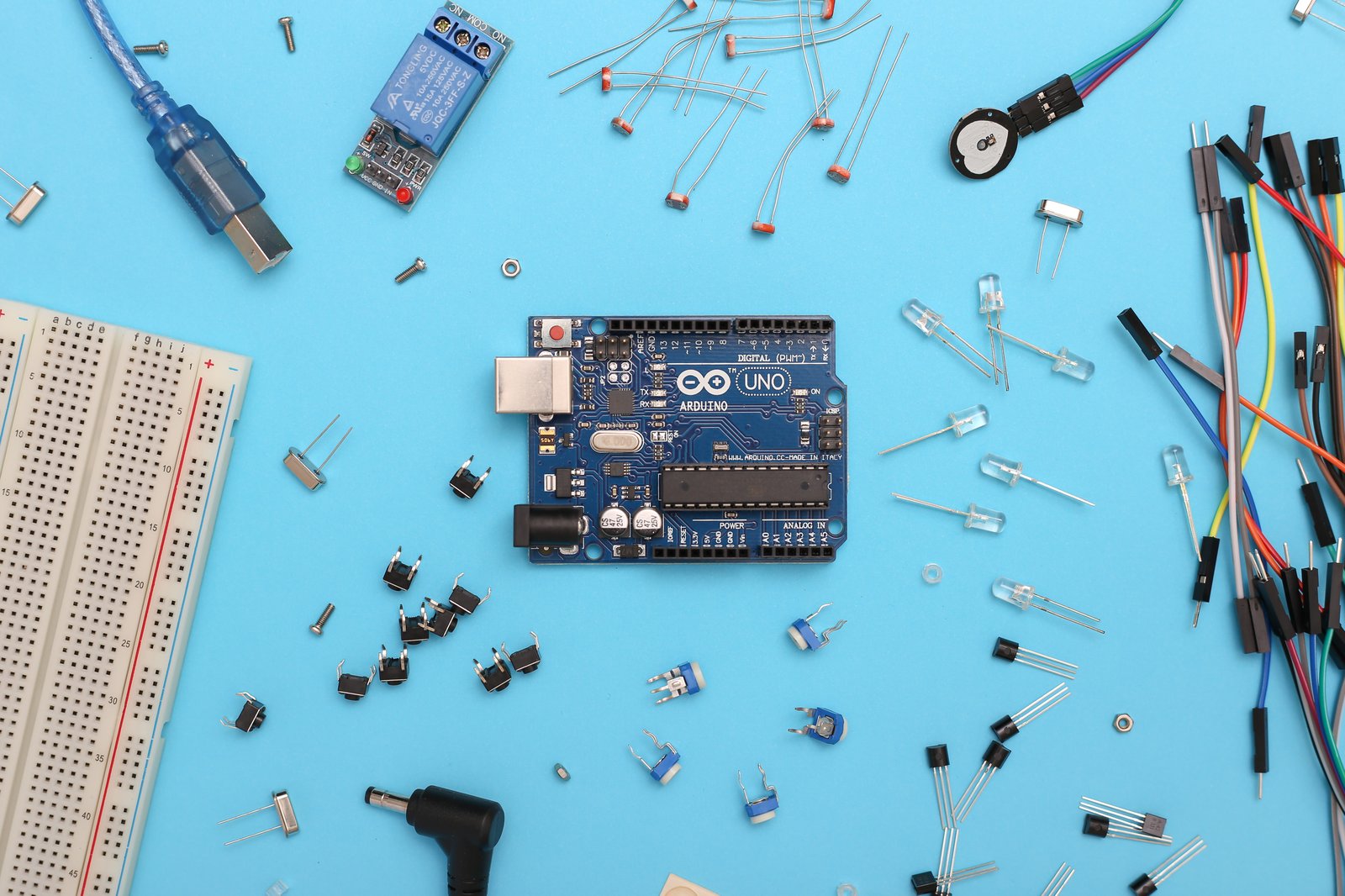 Background
From smaller projects on Tradera to a large-scale company with a wide range of consumer electronics: 24.se has had an exciting and interesting journey. Following the launch of e-commerce, they have made many major investments, which has led to a sharp increase in profitability.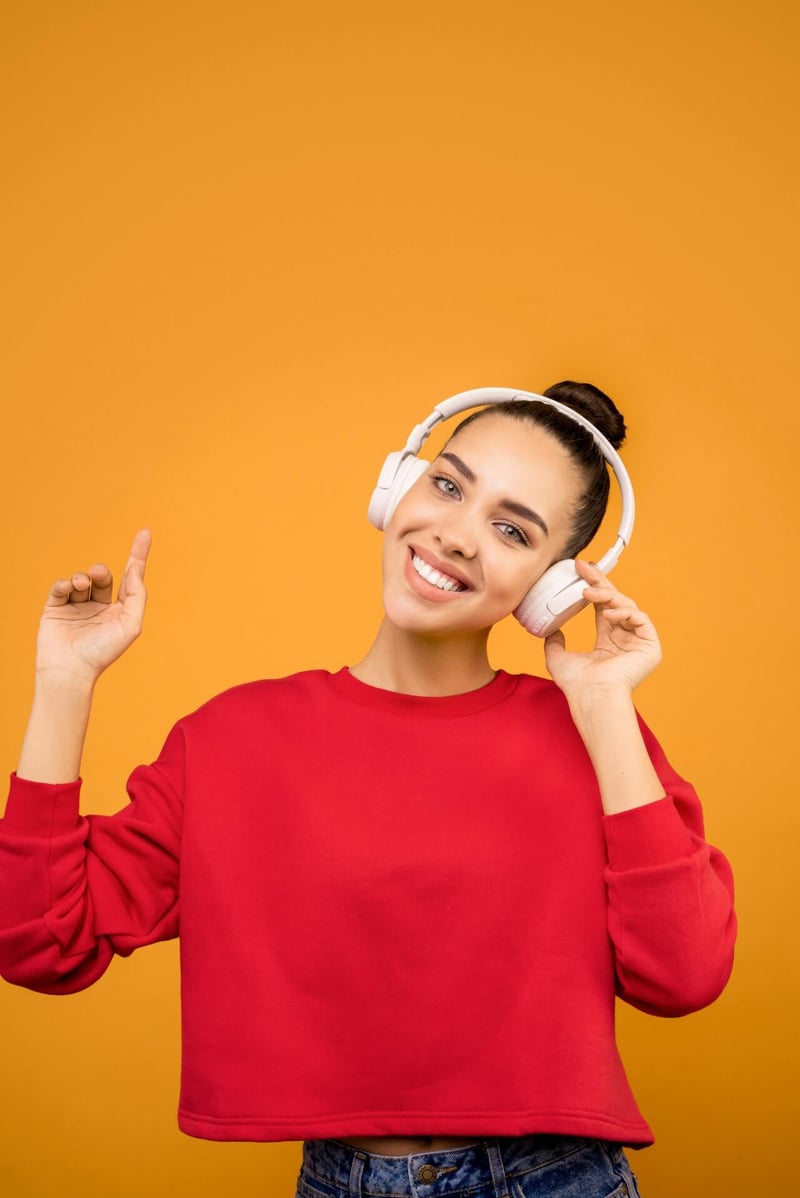 24.se sells affordable consumer electronic products
24.se sells low priced consumer electronic products. A bit like Aliexpress, but with a more local flavour. Affordable consumer electronics are sought after in most target groups, but their largest purchasing base is men and women aged 25-60, mainly men - described as price-conscious consumers. The purchase journey for these consumers usually starts with them searching for the product, and ending up on 24.se because the price listed there is usually the lowest.
From Tradera to much more
It all started with a simple interest in Tradera. Founder Oscar Johansson imported products from 2001-2003 and then sold them on the website, where each product had a small profit margin. In 2004, Oscar decided to take his project further via his own e-commerce company and Norce
was commissioned to build the newly started company's e-commerce site. From a one-man company to 1000 orders per day after the launch of e-commerce, Oscar saw that the demand for their products was sky high.
The orders began to flow in almost incessantly, which was a powerful feeling. We had to quickly increase the pace, says Oscar.
In the last 15 years the company has grown from a one-man company to a full-fledged e-commerce company with the capacity to send thousands of orders per day, and which has a turnover of over SEK 100 million every year.
Boka möte
Challenges
Internally, 24.se has always been sales-oriented. That's why externally there was an overall need for effective tools for advertising and technical support. This was something that complemented the sales focus. All the technical aspects needed to flow smoothly.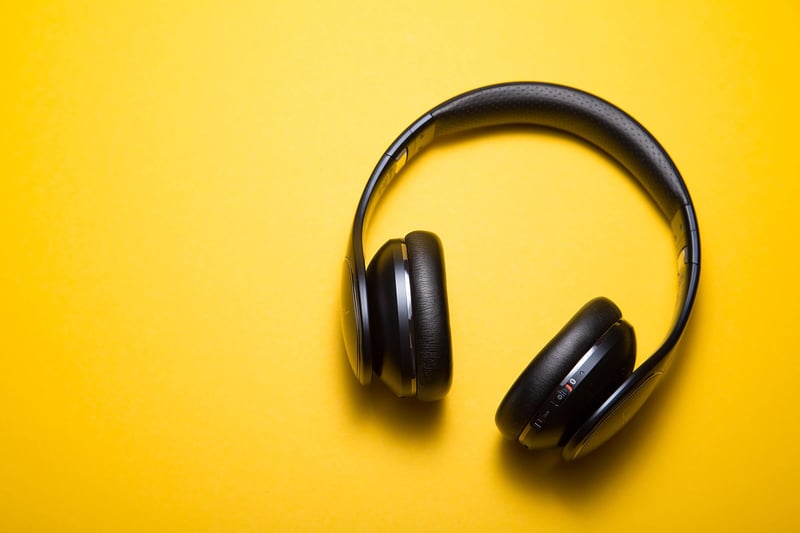 24.se's business concept is based on a large number of orders and a small margin on each product to meet a large capital. That's why technological problems that hold things up can lead to negative consequences. So their e-commerce site needed to be well-built, with frequent bug testing and ongoing updates.

- "In terms of conversions, it has always gone well for us." That's why we've focused on stability and getting the information out in the best possible way. We sell a lot because the customer uses Google to find us on platforms like Cdon or Pricerunner. Then we process a million orders, so standing still is a disaster," says Oscar Johansson.
Solutions
In collaboration with 24.se, the Norce Product Feed Management marketing tool has really been of use. Norce
has also worked strategically to ensure that 24.se maintains good conversion figures without needing its own, costly, IT department.
Norce advertising tool Product Feed Management has been very useful and has made a significant difference to the visibility of the products. It's also been very cost-effective.

"In our market, there is an extreme amount of price comparison. By being visible on Google Shopping, for example, we get good conversion - by using Norce's tools", Oscar tells us.

"This led to us simply having to switch to another business system, and there Norce really came into its own via smooth integrations. Quite simply, a flexible and knowledgeable mindset" says Gustav.
What is Norce Product Feed Management?
Product Feed Management is Norce's marketing tool that helps you make your products visible in marketplaces and marketing channels in a structural and effective way.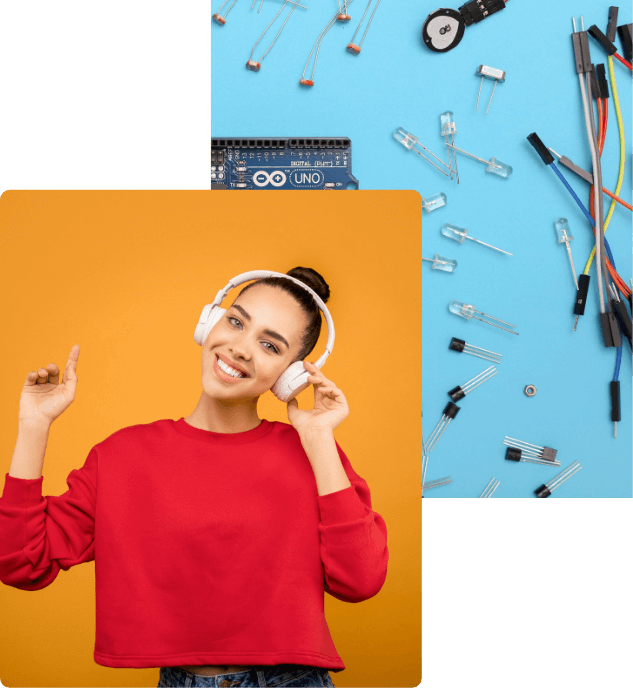 Some of the benefits of working in Norce Product Feed Management:
You can easily synchronise with multiple large marketplaces
You can effectively improve your product data using data enrichment
You get help with Google Shopping
Map price field to the correct channel field with Field Mapping
Buy Button Area
24.se has a comprehensive Buy Button Area - information in connection with the buy button - with many security factors and clear information for the customer to provide them with all the facts they need before choosing to add a product to the shopping basket.
The Buy button area comes up with scores from Pricerunner and Prisjakt, as well as open purchase, delivery options and warehouse stock.
Best practices for Buy Button Area:
Clear price
Clear choice of product
Information about delivery time/stock
Delivery & return information
Payment information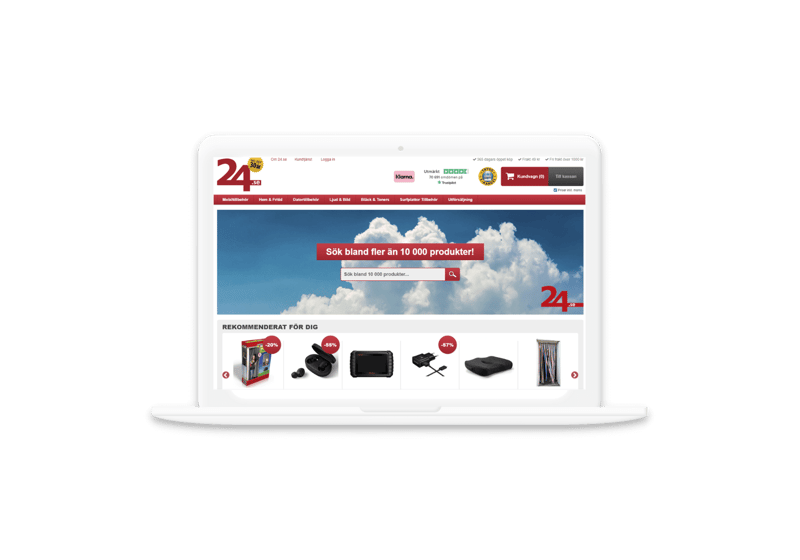 Quick Buy
There's a large number of products with short decision processes. To make the purchase flow as smooth as possible, 24.se uses Quick Buy on the category pages so that the customer doesn't have to go to each product page to shop.
Klarna Checkout
Klarna Checkout is used because 24.se has a high proportion of mobile traffic and so the consumer has as smooth an experience as possible all the way to checkout.
Klarna On-site Messaging –personalise messages
Consumers aren't always aware of the various credit and financing options available to them before reaching the checkout. Finding out that financing is an option early on in their shopping journey can affect their shopping decision.

On-site messaging is a platform that allows you to add tailored messages to your e-commerce. You can information your customers with on-site messaging about the different payment options are available when they're browsing your e-commerce channel. Using Klarna gives your customers the option of flexible payment options at checkout; On-site messaging is a great way to message them before they decide to make a purchase.
Rating and Reviews
24.se uses Trustpilot for company and product reviews. Reviews are an extra security factor which will Improve the customer experience and conversions. Allowing customers to share their experiences helps others make better choices. Trustpilot is available to all companies and customers and is easily integrated with Jetshop.
30%
increased organic mobile traffic
Best practices for Buy Button Area:
Clear choice of product
Clear prices
Information about delivery time/stock
Delivery and return information
Payment information
40%
increased growth year on year
56%
increased income via mobile transactions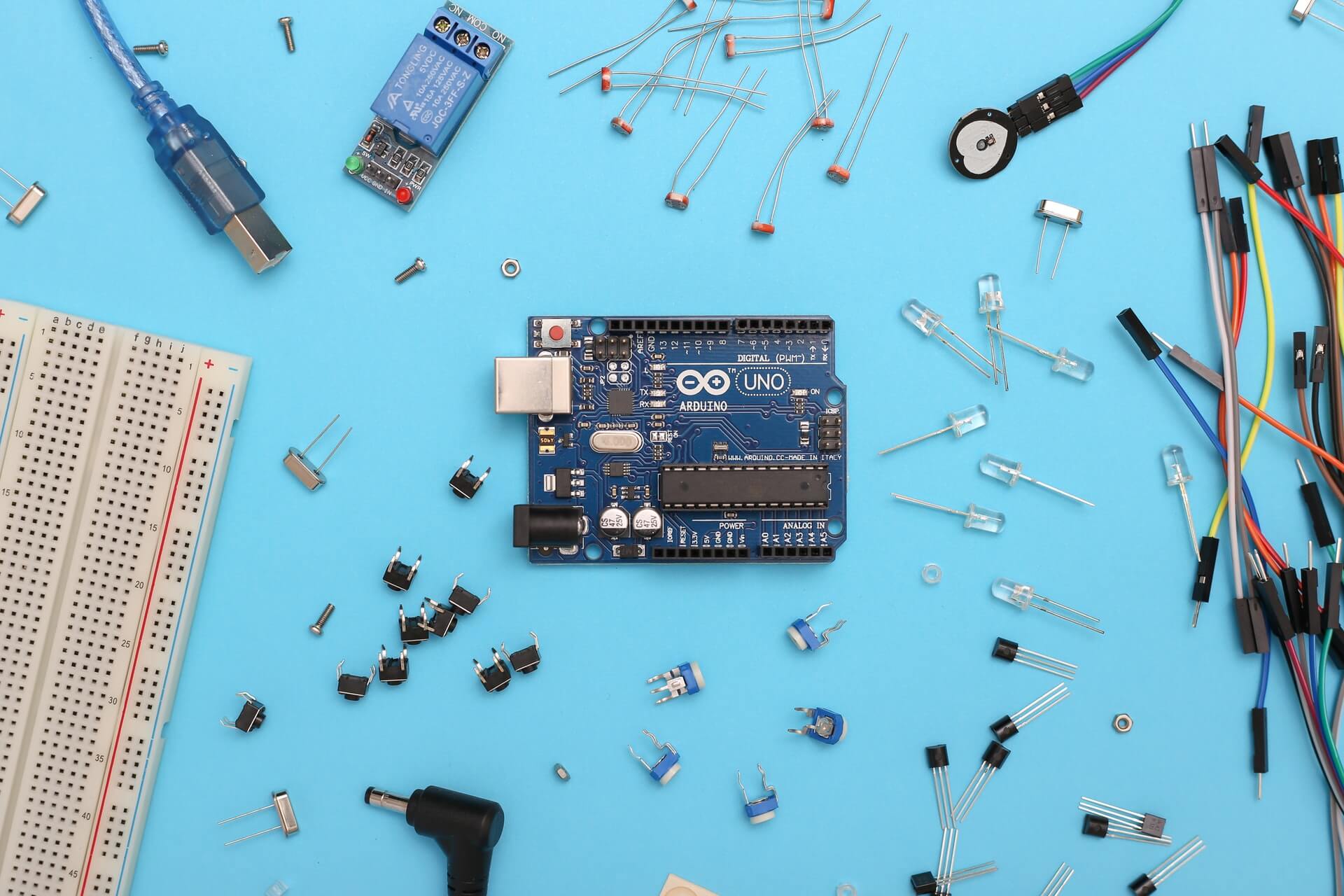 Hed of CSM has the floor
24.se has always had a good conversion rate. This has been important to maintain and even improve the average order value. But with the transaction volume 24.se has, every penny of the average order value becomes very valuable. Another KPI that is extremely important in such a price-squeezed segment is the margin, which has had a big focus.

By working with the right partners and making the right optimisations on the site, 24.se is constantly moving forward to achieve set goals. For example, 24.se works continuously with data-driven optimisation of the site using A/B tests with Heep Agency.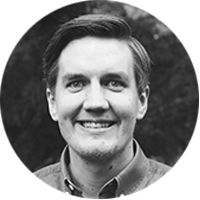 Oskar Tornberg
Head of CSM
Implementation
During the partnership of over 15 years, Norce has focused on creating flexible technical support and online strategies.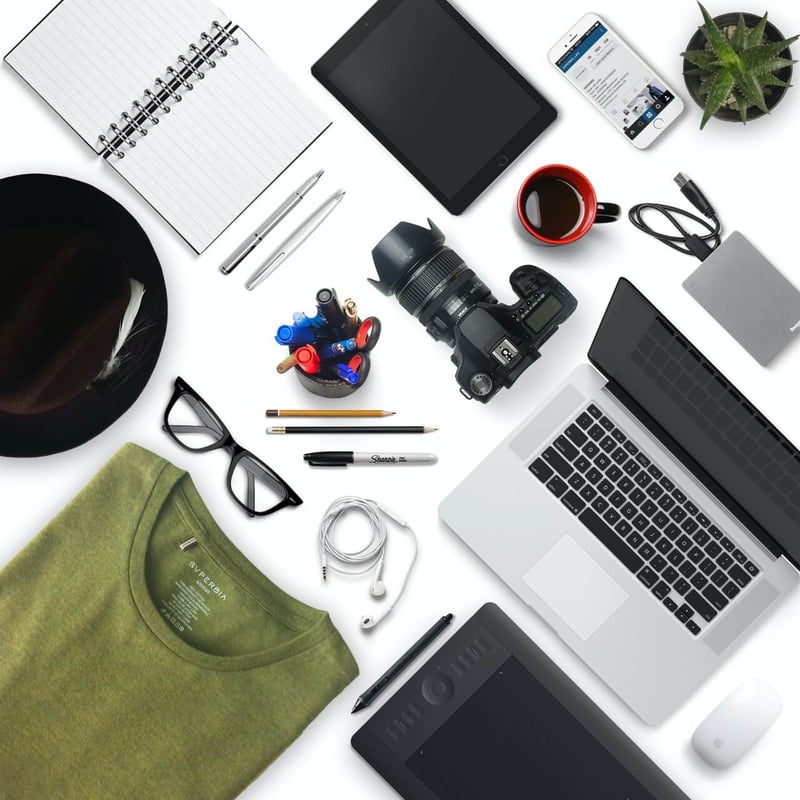 In order for 24.se to be able to avoid having its own IT department, Norce has carefully reviewed the company's needs, which change in step with their growth, and managed integrations accordingly. Using the marketing tool Product Feed Management, Norce has also simplified the process so 24.se can advertise via, for example, Google, which has led to 24.se being able to increase the visibility of its products.

- The goal is to deliver the highest possible quality at the best possible price. A high volume of transactions means that it's important to have flows that work well for both logistics and digital solutions. They stock everything in-house for cost control and in order to be able to deliver as quickly and efficiently as possible to the end customer.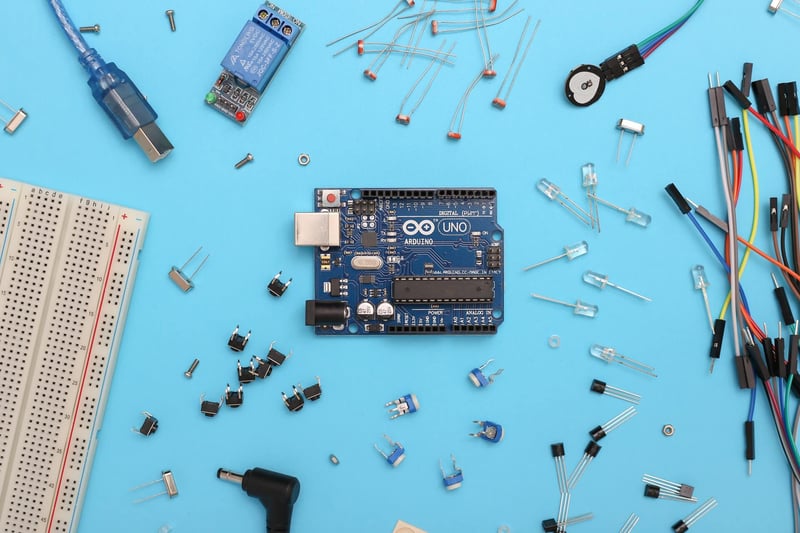 It has also been via its integrations and connections that Norce has created a smooth and seamless offer for 24.se.

– Product Feed Management is the most-used aspect and works very well. It's very positive that via Norce's complete integrations we can easily use the latest payment solutions, such as Klarna Checkout.
It's great that there are existing connections, and Norce is such a big company, so other companies want to connect. It doesn't work like that for everyone, Oscar tells us.
Conclusion
E-commerce company 24.se has gone from an early 2000s project on Tradera to a massive e-commerce company which has a turnover of over SEK 100 million every year. Their recipe for success lists sales expertise and effective price pressure, in conjunction with Norce's tools for marketing and IT support. In conclusion, 24.se can be seen as a promising player in the e-commerce world, investing everything in digital.
Some of our selected cases