8848 ALTITUDE
Investing in Norce Storefront during the pandemic led to high success rates


Background
A company with a passion for the mountains.
8848 Altitude was founded by Magnus Berggren, who had just designed the garments for the first successful Swedish expedition up Mount Everest. The plan for 8848 Altitude was to create functional garments for a wider target group.
- The company has existed since 1990 and we've always had a passion for the mountains. We want to encourage ordinary people to visit the mountains. That's been our goal since the very beginning.
Target group
8848 Altitude is for anyone who is interested in skiing and outdoor life. They've recently been focusing on women's fashion.

- We're concentrating on the ladies department. That's where we're really trying to focus. We're driving fit-oriented ladies fashion with social media posts and influencers.
Overarching goals
8848 Altitude wants to grow so it can operate both through resellers and as its own dispatcher. The main goal is to increase sales and distribution, while the brand retains the trust of its target groups.

- We expected better conversion and sales results. But we didn't dare to hope too much. We exceeded all our expectations with Norce by a large margin.
Strengthen your figures like 8848 Altitude did
113%
Increased conversion rate
September-March 2019 vs 2020
195%
Increased income
September-March 2019 vs 2020.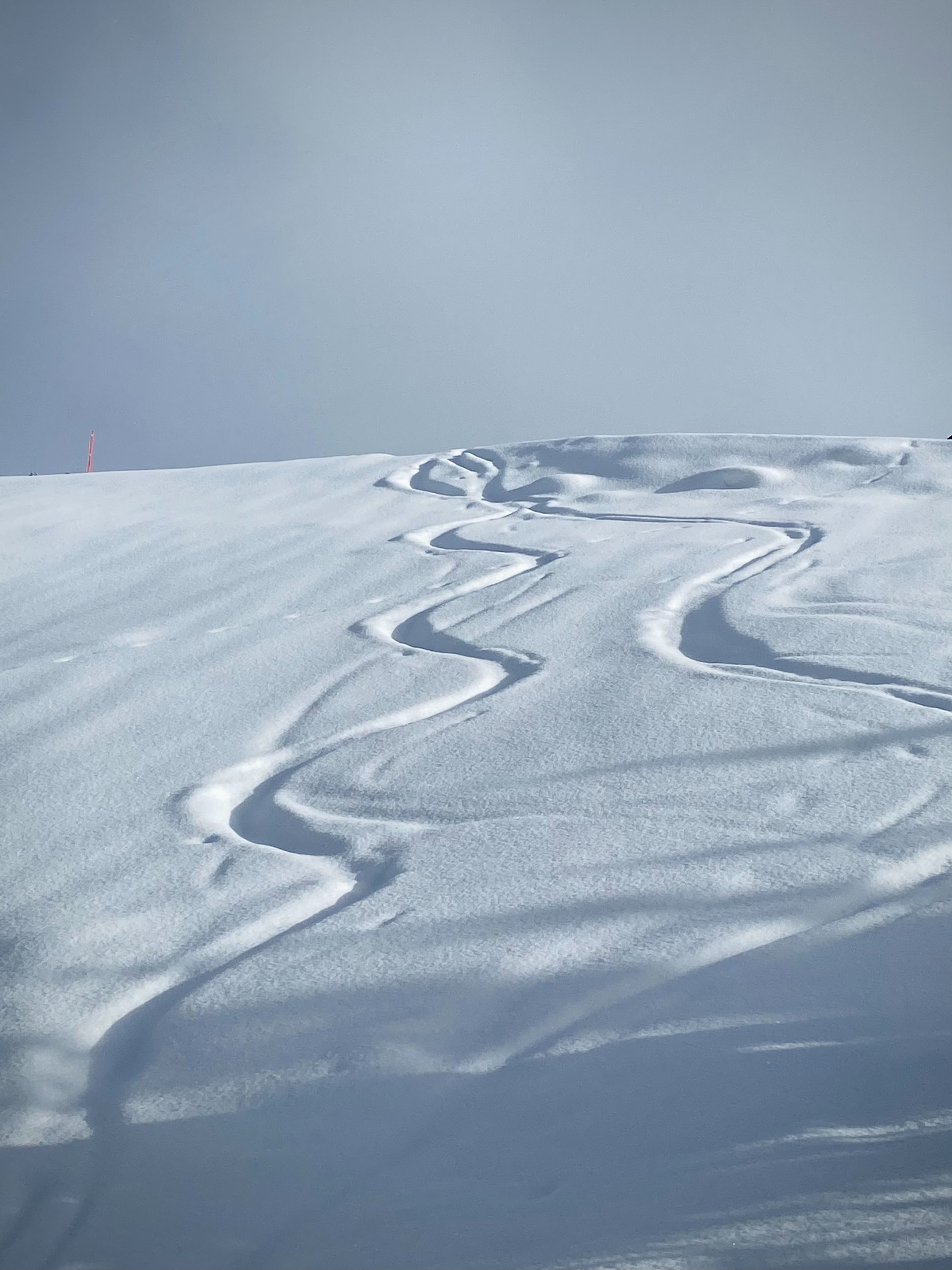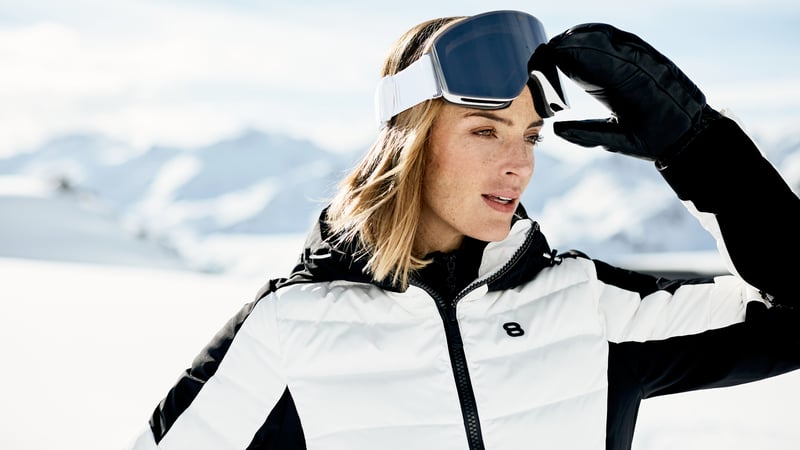 Challenges
8848 Altitude launched their new e-commerce site just before the high season. Before the launch, the challenge was to create flexibility that worked smoothly and also increased conversion and sales. When the figures started to rise sharply the challenges became more logistics-oriented.

– Our growth rate is so fast that it can be difficult to keep up. After the launch of the new e-commerce site, sales have continued to point upwards and we are growing at such a pace that the new challenge is really mainly how to handle logistics. We aim to shorten and improve processes and do the best we can in every project.
Why Norce
When we were choosing our platform provider, it was broad functionality, simplicity and go-getter mentality that made Norce stand out.
– We scanned the market and developed several alternatives based on tips and the companies we thought had a good reputation. We were hooked by Norce's revenue share-model which is based on grabbing success with both hands. We get lots of help and that makes us feel secure.
Norce's portfolio was also an important factor in our decision.
– We read cases and found lots of positive examples. We felt we'd get value for our money. And we did. Simplicity was also something that made it easier to make a decision.
Solutions
We launched the site using Norce Storefront to quickly double sales and strengthen our conversion figures. This was a growth that continued. Important factors to highlight are a new design with a better opportunity to get inspiring and useful information with PIM data. This in combination with an easy-to-use checkout and flexible third-party connections.

- Norce Storfrront's functionality has helped us to better describe the products and the site has been filled with lots of engaging material. We have a wide range of technical products so it's important to be able to describe them correctly and factually.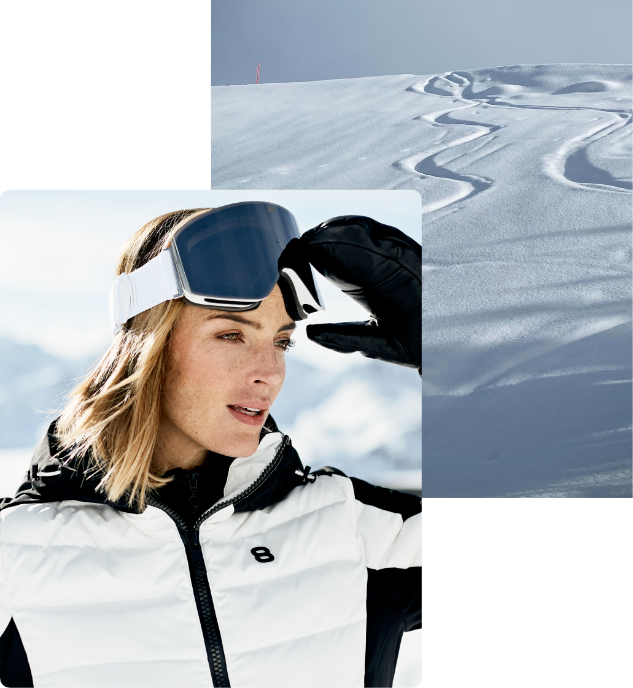 Simplicity is crucial for the customer
– It's important to find a perfect balance between simplicity and interesting facts. With Norce, we can present everything in a simple and flexible way that is easy for the customer to understand. We have also reduced our return rate by 9% while increasing sales by almost 200%.
Expert advice according to the data
– Norce has so much information and data, which means that we can access good support and guidance on how to increase conversion, for example. No need to reinvent the wheel. Just connect the dots. I feel like we share a genuine wish to reach new levels together. We feel like we're a priority.
Some of our selected cases