GALVIN GREEN
Galvin Green and Norce make it easy to go global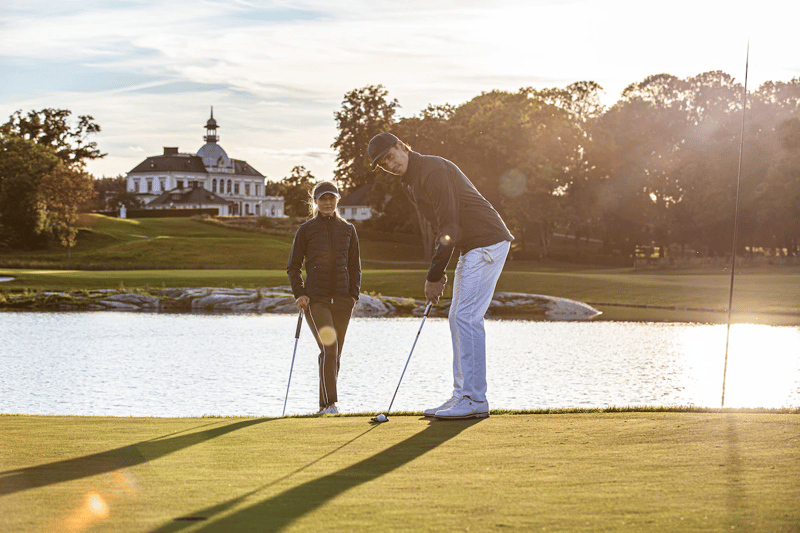 Galvin Green makes and sells clothes for golf. The brand is driven by passion and a desire to inspire people to start with the sport using high quality clothing.

Galvin Green currently has an EU-wide presence, as well as in USA and Canada. They continue to grow and have the vision to act globally but at the same time operate locally, which means that they are growing with a digital-first strategy and attach great importance to their e-commerce solutions.
Target group
The target audience is the potential golf enthusiast, no matter where they are.
62%
Increased mobile conversion rate
1 September 2019 – 31 July 2020 vs 1 September 2020 – 31 Juli 2021
Norce analyses the site so that we can quickly find out what works and what doesn't work and we learn a lot at the same time.
283%
Increased income (mobile)
1 September 2019 – 31 July 2020 vs 1 September 2020 – 31 Juli 2021
91%
More transactions
1 September 2019 – 31 July 2020 vs 1 September 2020 – 31 Juli 2021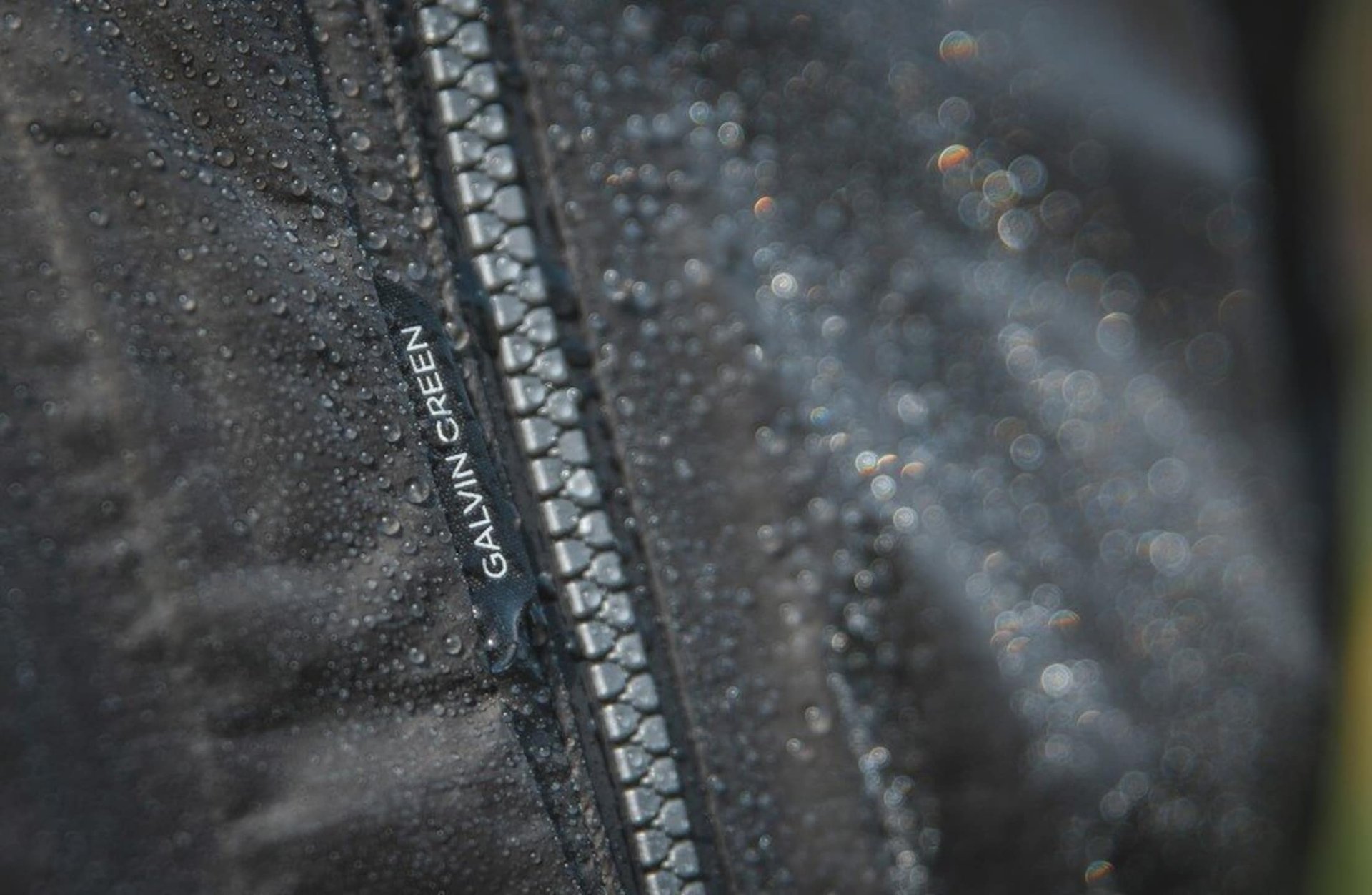 Galvin Green's strategy for expansion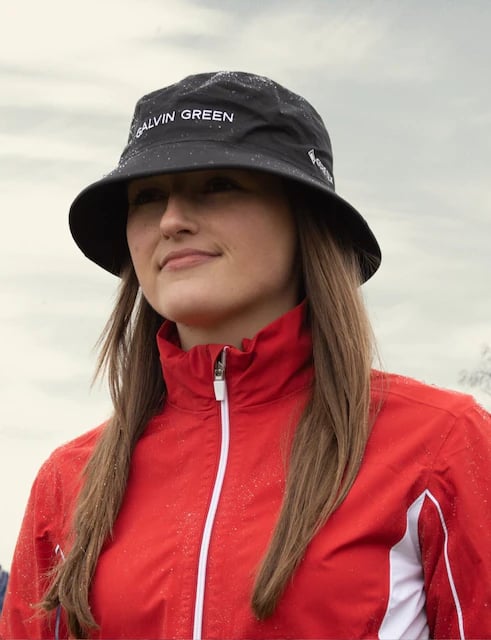 Choose the market carefully
– We look at how the market is structured for golfers, for example whether it is crowded among competing players.
Start with a plan, idea and strategy
One of the most important parts of the initial work is to examine the habits and needs of the target group. Galvin Green always examines the traffic their target group is interested in and builds a presence based on that. All based on a detailed budget plan for how much the expansion may cost.

– It always starts with a plan, an idea and a strategy All markets have their own rules that we adapt to, says Gustav Höjelid, Operations Manager Galvin Green.
Boka möte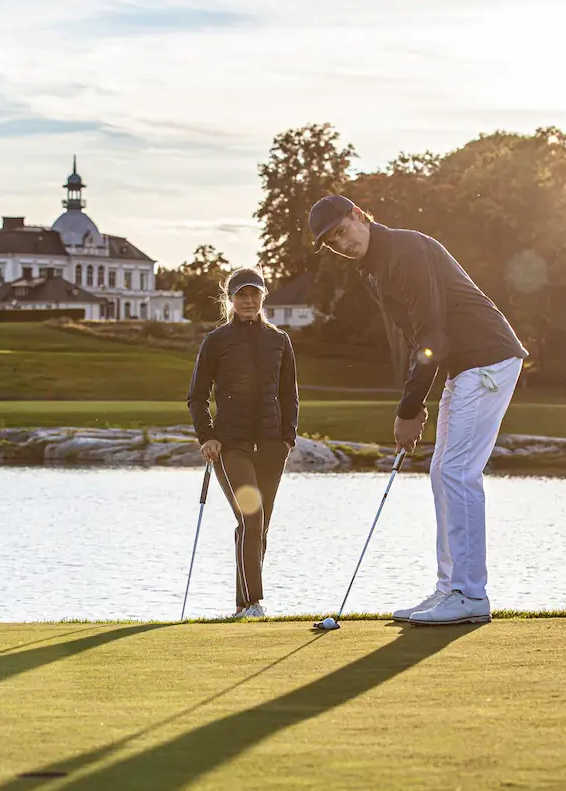 With ongoing analyses of shipping methods
With ongoing analyses of conversion versus shipping methods, Galvin Green ensures that their shipping solutions work.

– What happens if you offer free delivery? Shipping method is an important aspect, and we continue to work on analysing shipping options. We place the greatest emphasis on offering shipping methods that the local market demands.
Norce's portfolio was also an important factor in our decision.
– We read cases and found lots of positive examples. We felt we'd get value for money. And we did. Simplicity was also something that made it easier to make a decision.
That's why Norce is Galvin Green's partner
We chose Norce in September, and the decision was made with the help of consultants who thought that Galvin Green's size and journey suited Norce's business model, technical competence and strategy. Something that was quickly confirmed.

– Collaboration has been fantastic from day one. Norce really cares. They stay in constant contact and help us improve our strategy.
Norce functionality fits with Galvin Green's
Norce provides functionality that allows the marketing team to control the site easily.

– What we like most is how we can manage each country-specific site and channels. How we review shipping and choose which images we want. The freedom we get is an important reason why we chose Norce and is also why we thrive so well in this collaboration.
Analyses that make it easier to plan for the future
– That's why we love having Norce as a partner. Norce analyses the site so that we can quickly figure out what works and what doesn't work and we learn a lot at the same time.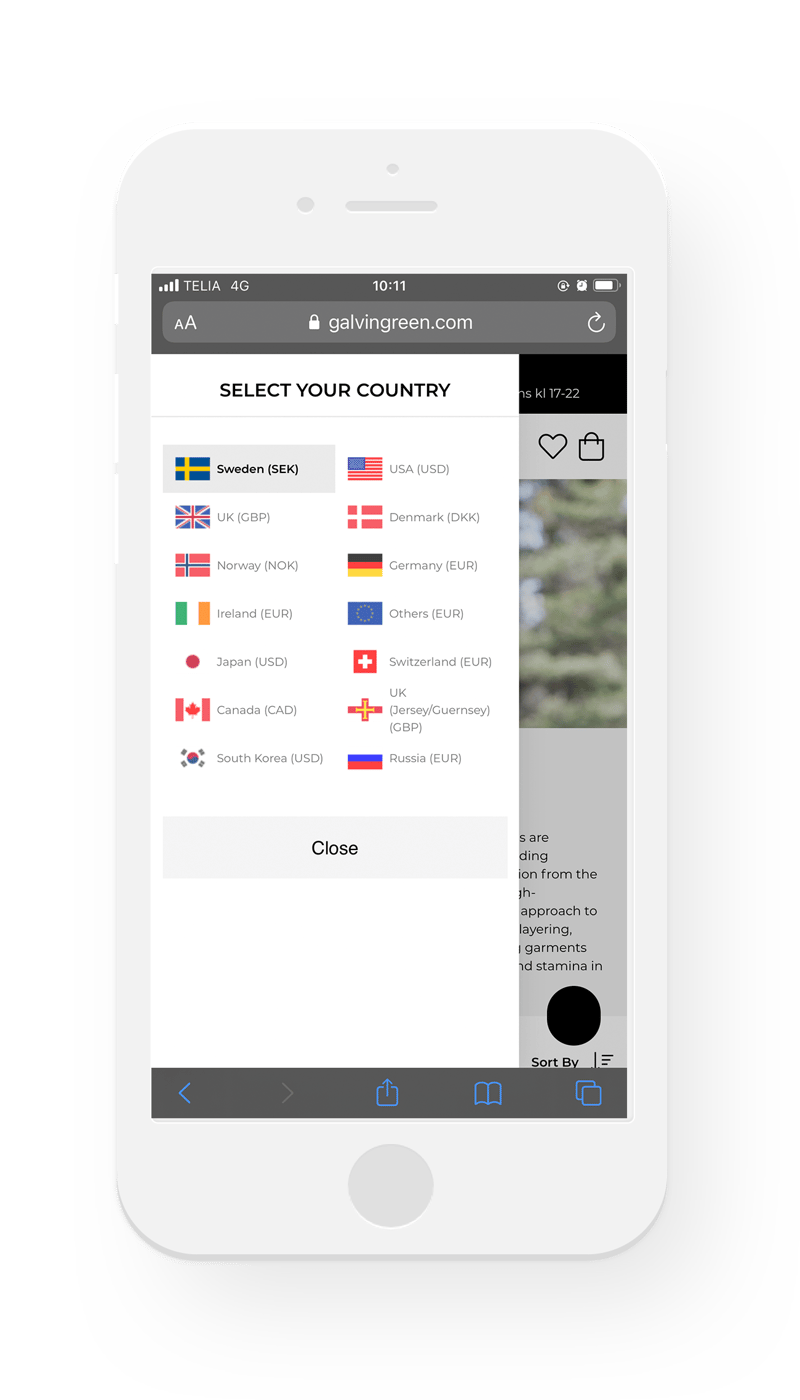 Head of CSM has the floor
Oskar Tornberg is Head of CSM at Norce and has worked closely with Galvin Green's marketing team since the beginning of the collaboration. He sees that the expansion is in line with the company's already progressive position, where the focus is on high drive and customer proximity.

– Galvin Green has focused on sales outside Sweden since the very start. This can be observed in the shipping options, for example. They really understand the importance of being able to offer the right delivery options for the right customer in the right country. Another thing is the advertising that is controlled locally based on season and country.

Oskar also highlights how driven Galvin Green is when it comes to improving the customer experience.

– Galvin Green are curious, so it's fun to work with a customer who constantly wants to improve the customer experience. We continuously analyse the site and at the same time look for which third-party suppliers fit with the brand and contribute something.

In the collaboration, third-party suppliers have been selected with care.

– We've implemented Yotpo in the last year or so. This is so that global customers who aren't able to try on the clothes can read what other customers say, so the reviews can speak for themselves. We have also added 'Complete the look' so customers can easily find all the model's clothes." Combined with Jetshop's package module which is used for Shop-the-look from the golfers' equipment, it's easy for the customer to find a stylish complete outfit, which has led to increased order value.

The future looks bright.

– It's fun but not surprising that Galvin Green is now on the rise. They not only have top quality products but are also a really driven and wonderful bunch of people! This is just the beginning and there are lots more exciting things planned ahead.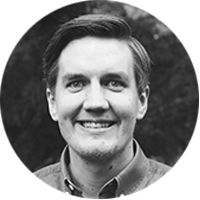 Några av våra utvalda case