Solution Partner
Curios about being a Norce Partner?
Being a partner for Norce is an exciting journey where we work long-term and continuously together to create effective e-commerce solutions for our common customers.
Want to be our friend?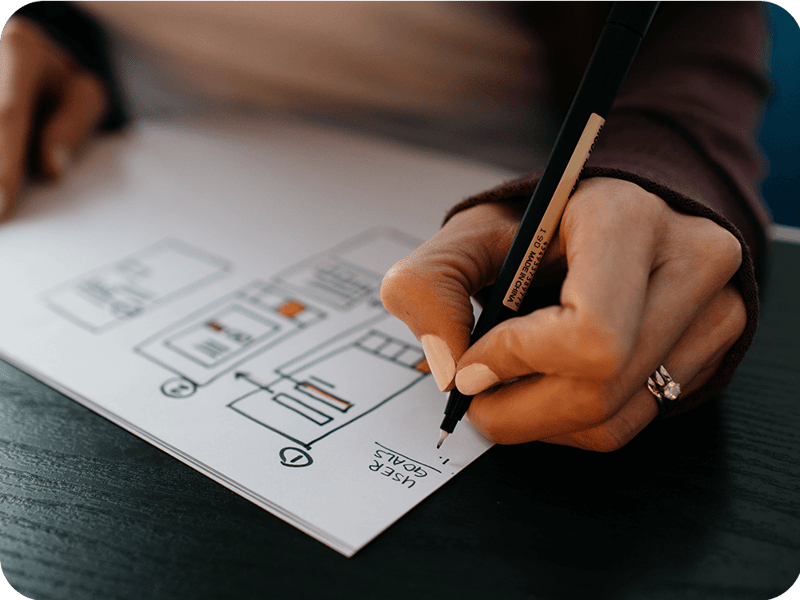 Solution Partner
We have the next generation e-commerce platform that makes it possible to create and maintain a large product base, apply advanced business logic and handle large transaction volumes with a high level of automation.

A strong partner network of digital agencies is one of the foundations of our business model. Being a partner for us is an exciting journey where we work continuously to together, create sales and effective e-commerce solutions for our customers.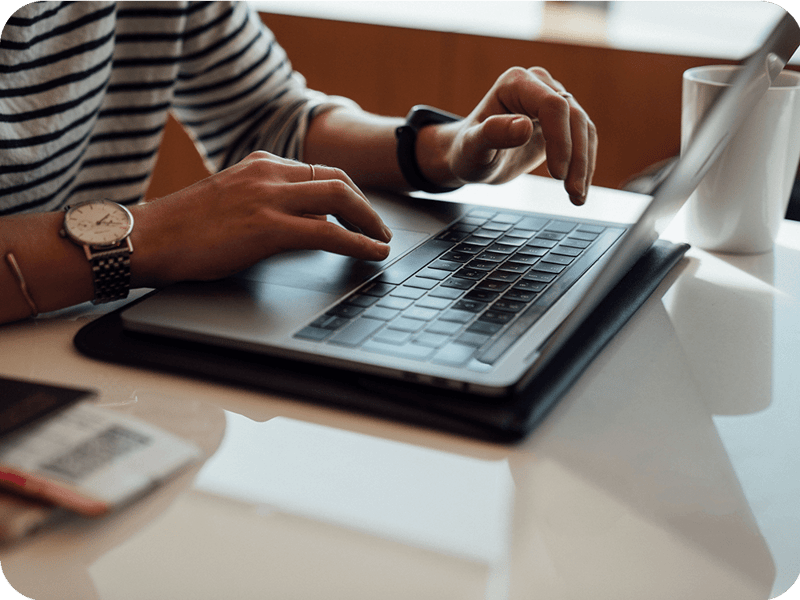 Technology Partner
Better together! By integrating Norce with other services required for modern and flexible e-commerce, we create true best-of-breed. With the help of our APIs, it is easy for you to build different types of connections, which makes our common customers' everyday lives easier. With our Apps and Integrations, it is then possible to show how good we really are.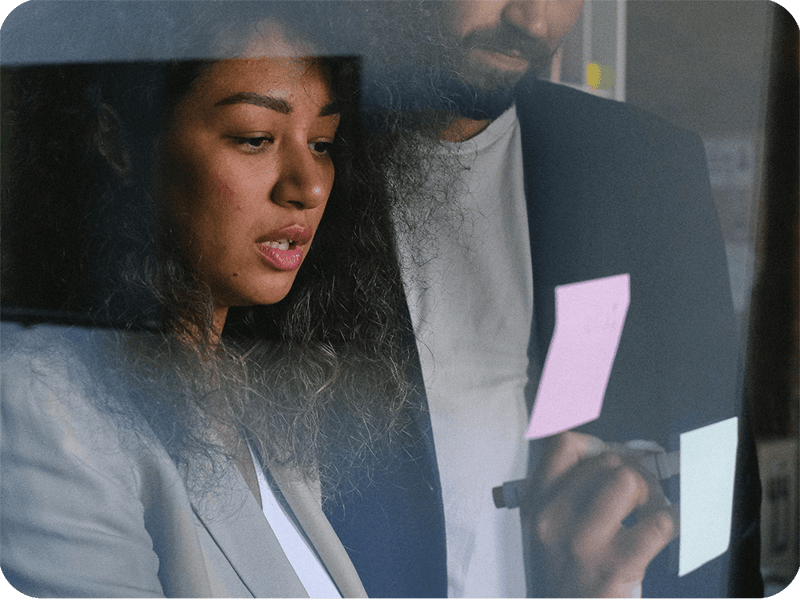 Knowledge Partner
Are you experts in e-commerce, even if it is not always you who writes the code? Maybe how to scale your business abroad, how to increase your sales or how to make your business system work with your e-commerce platform. We love to be surrounded by knowledgeable people. Get in touch and we can have a coffee.