Continues Development (SaaS)
True SaaS: Where scalability meets reliability
Flexibility
Scalability
Future-Proof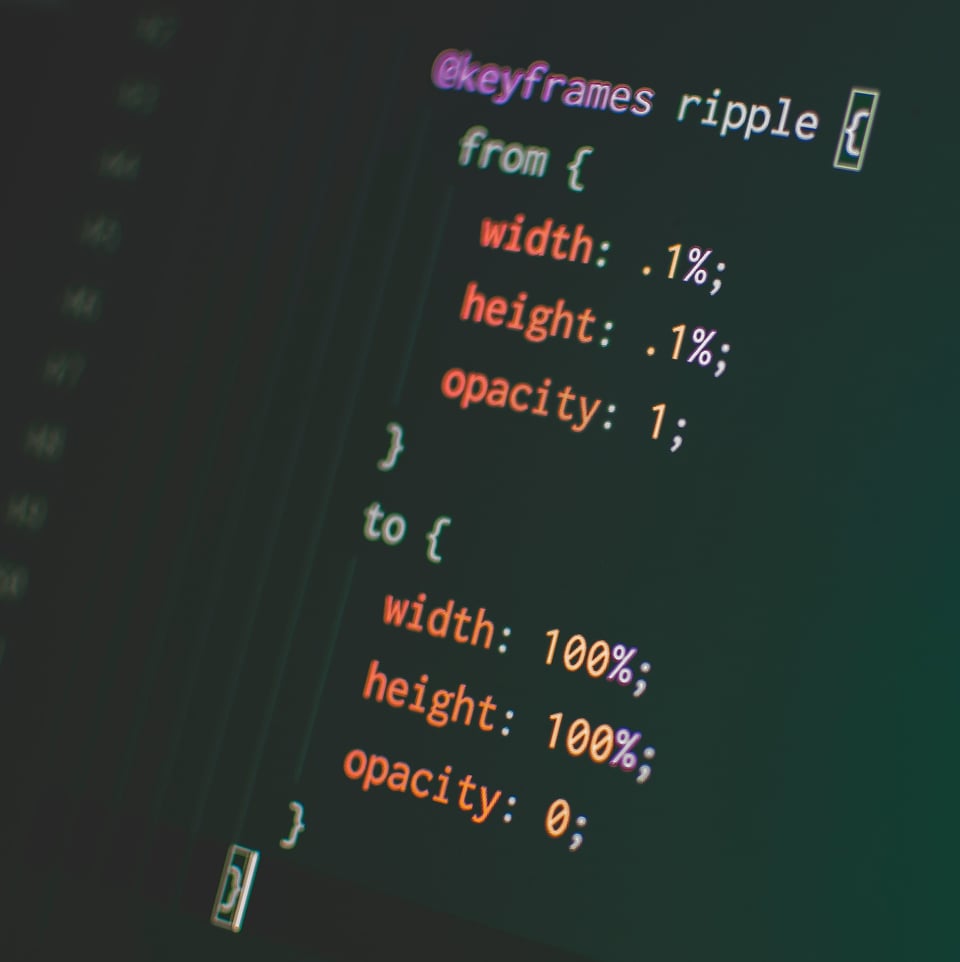 SaaS
An e-commerce solution that can be implemented, and further enhanced, flexibly; offers an advantage in today's fast-moving digital world. Norce Commerce is a SaaS-based e-commerce platform that can grow, in step with your company's needs.

SaaS stands for "Software as a Service". This means that you license a digital cloud-based service; rather than, purchase a specific e-commerce solution, outright – that you have to assemble, support, and service, yourself.
Automatically you have access to the latest solution updates - without costly development time or system downtime
Easy to get up and running
Free up internal IT and development resources
You don´t have to be concerned with servers or infrastructure to be able to sell your goods, online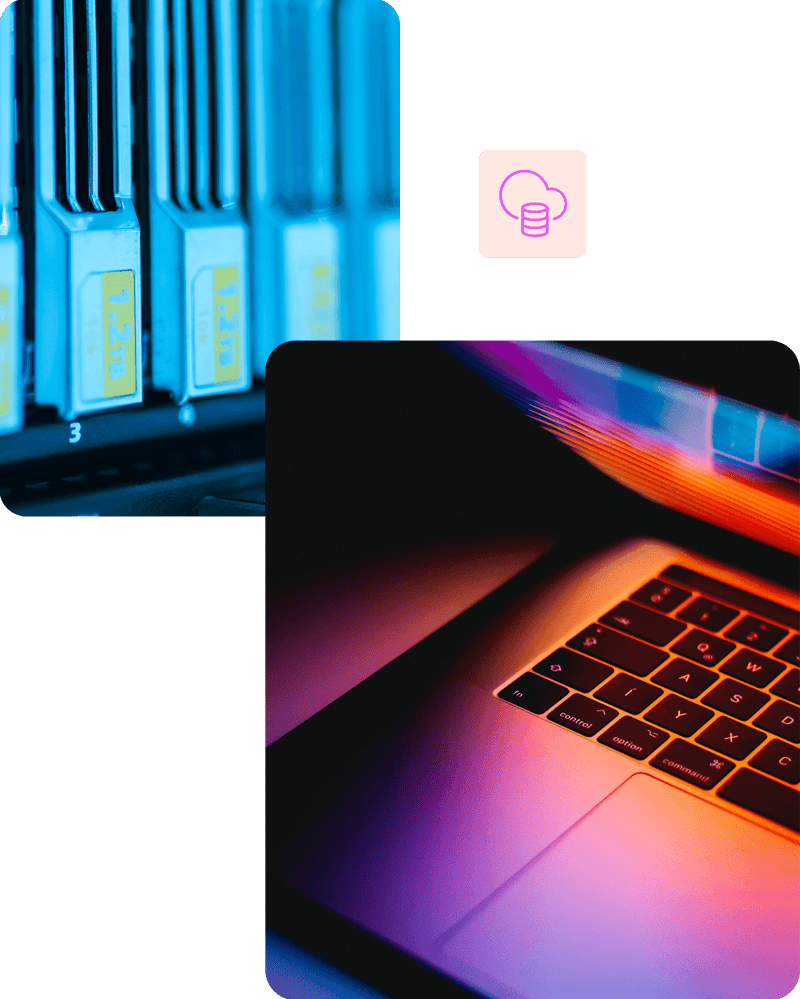 Norce is True SaaS
The term SaaS is sometimes used rather optimistically. Therefore, the term True SaaS was coined. This emphasizes that our platform really is a code base; and that we take on the responsibility of ensuring that your e-commerce solution always runs the very latest update version, and that you have access to the latest features and security resources.

With our SaaS service, you have the availability of limitless system growth; giving you the ability to add new channels, brands, and markets – at any time.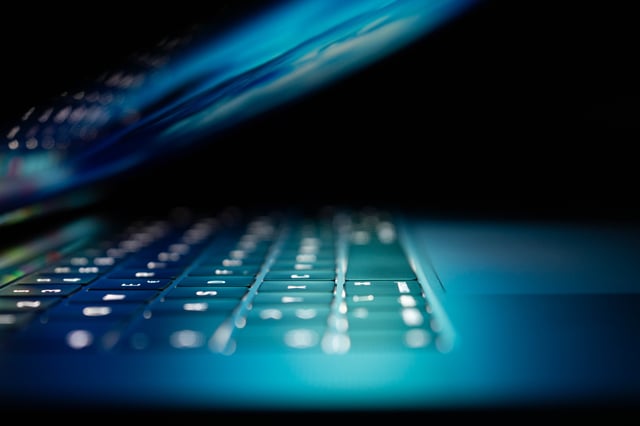 Reasons leading companies invest in SaaS technology
Faster time-to-live (TTL) implementation and configuration; compared to on-premise or consultant-intensive platforms.
Always accessible. The software is accessible anytime, anywhere, and on any device.
Well-functioning and secure infrastructure; where, among other things, maintenance, hardware, bandwidth, and system monitoring are included.
High security - SaaS providers can increase security; both in the physical, and virtual environment – at a lower cost, through the advantages of scalability.
Up-to-date and automatic updates. System maintenance and updates are carried out for all platform users, simultaneously; always the latest update version; no costly recurring investment for version updates.
Dynamic licensing model; based on utilization rates.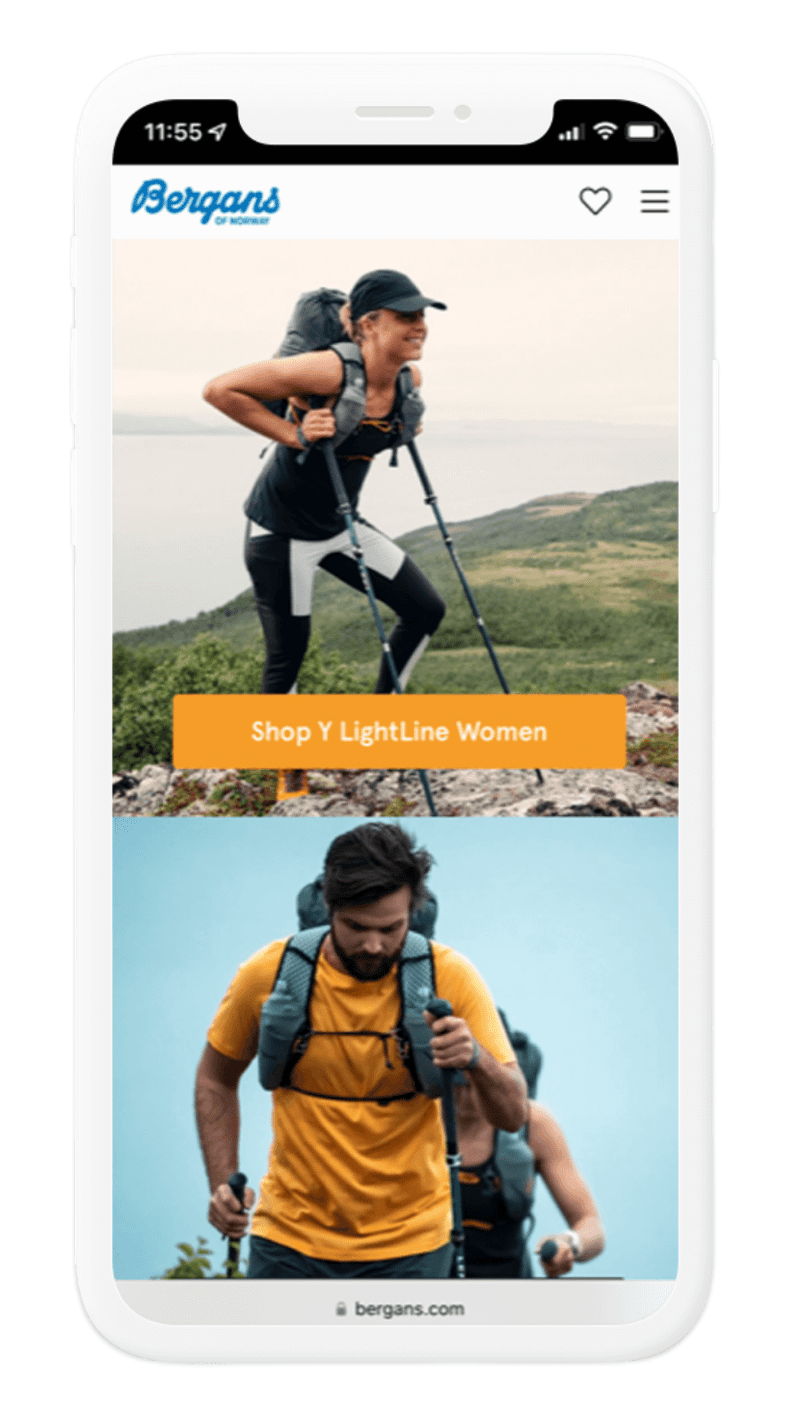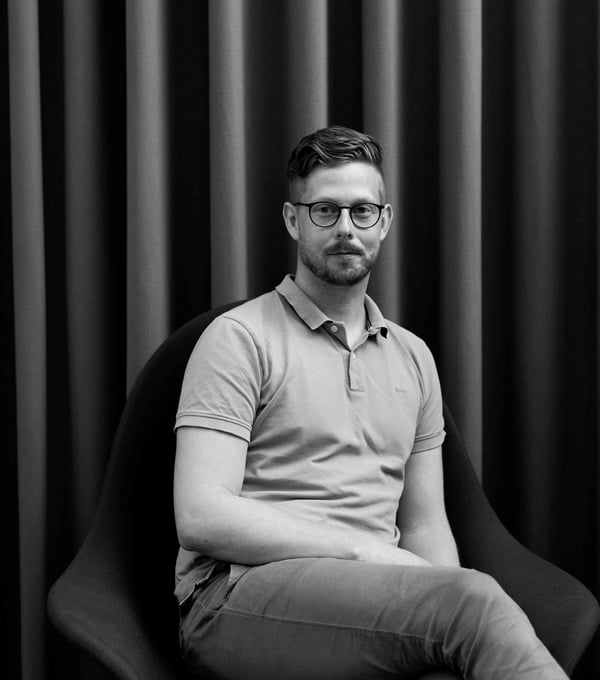 Our solution gives us the ability to focus even more on our customer! With the SaaS solution we now have, we don't have to be concerned with performance, upgrades, software version management, or other such things; but can count on that the engine works, and is stable.