CERVERA
From traditional retailing to modern store concept and e-commerce at the cutting edge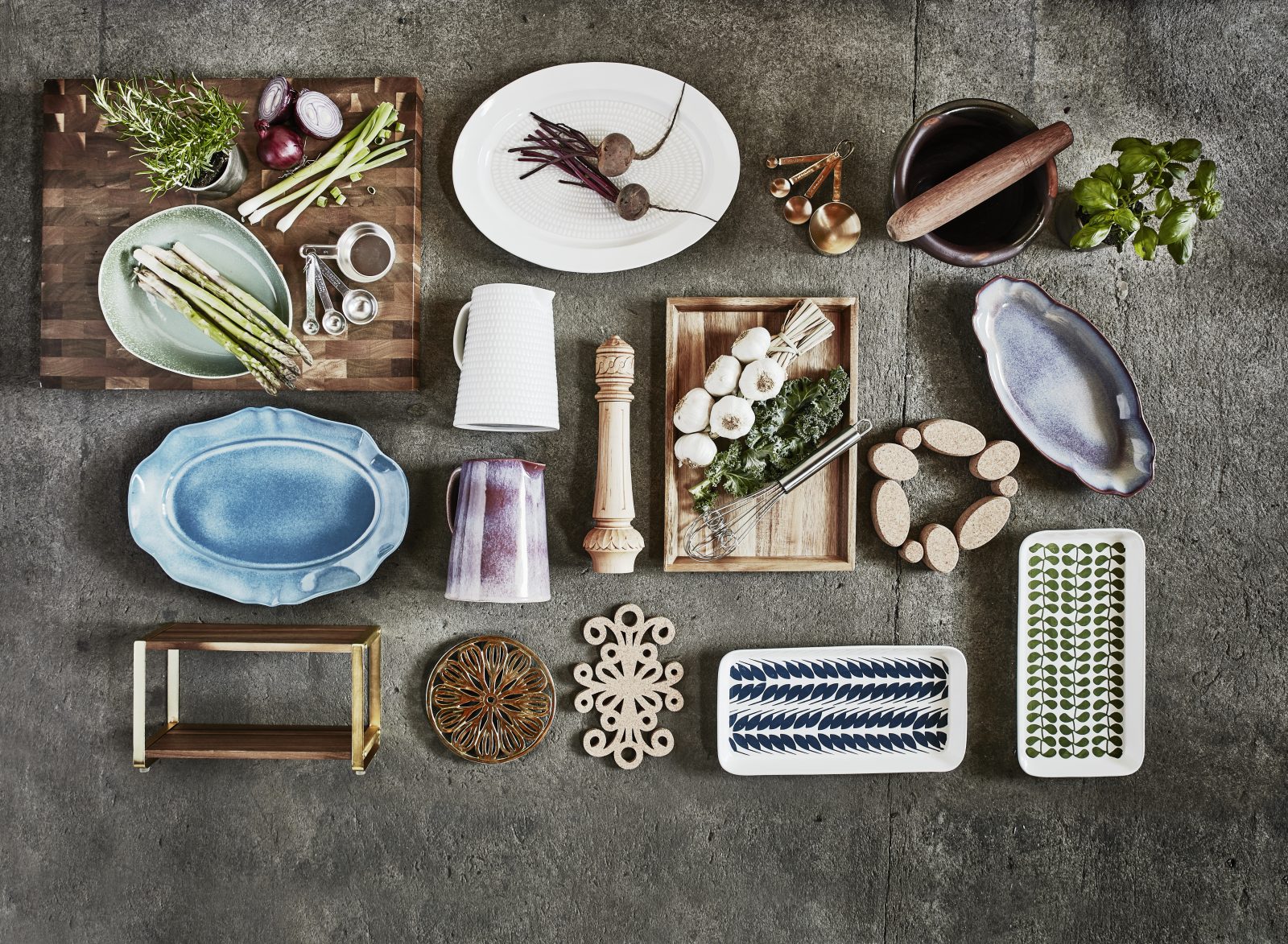 Background
The ecommerce initiative included broadening the product range, a new logistics solution and creating the same customer offer in both stores and online. Succeeding in this called for a modern and scalable ecommerce platform that supports scalable omnichannel sales. The partnership with Norce has continued and is continuously developing in order to make Cervera a significant presence within ecommerce.
"Having Norce Commerce as your backend system with the option of coupling it to any choice of frontend gives you tremendous flexibility. Thanks to Norce, we've been able to scale up our ecommerce quickly and gained real traction"
"Norce Commerce APIs mean we can use several external services quickly and easily, such as Urb-IT and our shop-in-shop solution in stores. The customer experience is most important for us and Urb-IT has given us a new way of interfacing with consumers. Those companies that best adapt to what customers want will be the winners"
"Our development has gone very well, which has been enabled by our having such an agile set up. If we had been working in an old traditional retail environment, we would never have achieved these results. Our online flow helps enable our agile approach while high scalability means we can grow faster online than ever before".

Pelle Pettersson, Head of Omnichannel & eCommerce, Cervera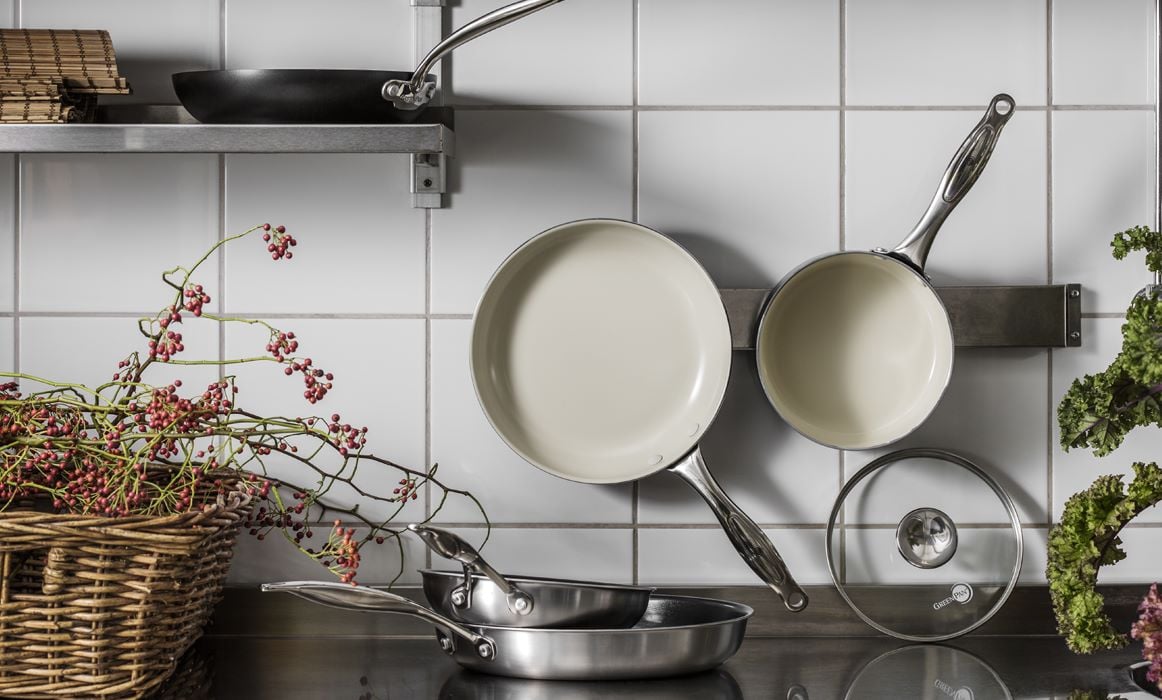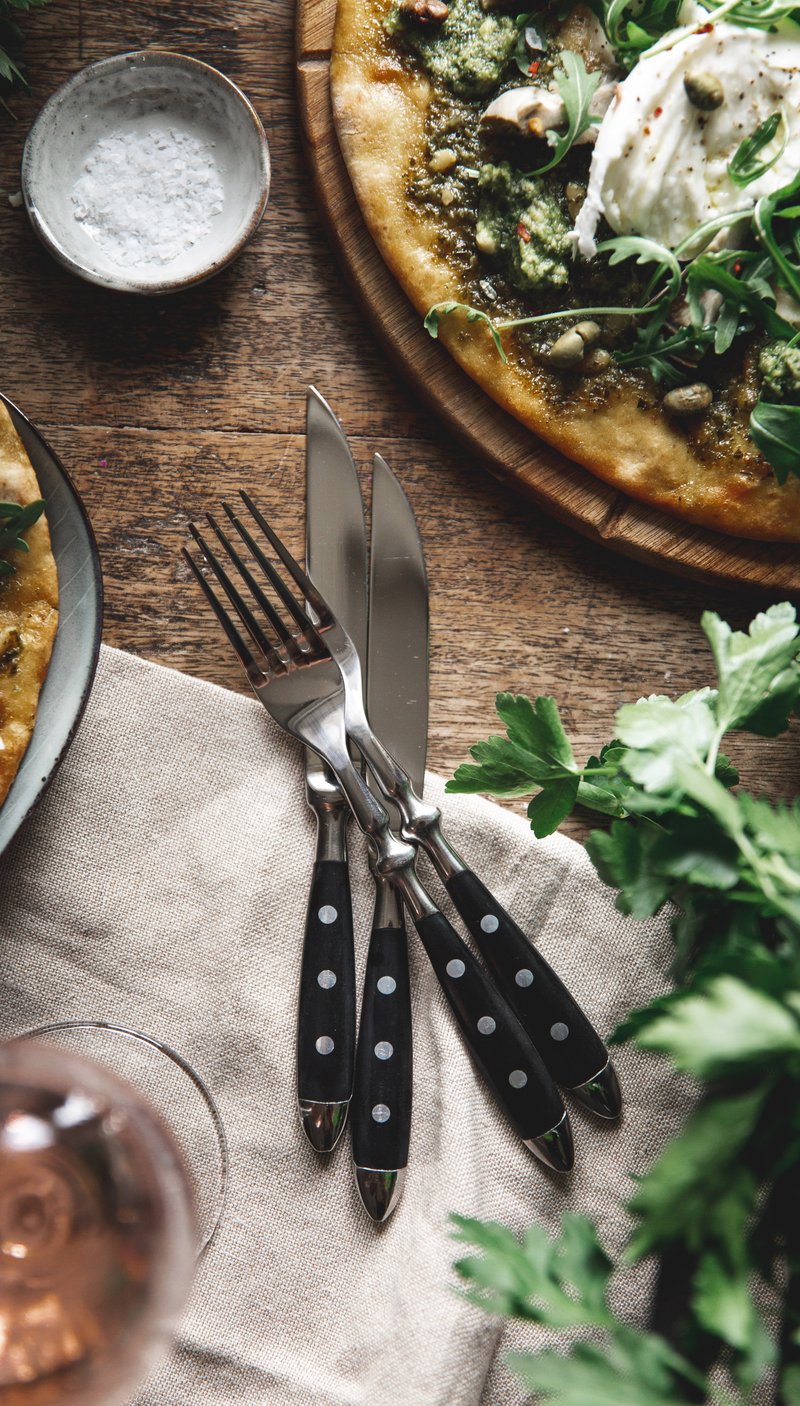 Challenges
To create a modern store concept
The boundary between ecommerce and physical retailing is gradually becoming blurred. As a Cervera customer, whether you buy online or in a traditional store, you should be able to buy exactly the same products. The opportunity to link together ecommerce and physical stores via innovative solutions was a key factor in being able to create a modern store concept. As Cervera wants to become a complete omnichannel retailer, its customer offer has to work in any channel customers choose.
Strategy to broaden the range
While traditional stores have limited space to display products, no such constraints apply to online stores when it comes to presenting an entire product range. To be successful, Cervera needed to develop a long-term strategy to expand its range and bolster its processes and work flows to enable physical stores to offer the same full range.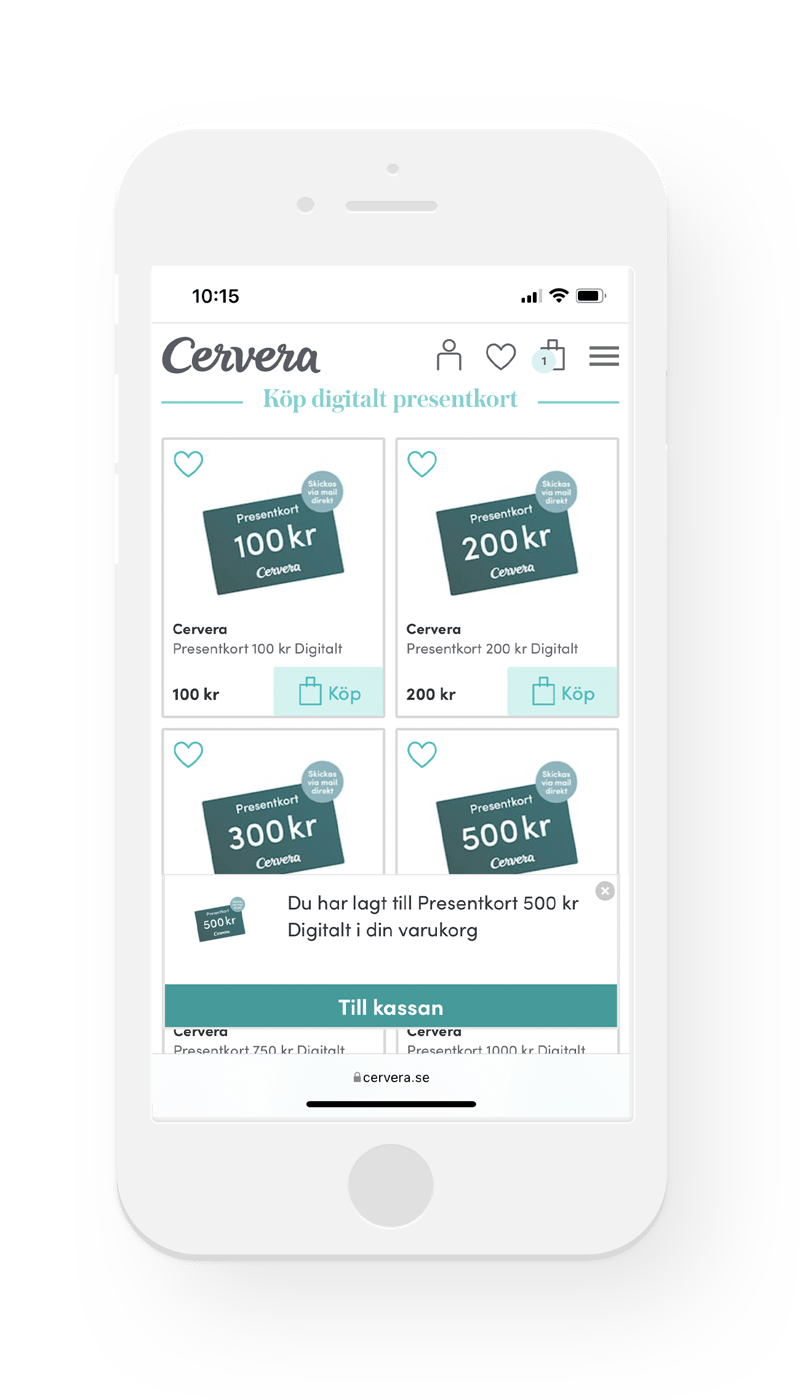 Technological support and integration
Cervera wants to provide an exceptional customer experience and therefore wanted a site optimised for mobile devices with a clearer sales focus and better product filtering and navigation. Improved shopping basket processing for campaign codes and coupons plus gift card functions were also on the wish list.

The ecommerce solution needed to be integrated with all other important Cervera systems such as CRM for the loyalty programme, and the new Third-party logistics supplier's WMS system for goods deliveries. Integration covered products, customer orders, stock balances, prices, delivery notifications and purchase orders. An important aspect for the choice of platform was to enable agile frontend development without affecting the business logic.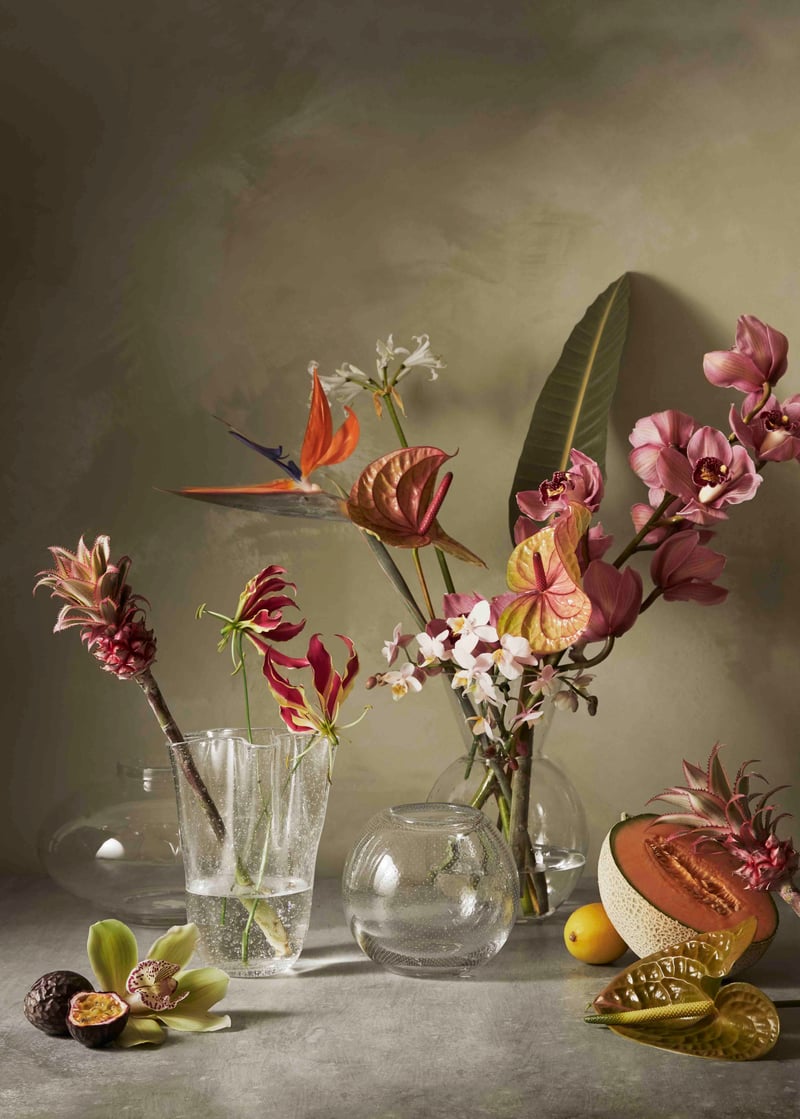 Logistics
In addition to the central warehouse, third-party distribution, a so-called 3PL solution, was also required to ensure the supply chain for the expanded product range. Cervera needed to move from a decentralised solution, with online order inventory at its respective stores, to a centralised solution with an ecommerce inventory.
Solutions
Headless ecommerce platform
Cervera makes frequent and regular updates to its website and launches a new version almost daily. This would simply not be possible if modifications in the frontend affected ecommerce, hence the importance of decoupling the business logic from the user interface. By choosing a headless platform, Cervera can make modifications to the frontend without this affecting the core itself. As Norce Commerce is decoupled from the frontend and manages the underlying ecommerce functionality and business logic separately, you gain far greater frontend flexibility.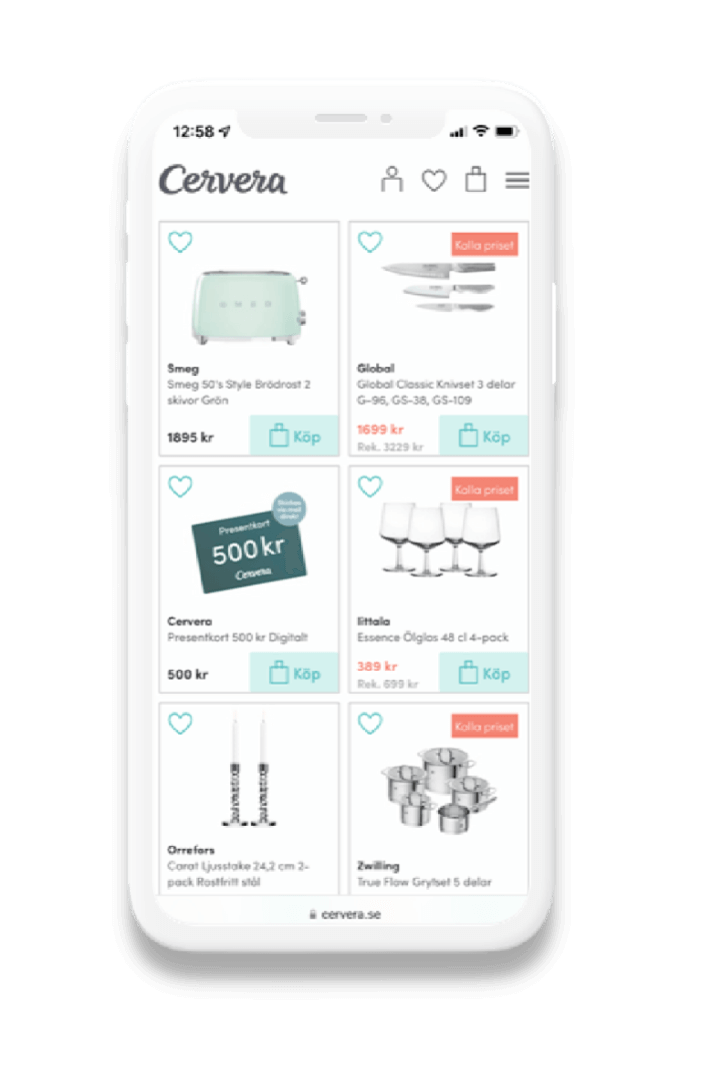 Cervera's shop-in-shop
A traditional Cervera store has approx. 2.000 products. By installing touch screens, Cervera can now display an additional 10.000 products from its online range very simply in a square metre of store space, even though the products are not physically in stock there. The screens not only enable Cervera to link together physical and digital commerce very easily, they can also display updated product information and current stock availability of the full range in store. Which means Cervera has gained a modern store concept that lives up to consumer expectations today.
Many omnichannel services
Cervera aims to make life easier for customers. By offering omnichannel services such as reserving products in store, ordering products online for collection in store (Click&Collect) plus returns processing in store, Cervera has been able to further strengthen its store presence. Ecommerce is changing the role of its physical stores at the same time. The stores need to become better at helping and inspiring customers. The expanded ecommerce range should also be exploited by sales staff in physical stores. They can complete a sale in store and arrange home delivery to the customer or a time when the customer can collect their purchase in store.
Norce

Commerce Sales Tool

With the Norce Commerce Sales Tool, each store can reserve products, place online orders and process returns in a separate screen next to the point of sale. The tool simplifies in store processing of the online flow. Instead of reserving a product at the central warehouse for distribution, a product can be reserved in store that the customer can then collect within an hour of ordering. This is a very popular function that increases sales and strengthens customer loyalty and the value of visiting a Cervera store.
Central Warehouse & 3PL
A new ecommerce warehouse was set up in the accounts system where online orders were sent, and a 3PL solution was implemented to be able to offer an expanded range. Efficient logistics and supply chain are key elements in the Cervera business model and an important strategic component in the continuing development plan for the chain.
Results
Advantages of headless ecommerce
Norce Commerce flexible APIs have enabled Cervera to build a solution that best meets their needs with specialised services and systems that can be continuously developed. This gives Cervera the flexibility to take advantage of new opportunities as they arise. The solution is integrated with third party services and Cervera can maintain a rapid rate of frontend change. This high development tempo is possible because modifications at the frontend do not affect functionality in the ecommerce engine such as order flows.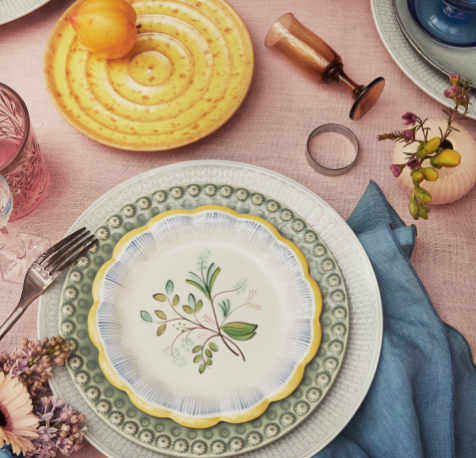 Improved omnichannel experience
Cervera has gone from being a traditional chain for trade professionals to a modern retailer with a highly advanced omnichannel philosophy. Today, it's the customer who decides how, when and where an order should be delivered. Via touch screens, Cervera can offer the same broad range in store as online. Cervera has taken huge steps in a very short time and improved the customer experience on many levels as its omnichannel journey continues to progress.
More customers & more in store sales
As ecommerce continues to make big advances, there is a risk that footfall in stores can go down. Some traditional stores are struggling to compete with the opportunities ecommerce offers. Via several key initiatives, including expanding its range and a shop-in-shop solution, Cervera has successfully linked together digital and physical sales, which is reflected in its sales statistics. The chain enjoyed a very strong increase in sales in 2016, compared to the previous year.


Having Norce Commerce as your backend system with the option of coupling it to any choice of frontend gives you tremendous flexibility. Thanks to Norce, we have been able to scale up our ecommerce quickly and gained real traction.

Pelle Pettersson, Head of Omnichannel & eCommerce, Cervera
Några av våra utvalda case