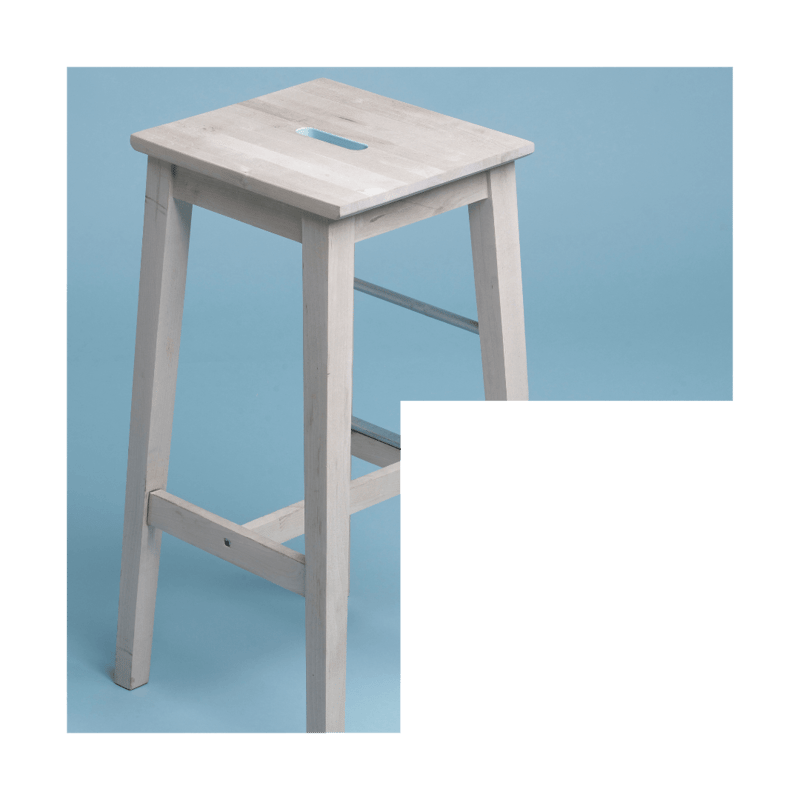 Automated Competitor Monitoring
Competitive Pricing is a tool for automatic competitor monitoring that helps your company optimize prices; based on current market trends, and competition.
You can easily follow what your competitors are doing; to increase your understanding of your competitive situation, and adapt your pricing strategy. By comparing each item in your product range with the competition, you're given effective control over your pricing strategy; which can allow you to secure your product margins.
Assembles prices from selected competitors, and matches them to the products in your own range
Gives you the ability to analyze your competitive position, on an ongoing basis, and adapt your pricing strategy accordingly
Optimizes margins, in relation to prevailing competition