Commerce Engine
Accelerating digital commerce with trusted technology
For scalability: True SaaS
For flexibility: Headless
For integration: API First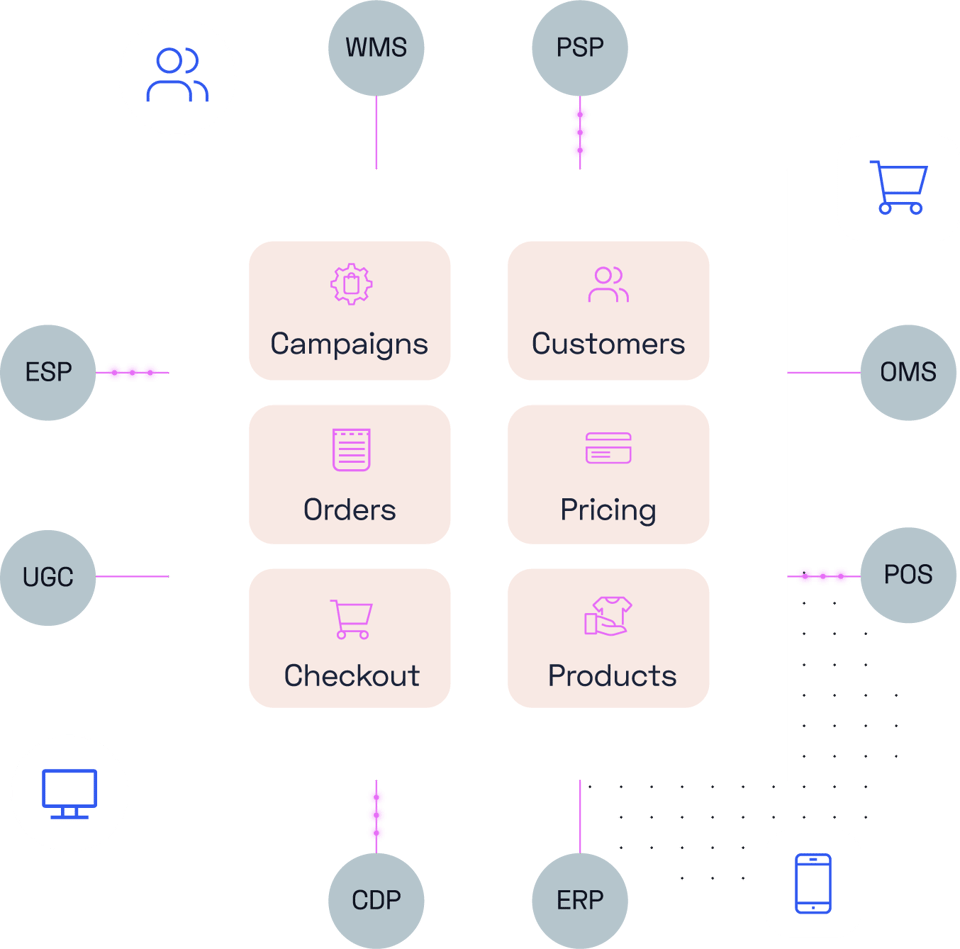 Norce - A cloud and API-based service for digital commerce
Norce Commerce is a composition of modular and cloud-based components that together forms a powerful engine for digital commerce. Norce Commerce allows you to take control and create outstanding customer experience regardless of channel.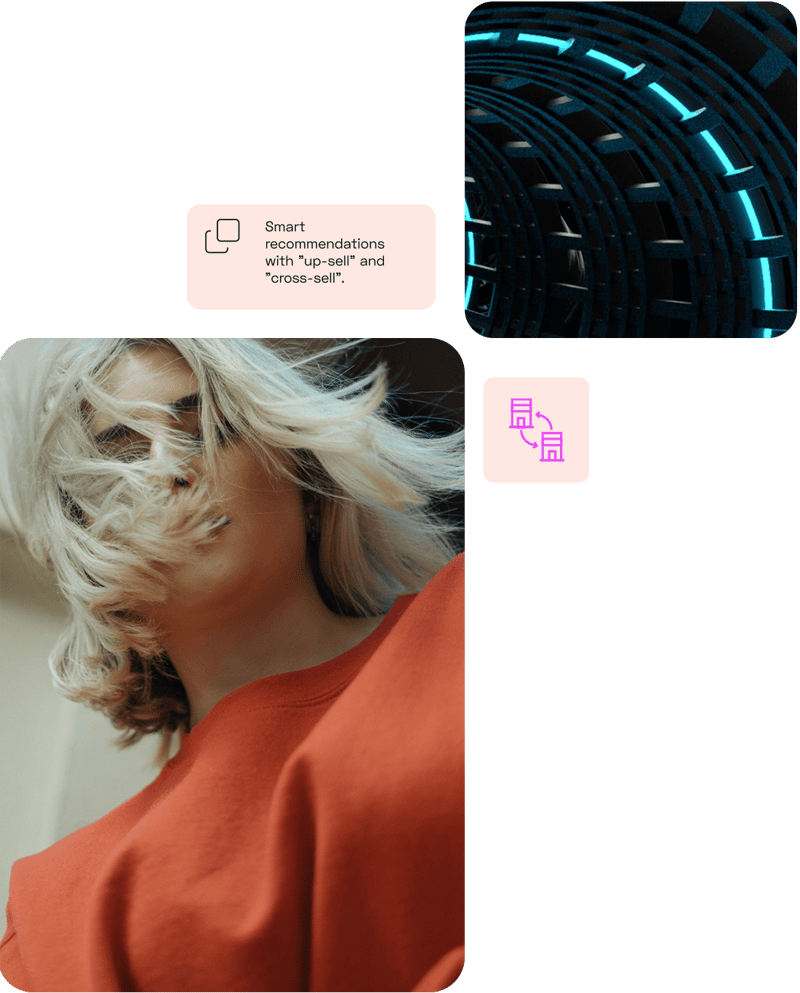 Grow Without Compromise
Norce Commerce is a collection of advanced tools for building large-scale and modern e-commerce solutions and is well-suited for a complex world. The flexibility and scalability give your company the ability to start small, and then leaves plenty of room for growth; regardless of whether you expand to several countries, add more brands, or expand your product range.
Supports unlimited growth, and international expansion
Can easily facilitate multiple brands, markets, languages, and currencies
Enables effective product range expansion, and Long Tail strategizing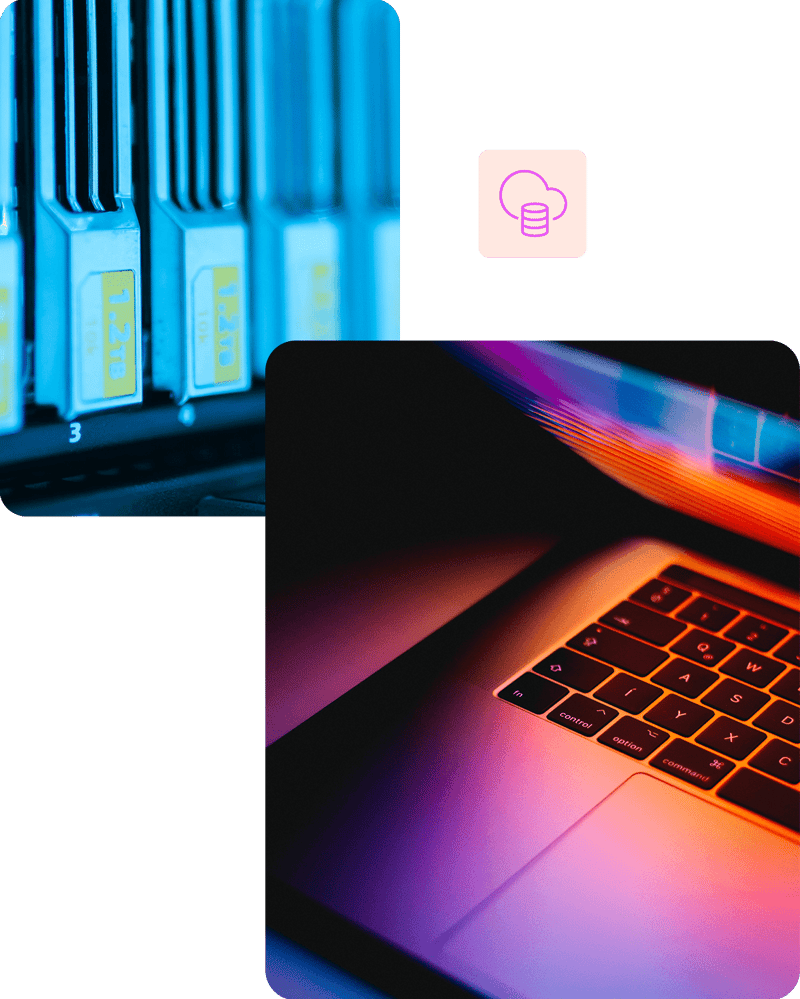 Automate More
Norce Commerce is one of the market's most advanced e-commerce solutions that helps streamline and automate relevant business processes.
The result: Better performance, smarter workflows, and increased profitability! The platform has extensive functionality for applying business rules to your product catalog, pricing, order management, and purchasing.
Automates business processes for increased control, productivity, and performance
Minimizes manual tasks
Contributes to administrative savings, and increased profitability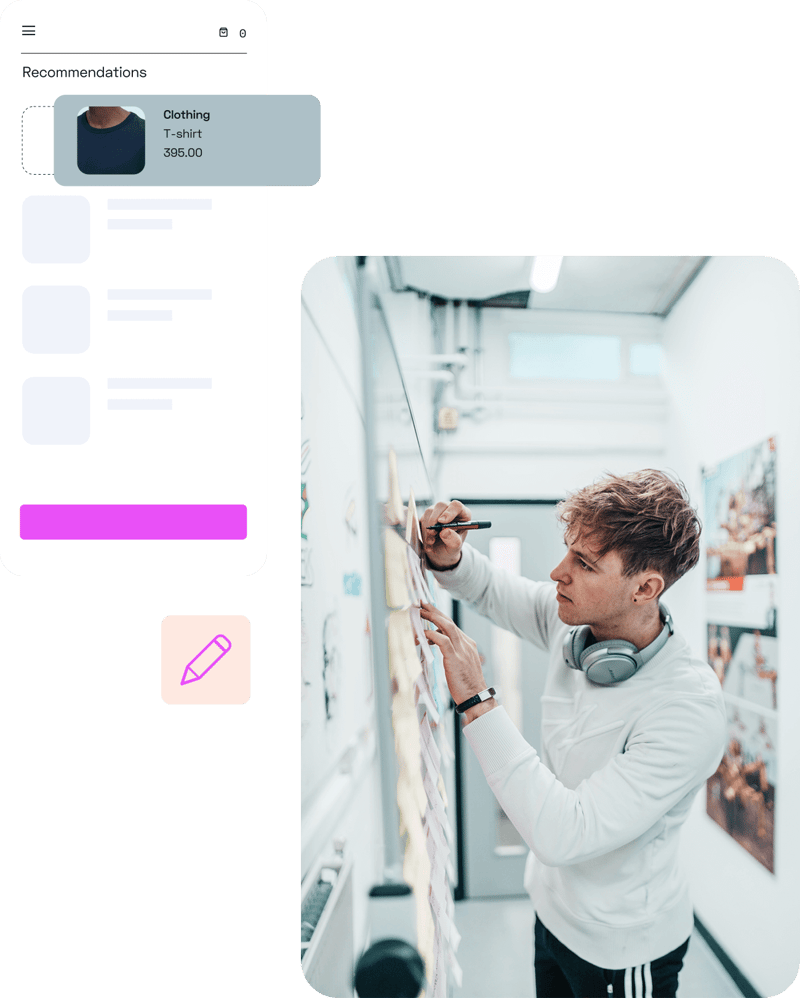 Manage Product Information as a Strategic Asset
Norce has a PIM specially adapted for e-commerce. Simplify and improve your customer experience, by administering and enriching the product information; in all sales channels.
Streamlines and automates manual functions
Automated process for managing content language translations
Increases and ensures the quality of product information
Manages large and fast-growing product ranges, effortlessly
Rapid updates, in all channels
Optimizes the customer experience, by creating consistency
Fast and Flexible Implementation
With Norce Commerce, you can get "up-and-running" quickly; and work in a modern interface, with advanced functionality for digital commerce.

There's an abundance of ready-made functionality, so you can begin your project, without any delay. Oftentimes, there's a ready-made solution for something that you might think needs to be built from the ground up. This prospect creates a true sense of security, in regards to the implementation of a project.
Can be implemented quickly, with short time-to-market
Offers a large number of ready-made modules and functionalities

Speeds up your project, by having many ready-made integrations, with external systems and services

Can be easily augmented, by custom integrations with internal systems and business partners
Cost-Effective and Secure Operation
Norce Commerce is a scalable cloud service (SaaS), with industry-proven high capacity, ready-access, and performance. With our dynamic licensing model, you get a cost-effective operating solution.
High accessibility that customers can trust
Complete infrastructure, maintenance, hardware, bandwidth, and monitoring
Continuous, automated upgrades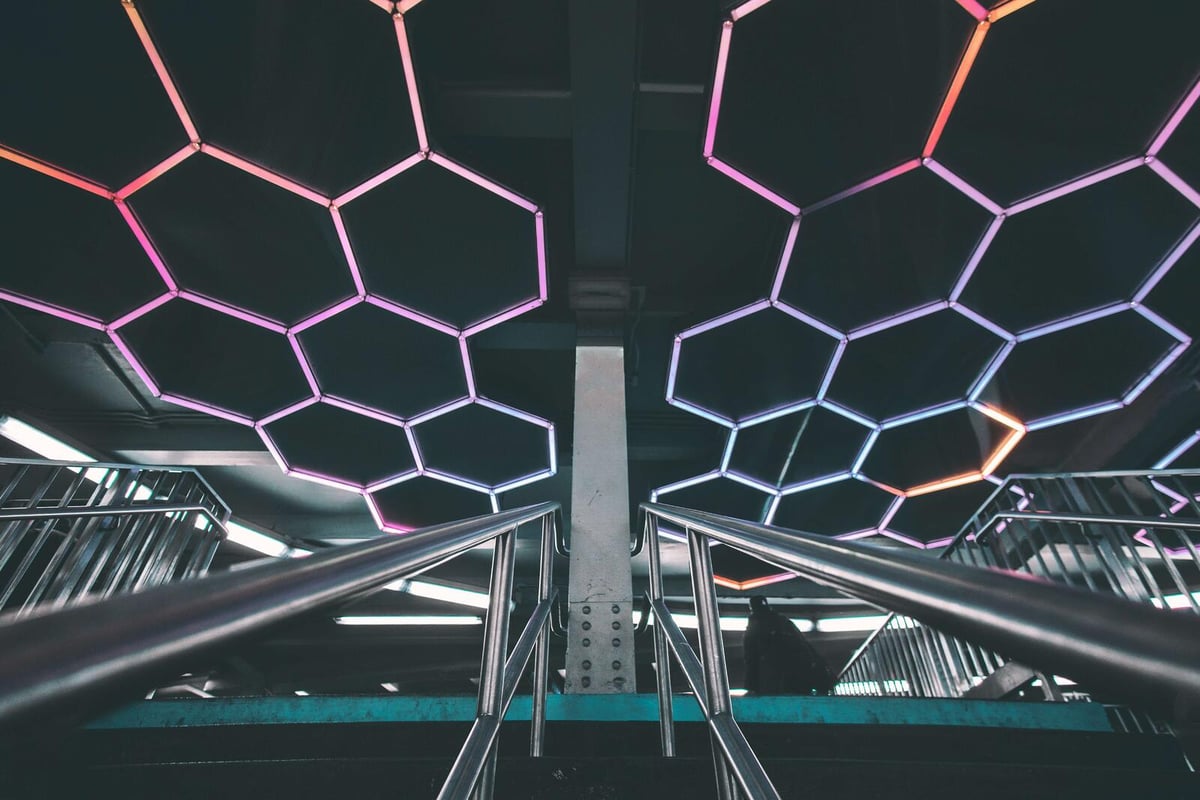 Norce Commerce Engine with powerful features
Successful Digital Commerce with Leading Technology
New business opportunities with Norce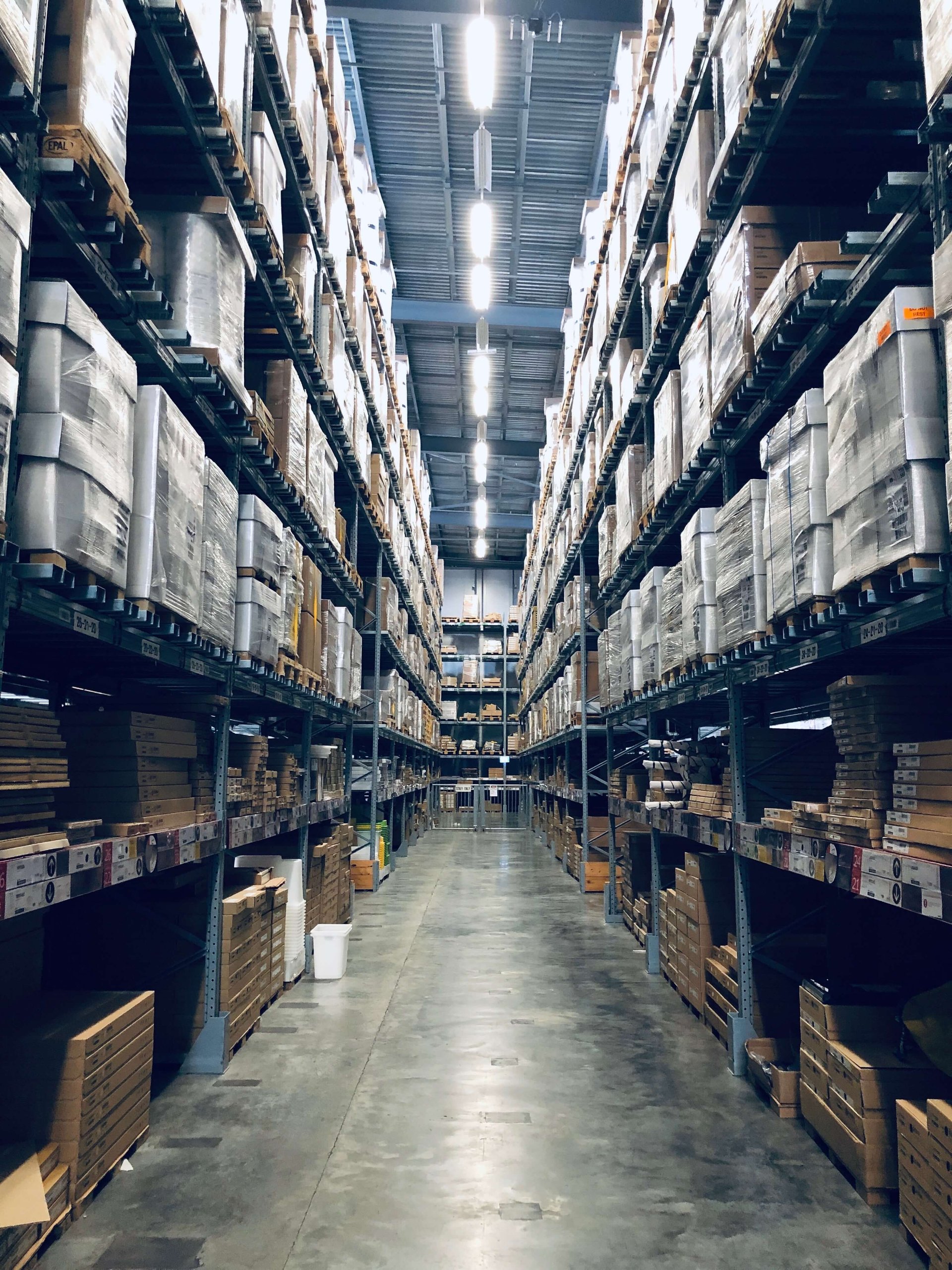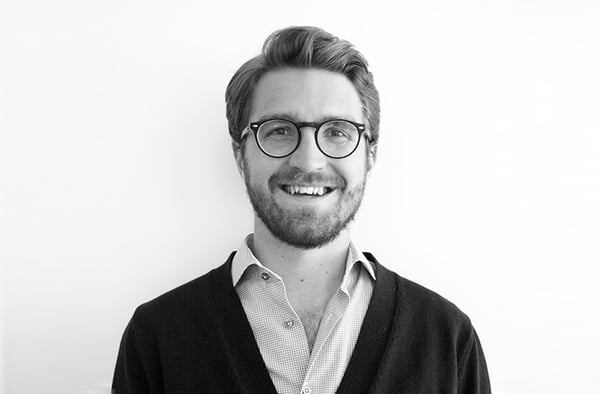 Since we have a strategy of using vendors' inventory as our extended inventory, we need to integrate their inventory logic with our service. We haven't seen the possibility of doing this on any other platform. If you have a Long Tail strategy, Norce can certainly be recommended.