B2B
Choose Norce commerce as your digital B2B business solution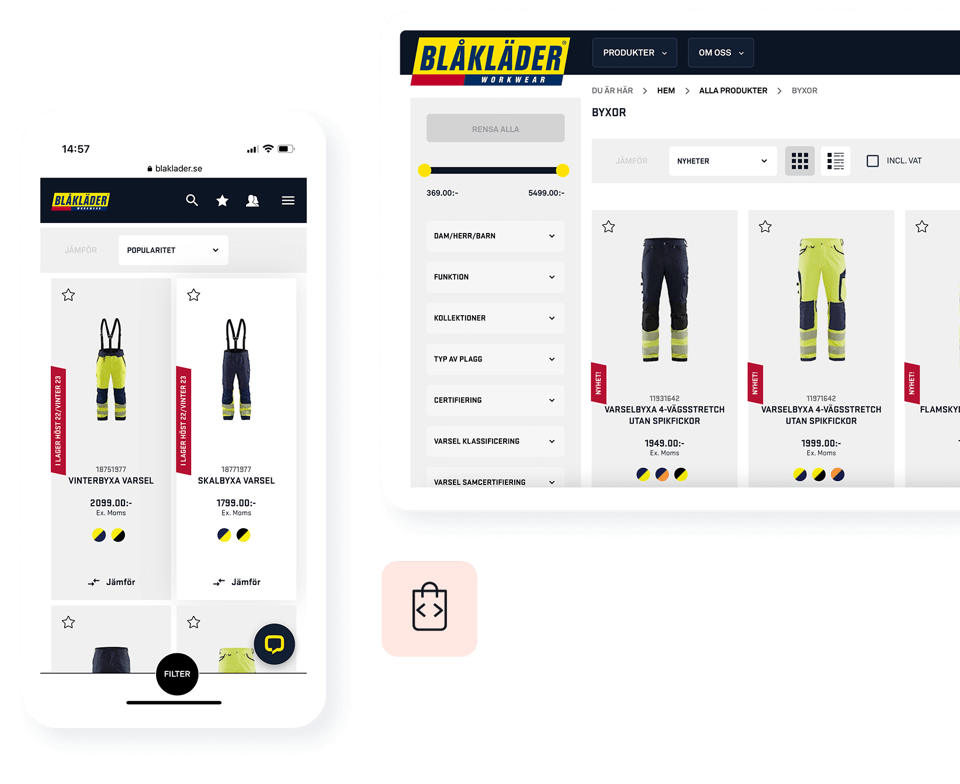 Digital sales between businesses
Norce Commerce helps B2B businesses digitize their sales; and has extensive support for automating a variety of business processes; for better performance, smarter workflows, and increased profitability. Our cloud-based platform offers a stable architecture base for growth and internationalization; for businesses with high demands on their operations. Together with our Solution Partners, Norce Commerce offer customized e-commerce solutions; ready to accommodate sizable business volumes, and complex business needs. An abundance of purpose-built integration adaptors, for other businesses systems, and well-developed functionality for business sales, make it quick to get up-and-running!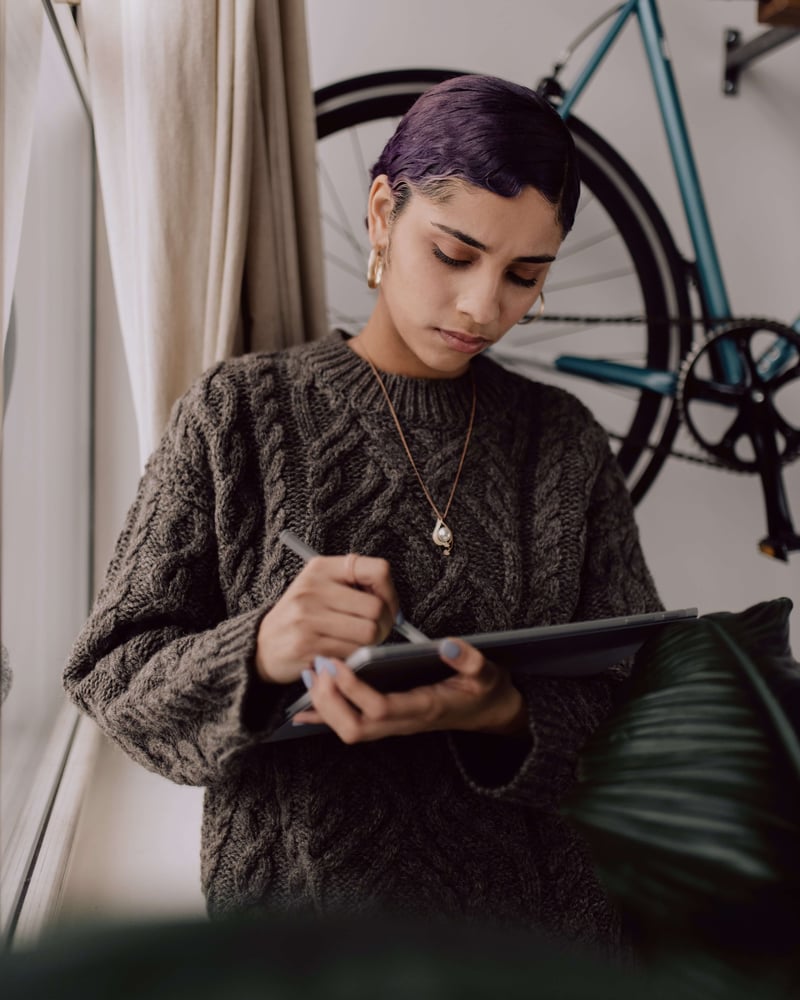 B2B e-commerce platform with smart functionality
Norce Commerce has well-designed functionality; for you who are a merchant, distributor, or manufacturer, and sell to other businesses. Our platform is built for process automation, but it also includes a modern, easy-to-use administration interface.

Merchant-unique business rules
You can quickly and easily set up merchant-unique business rules. Our platform can also manage business rules from underlying systems; without problem. We offer purpose-built structures to deal with:
Merchant-unique product selection & product selection logistics
Merchant-unique prices & discount structures
Merchant-unique shipping & payment terms
Merchant-unique campaigns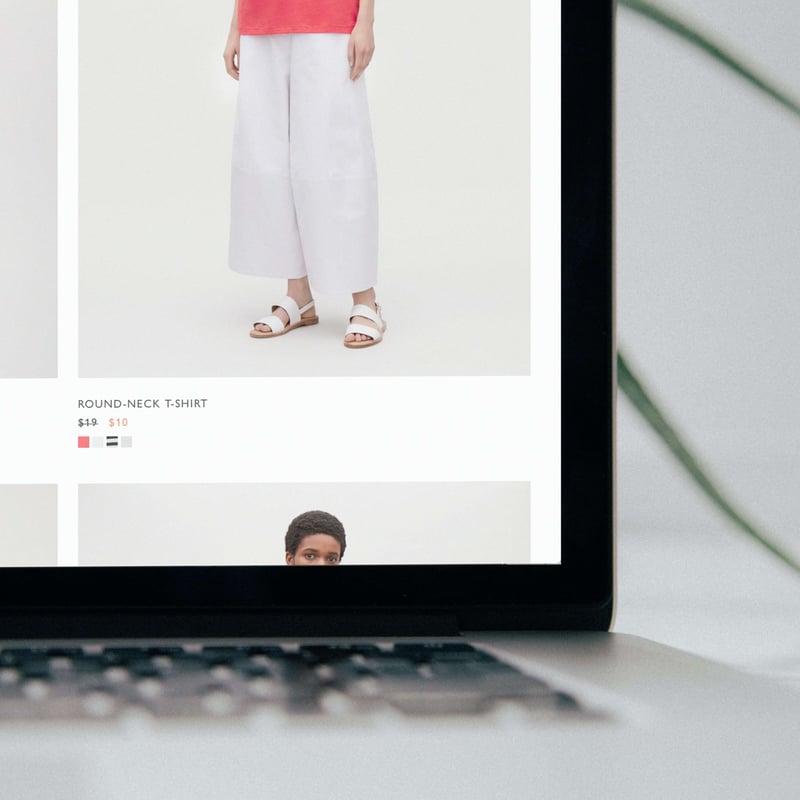 Markets & brands
Norce Commerce has a robust architecture for setting up and managing multiple markets and sales; under different brands; sharing the same "master" product catalog, if so desired.
Easy set-up and management of new markets & brands
Well-developed support for managing multiple languages – including multple languages within the same market
Well-developed support for price and currency management, in multiple markets – including multiple currencies within the same market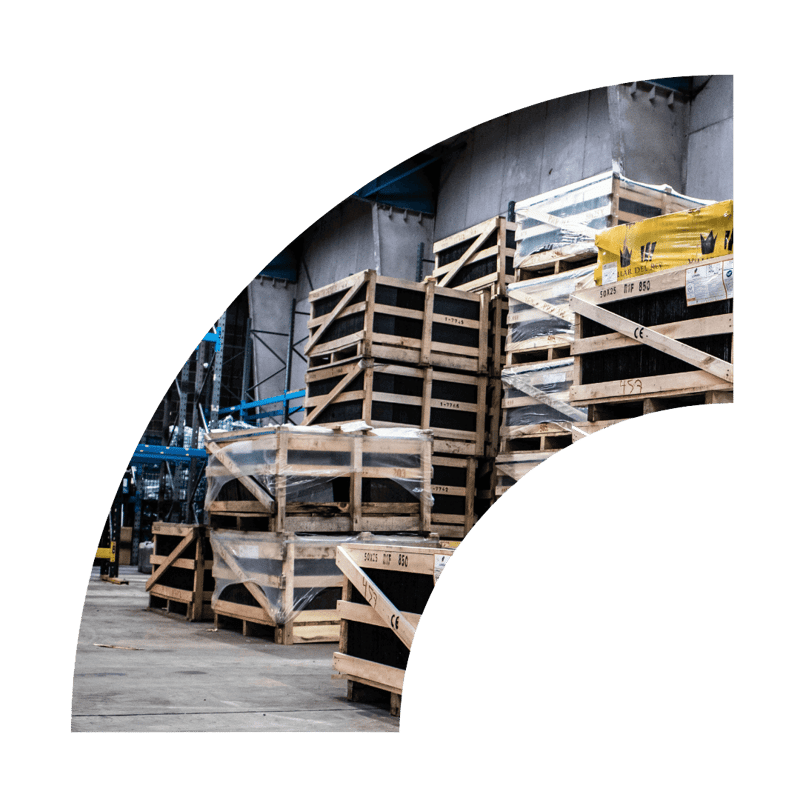 PIM & accessibility
Norce PIM supports everything you need to enrich your product catalog, in the best manner possible. Our platform has a rich PIM structure for administrating product information and product relationships. This allows you to easily choose whether you want to populate product information on the platform, or whether you prefer to upload this information from other systems, via periodic imports.

Norce PIM supports:
Support for, e. g., packaged items; variants; auto-generated product association; well-structured specifications; rule-based product selection control; language management; etc.
Support for accessibility on multiple layers, with mutual relations; and hierarchical structure, with varying lead times
Support for managing own warehouses, store warehouses, supplier warehouses, and retail warehouses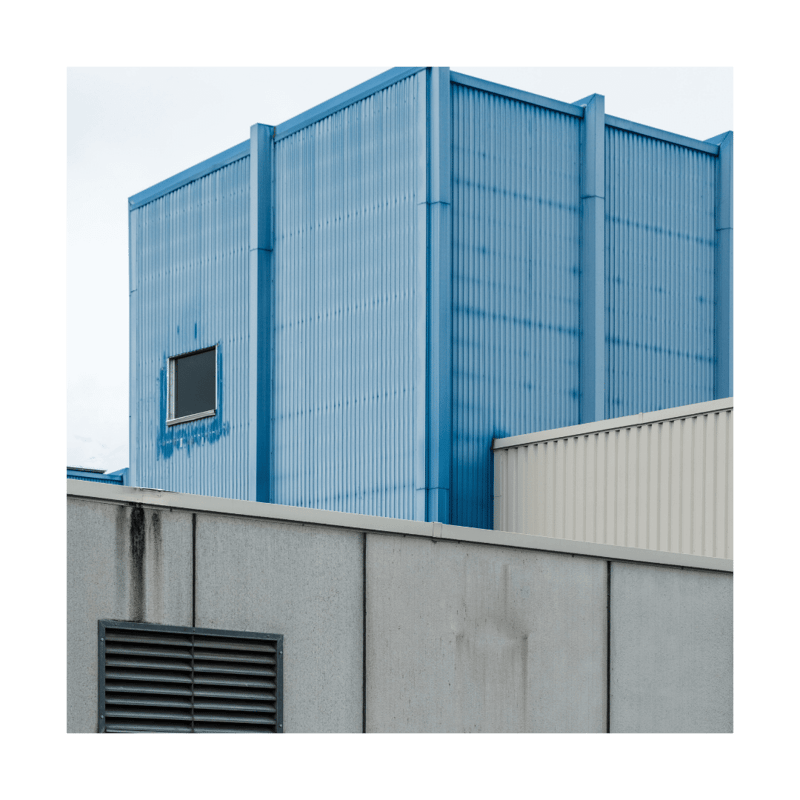 Display of product data
For many manufacturers, it's a challenge to persuade merchants to display their products in a feasible manner. This is often due to the fact that it is difficult and time-consuming for merchants to obtain correct product information. Our platform's APIs make it easy to make current product data accessible, unhindered.
Service your merchants with a digital product catalog that is always up-to-date
Merchants can access product information, and information on prices & availability; om demand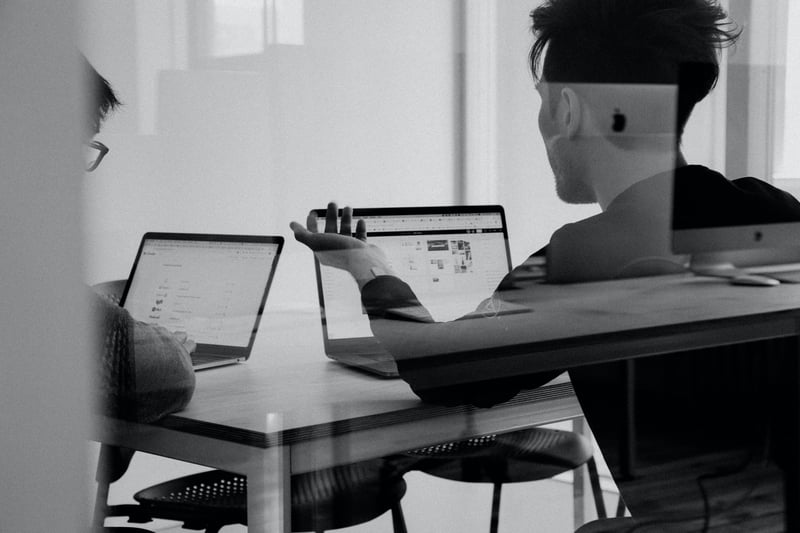 Pricing
Norce Commerce has a very powerful pricing engine; for the most demanding implementations; and with good support for business sales. Our platform also has a flexible promotions administration tool; with which you can create campaign rules, for most needs. Among other things, our platform can accommodate:
Price lists in multiple hierarchical levels
Prices inherited from an ERP
Dynamic pricing; based on purchase prices, and competitor prices
Customer and target group-specific prices, discount structures, and promotional prices
Currency conversions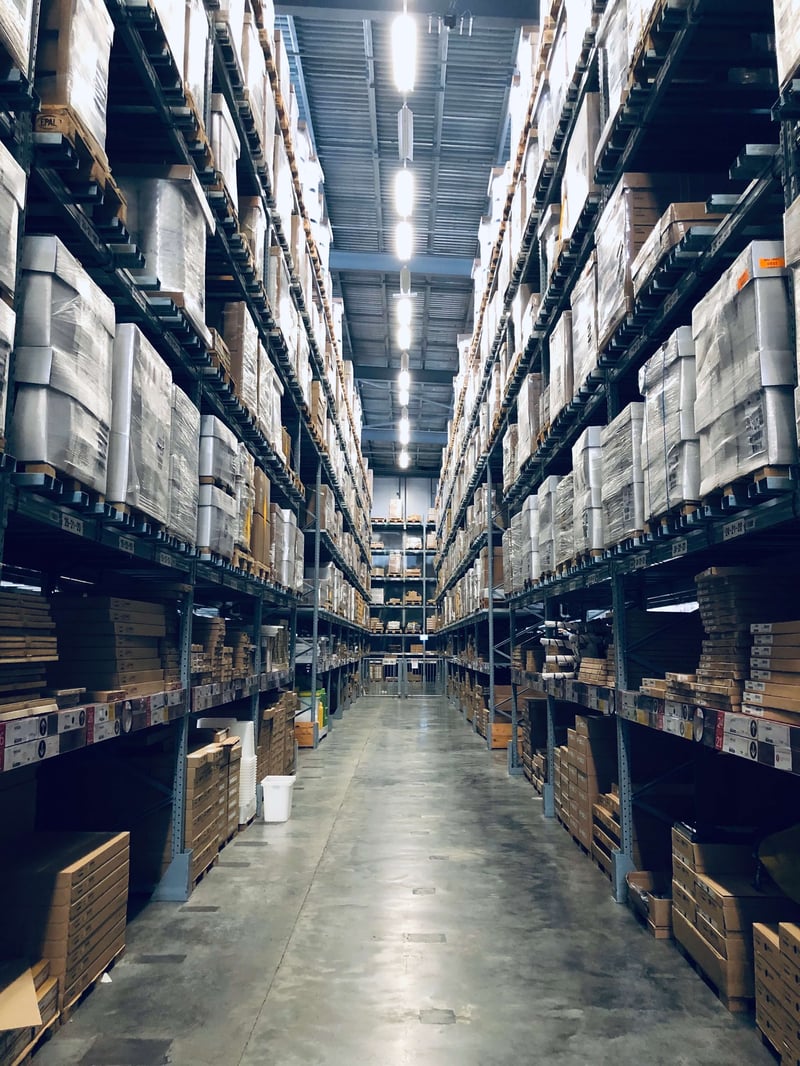 Shipping and delivery calculations
Norce Commerce includes an advanced system framework for calculating shipping costs and options; based on:
Product specifications
Customer type
Order value
Delivery address
Availability
Payment method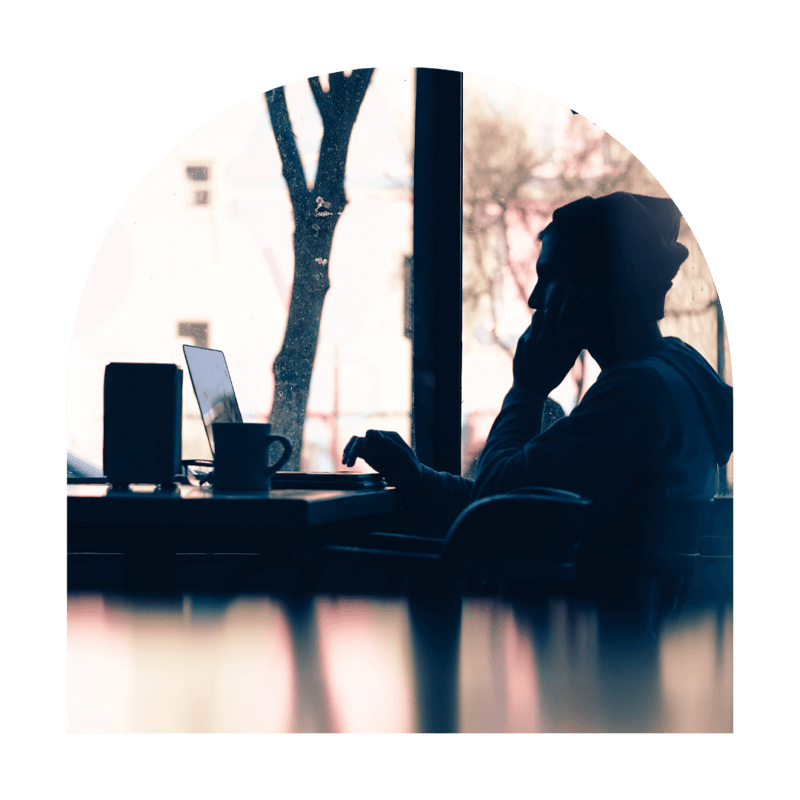 Order management
With Norce Commerce as your e-commerce engine, you can easily administrate order placement; based on your retail merchants' particular needs.
Ability to process orders via web interface and integrations
Set up purchasing portals for merchants
Tools for in-house sales, and customer service to place orders on behalf of a merchant
Support for electronic delivery notification and updates, as well as electronic invoicing
Direct linkage readily available to most payment solutions on the market, including Klarna checkout B2B
Headless
Norce Commerce is "headless". It can operate with your current CMS, and can be easily connected to various interfaces.
Composable Commerce
Norce Commerce is constructed, based on a Composable Commerce development strategy; which enables you to combine various functions, and tailor your e-commerce solution to your unique business needs.
True SaaS
Norce Commerce is a True SaaS. You get a scalable solution with high accessibility, regular upgrades, and a license fee structure based on usage rates.
API-based
Norce Commerce is API-based. This enables well thought-out integration with your system environment and external systems, and allows you to display product data to your retail merchants.
Digital Commerce
We know Digital Commerce! We have a solid knowledge base, and many years of experience in creating platform solutions for successful e-commerce for B2B.
Opportunities for customers in B2B
The ultimate guide to modern B2B commerce
Find out how to accelerate and grow your B2B commerce online in our ultimate guide to bigger, stronger, faster B2B commerce.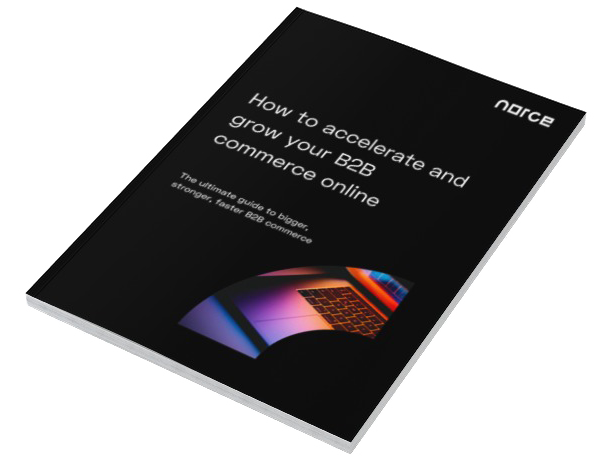 What our customers say about us
Norce Commerce has very good currency management, price management, and capacity for multiple markets. Their platform works very well with our business system.

Norce Commerce has a good framework and is a very good platform for managing our entire e-commerce business. We think that the platform running independent of the business system is very good; as well as the fact that it is a cloud service, and that the platform is very stable.
This is an important investment for Spendrups, and we have placed great importance on finding the right choice in e-commerce solution. Our new e-commerce platform must, without complication, accommodate all aspects of modern B2B sales online; being that contract prices, custom product selection, and content for different customer segments, are extra important elements for us! By choosing a SaaS solution, also provides us 'problem-free' ownership.
We were primarily looking for a solution that could accommodate all the technical requirements we had. We felt that Norce Commerce was the platform that could best help us move forward, much because of their well-developed APIs.

In our case, our choice was also predicated on their solid presentation, together with the implementation partner, Spoton; which is always reassuring, during procurement.