B2B
Choose a powerful and advanced B2B commerce engine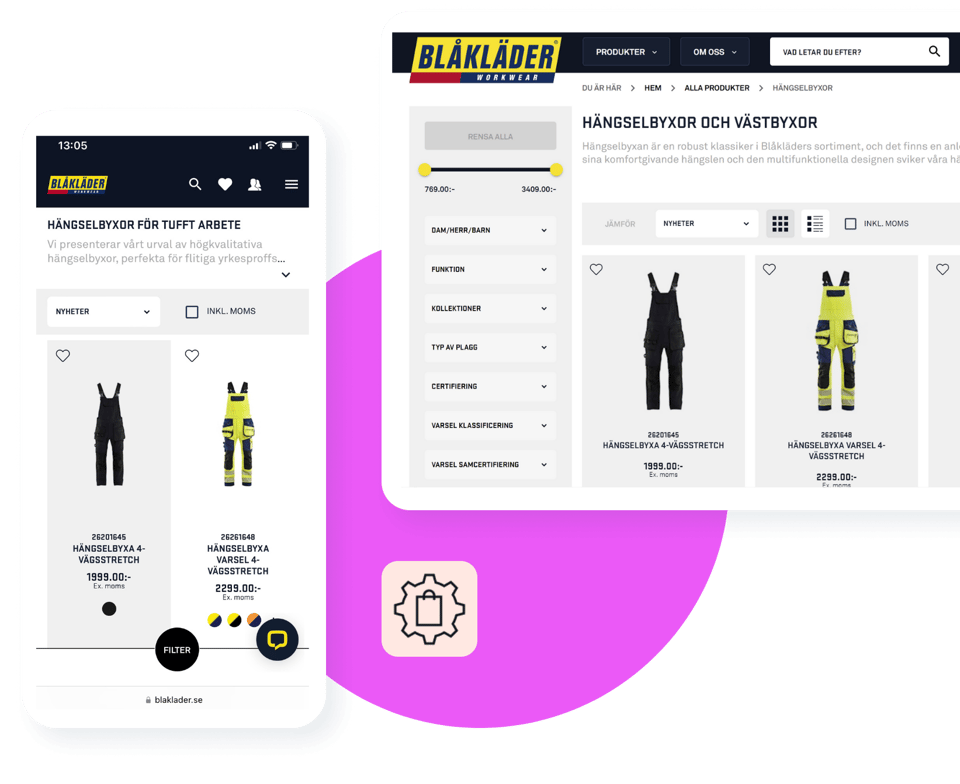 Become a digital leader with modern B2B commerce
Norce Commerce provides B2B companies with powerful tools to accelerate and transform digital sales. Through a composable architecture, API-first and True SaaS we meet the most advanced needs in B2B Commerce. Together with our Solution Partners, we help B2B companies to create tomorrow's customer journeys at par with modern B2C commerce. Our commerce engine handles complex product structures, advanced pricing and business logic as well as integrations with your existing systems with ease. It enables you to meet new business needs, scale up and reach new markets with speed. And take the lead in your field.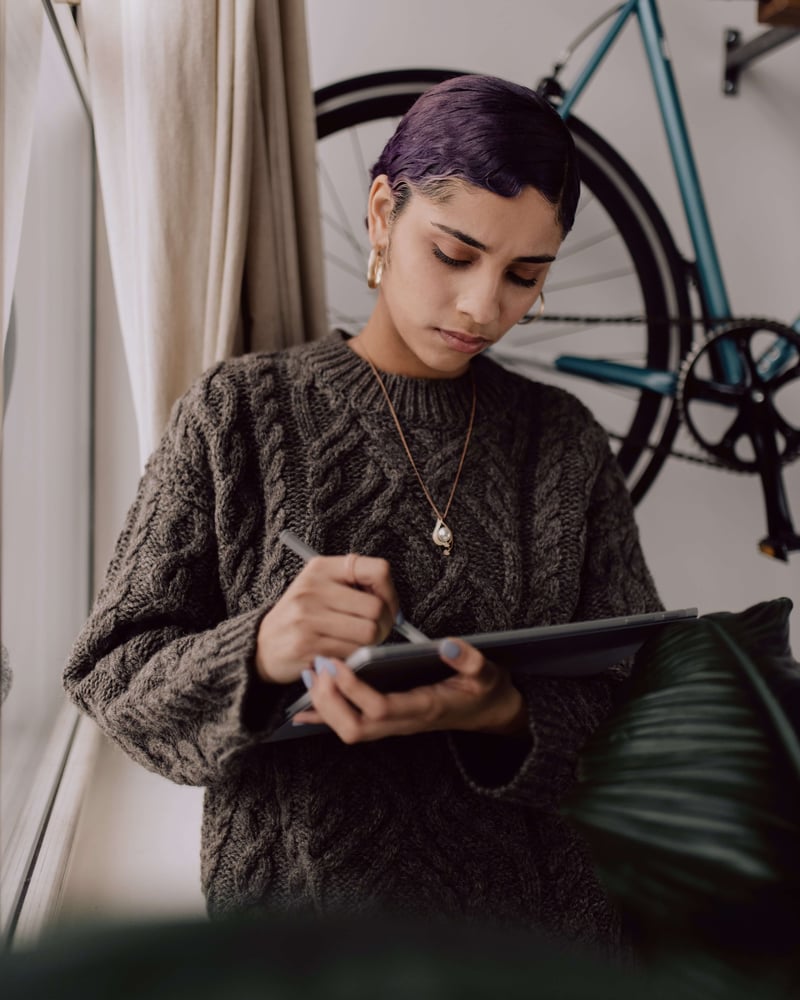 Build your B2B commerce with smart functionality
Norce Commerce has clever functionality for all B2B companies, both resellers, distributors, and manufacturers. Our commerce engine is built for process automation without compromising with the administration interface. It's easy to use and easy to like.

You can quickly and easily set up unique business rules or integrate these from existing systems. Norce Commerce offers functionality for customer-unique:
assortments
pricing & discount structures
shipping & payment terms
campaigns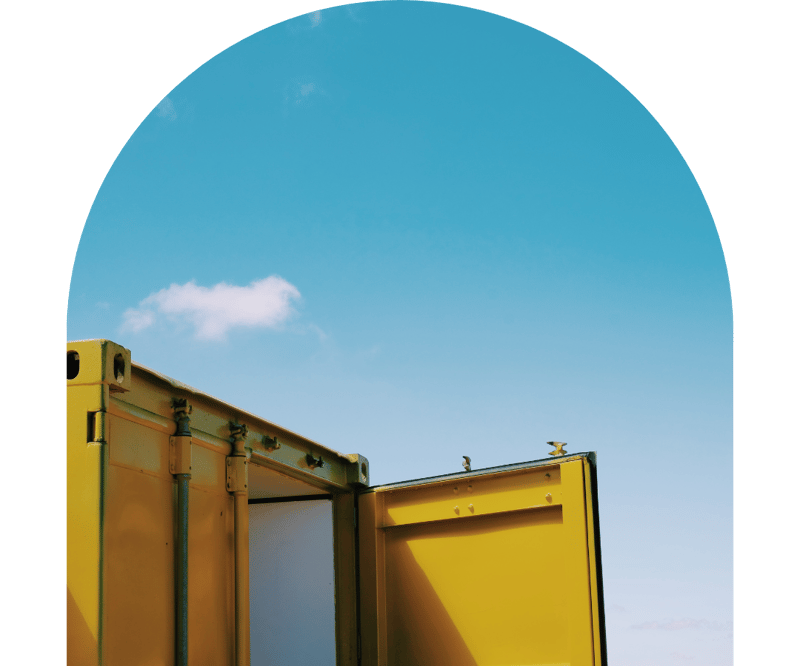 Go global, but stay local on each market
Norce Commerce is designed for setting up and managing multiple markets under different brands sharing the same product catalogue if desired.
You can go global, but stay local in each market. Norce Commerce handles:
easy set-up and management of new markets & brands
multiple languages – including multiple languages within the same market
Pricing, VAT, and currency management in multiple markets – including multiple currencies within the same market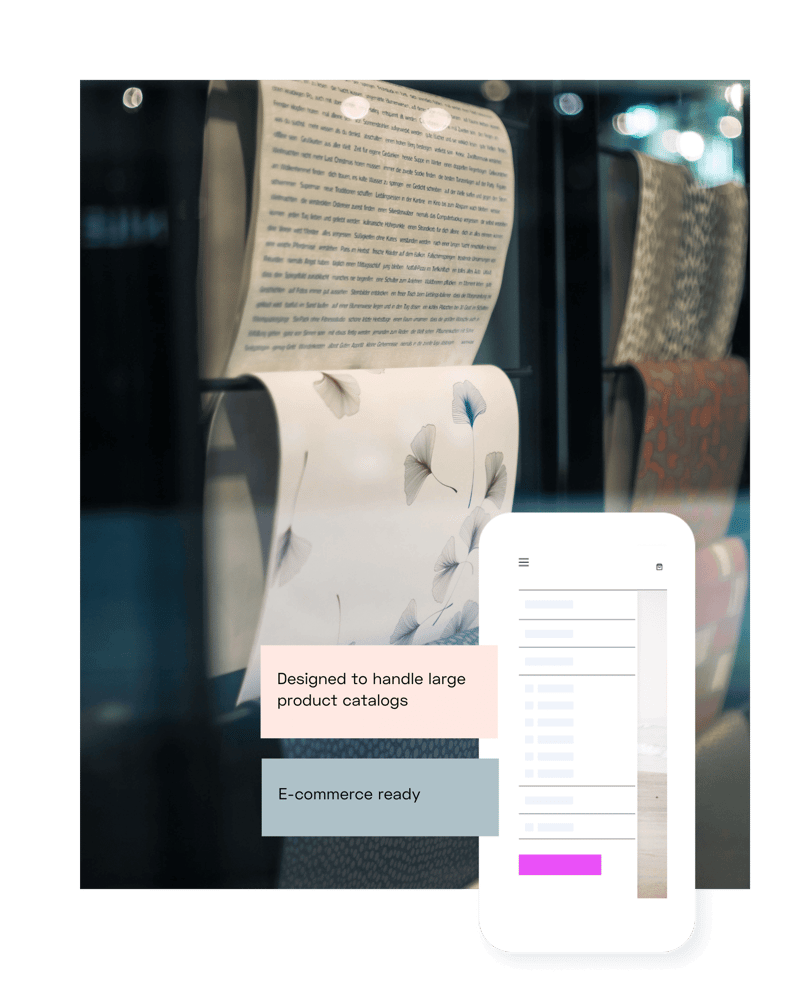 Take control of your product information with a best in class PIM
Norce PIM, an integrated part of Norce Commerce, supports everything you need to structure and enrich your product information, in the best manner possible. In B2B, product relations and structure is often complex which makes the choice of PIM fundamental. Our PIM lets you take control of this complexity, and it also enables a seamless transition to ecommerce.

Our smart PIM supports among many things:
integration of master data from other systems
easy-to-use interface with smooth handling of large- and customer-unique assortments
complex product structures and automated, rule-based, product relations
convenient distribution of product content to desired recipient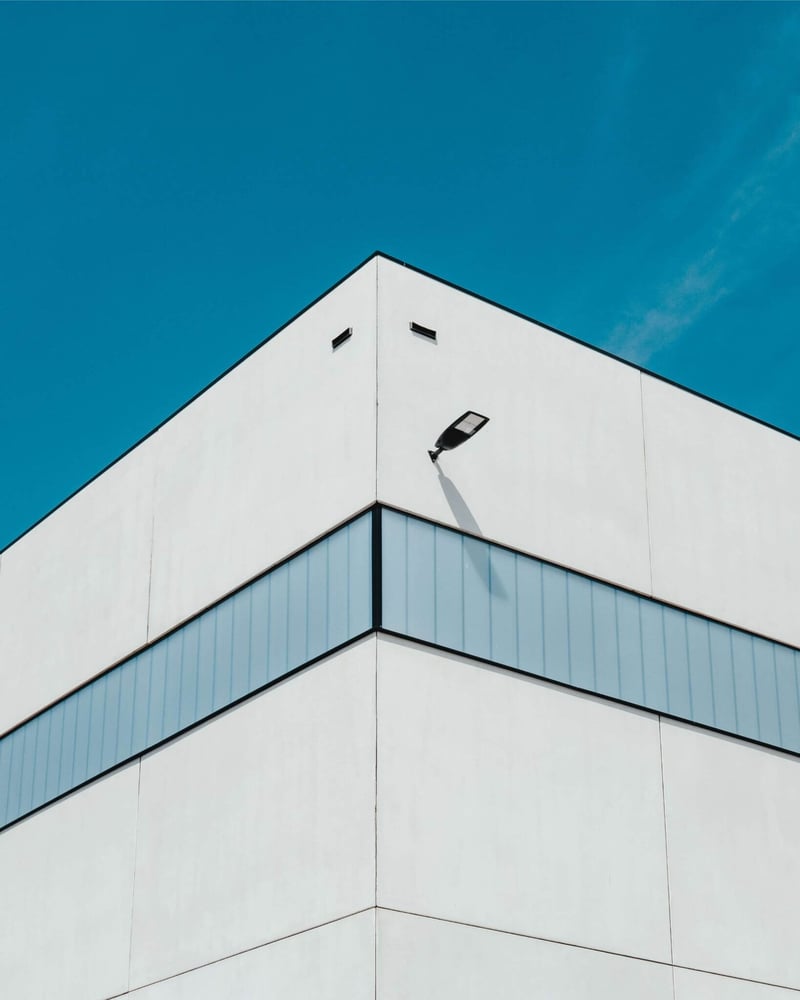 Always display up-to-date product information
For many manufacturers, it's a challenge to persuade resellers and marketplaces to display their products correctly. This is often due to the fact that it is difficult and time-consuming to obtain correct product information. Norce Commerce's open APIs make it easy to distribute up-to-date product information, availability and pricing.
Norce Commerce lets you:
service your resellers and marketplaces with a digital product catalogue that is always up-to-date
give resellers and marketplaces access to product information, prices & availability on demand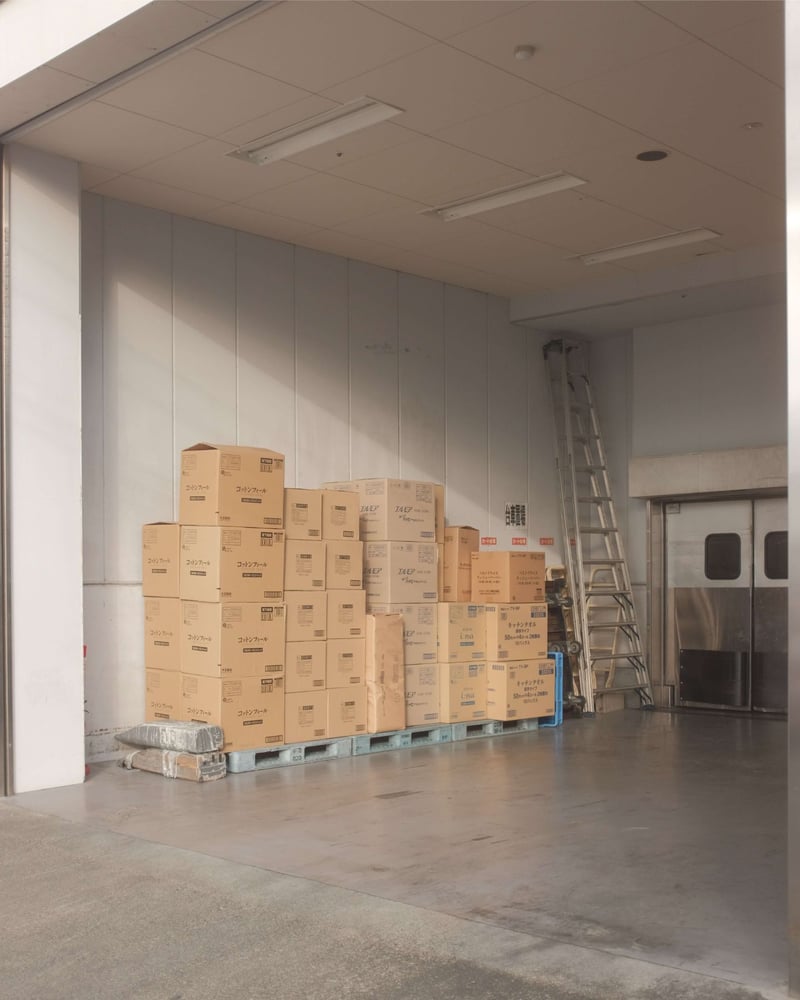 Choose a powerful pricing engine
For many resellers and distributors, pricing is a big challenge. For this purpose, Norce Commerce has a very powerful pricing engine; for the most demanding B2B sales and implementations. The pricing engine allows you to work with a vast number of price lists and pricing methods to be able to customise your B2B commerce offering.
Norce Pricing, an integrated part of Norce Commerce, lets you handle:
price lists in multiple hierarchical levels
prices inherited from an ERP
dynamic pricing based on purchase prices
customer and target group-specific prices, discount structures, and promotional prices
currency conversions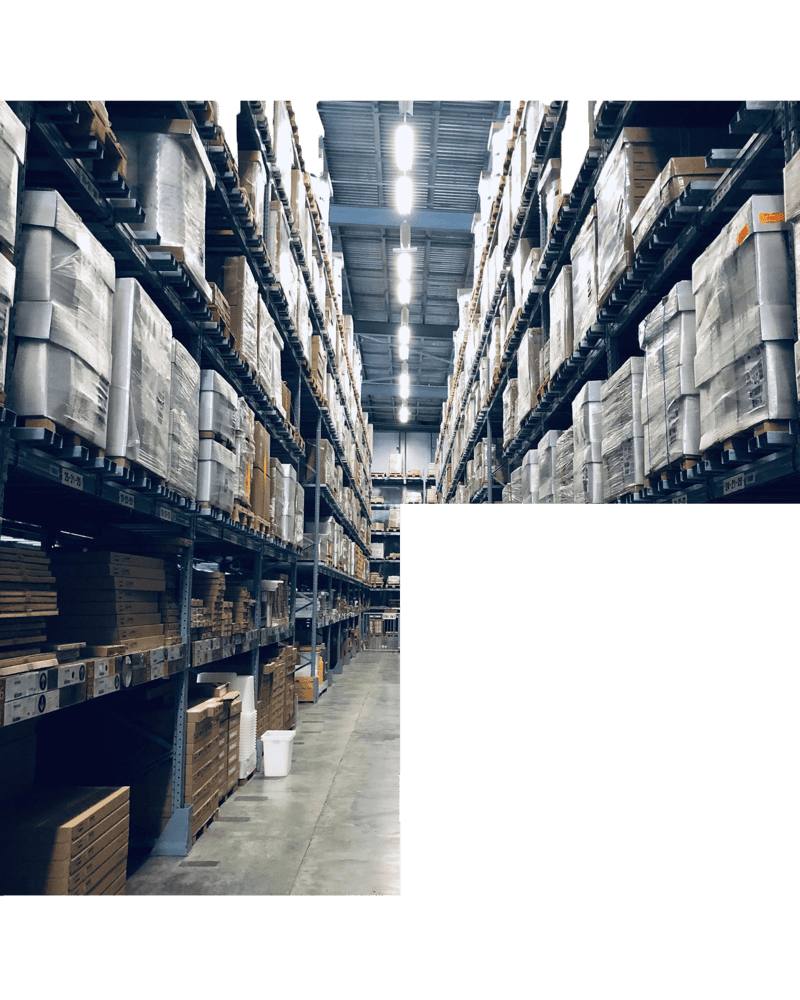 Manage shipping and delivery calculations
Norce Commerce includes an advanced system framework for calculating shipping costs and delivery options everywhere.

Norce Commerce calculates shipping and delivery based on:
product specifications
customer type
order value
delivery address
availability
payment method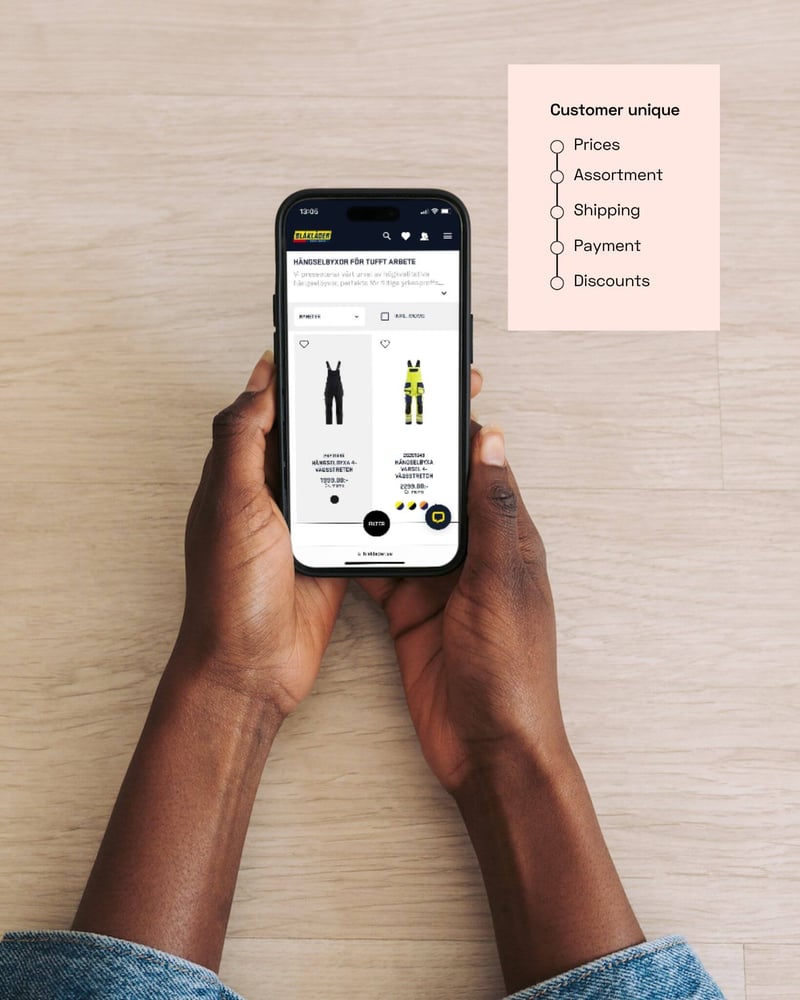 Best in class B2B buying experience
B2B customers expect the same smooth buying experience as B2C customers. But since they are often repeating customers, they expect some enhanced features as well. Features such as repeat order functionality, buying lists and check-out forms. Norce Commerce enables you to design your B2B buying experience according to your customers' particular needs.
Norce Commerce has:
ability to process orders from web interfaces or through integrations
a modern and flexible checkout
capabilities for in-house sales and customer service to place orders on behalf of a customer
possibility to assign individual payment methods per customer
integration to your customers purchasing systems through EDI or punch-out
The ultimate guide to modern B2B commerce
Find out how to accelerate and grow your B2B commerce online in our ultimate guide to bigger, stronger, faster B2B commerce.