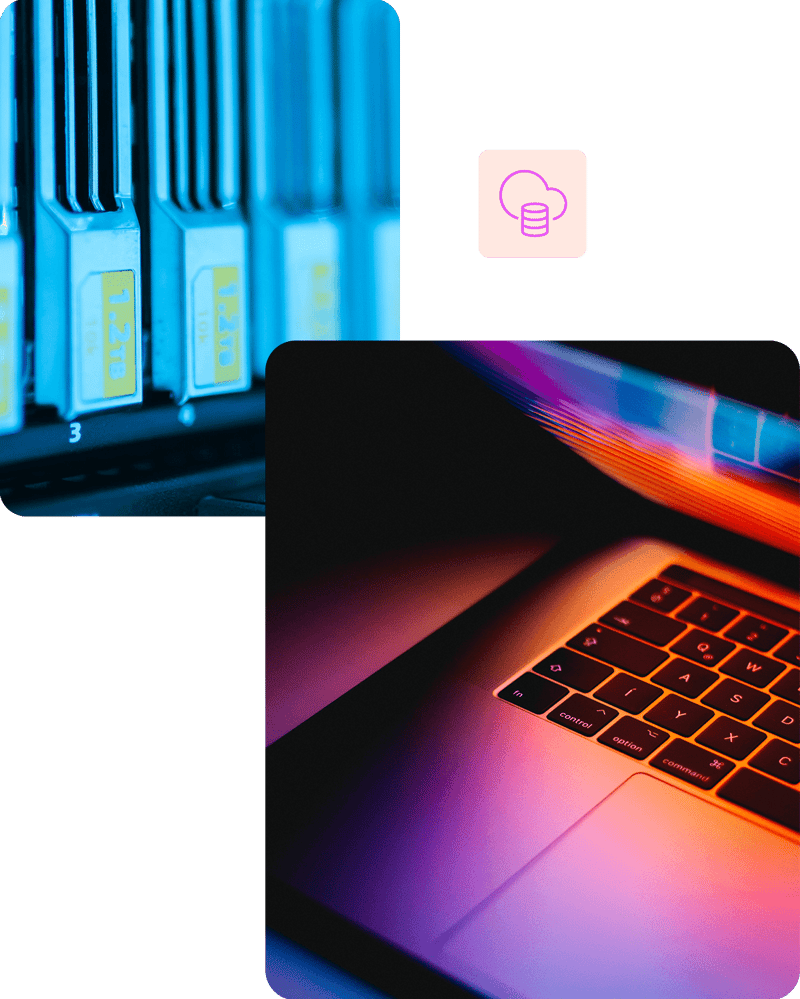 How we operate and host
With Microsoft Azure and Akamai, we can ensure high-access operations that is near infinitely scalable and globally expandable.
Both Microsoft Azure and Akamai have data centers around the world, and by distributing operations geographically – across several data centers, as close to our merchants end customers as possible – we reduce both charging times, and waiting times, for data transfer.

Our partnership with Microsoft Azure also means that you, as one of our merchants, never have to be concerned about whether your infrastructure is robust enough to manage peaks in your business; such as: Black Week, or some unforeseen event. We constantly monitor our systems; both automatically, and manually.

With technology like Kubernetes, we can manage load balancing; track resource allocation; and, scale capacity quickly (up or down); based on your requirements –
in real time!