Advanced B2B
Advanced B2B requires a scalable, flexible solution; with a long lifespan!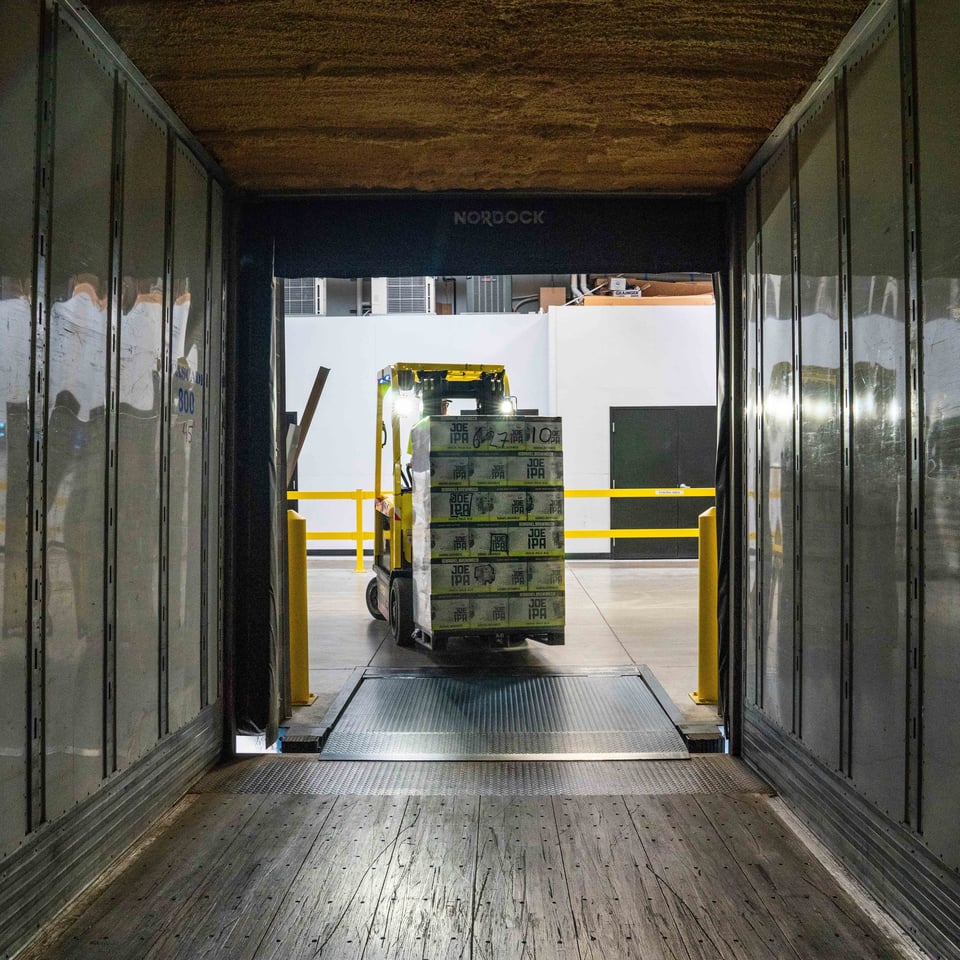 Norce for advanced B2B
Norce Commerce is the perfect B2B platform for manufacturers and distributors, who place high demands on their enterprise! Our solution offers robust functionality; at the same time as our open APIs make for smooth integration with peripheral business systems, such as: a ERP.

Your retail merchant expects the exact same quality digital shopping experience as an end consumer does, in a B2C channel. With our solid knowledge and experience of designing solutions for advanced e-commerce platforms for B2B, we would be happy to help you take the next step in your digitization journey!
The ultimate guide to modern B2B commerce
Find out how to accelerate and grow your B2B commerce online in our ultimate guide to bigger, stronger, faster B2B commerce.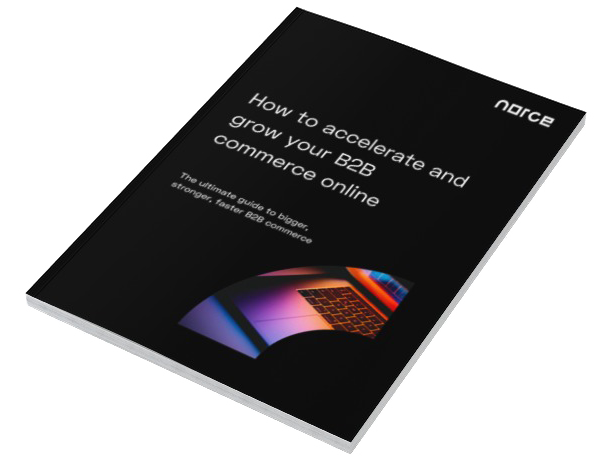 Norce gives your retail merchants an even better e-commerce experience, with features such as: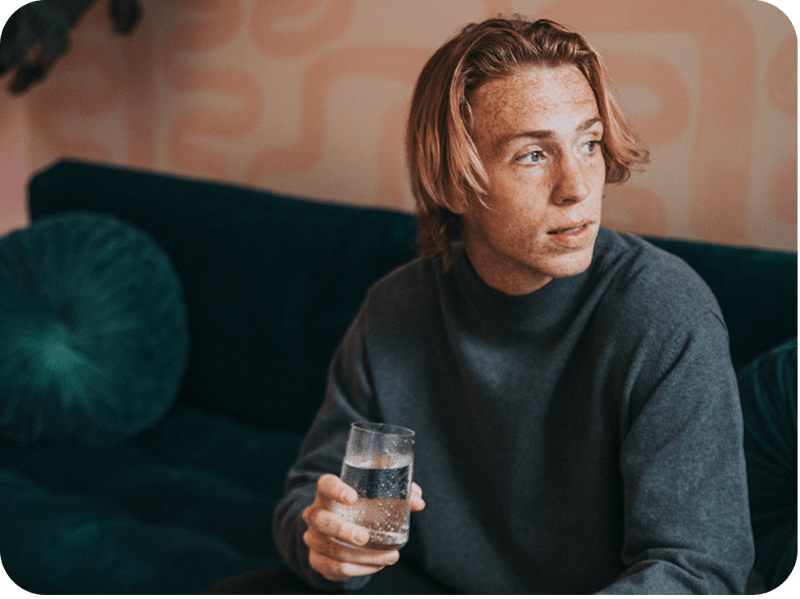 User roles with different permissions
Structures for company groups
Processes for order certification
Distribution of data regarding product information, prices & inventory status
With Norce Commerce, you can take your digital B2B business to new heights!
Read more about our B2B proposal