Digitize your product information
Organised and digitised product information from all channels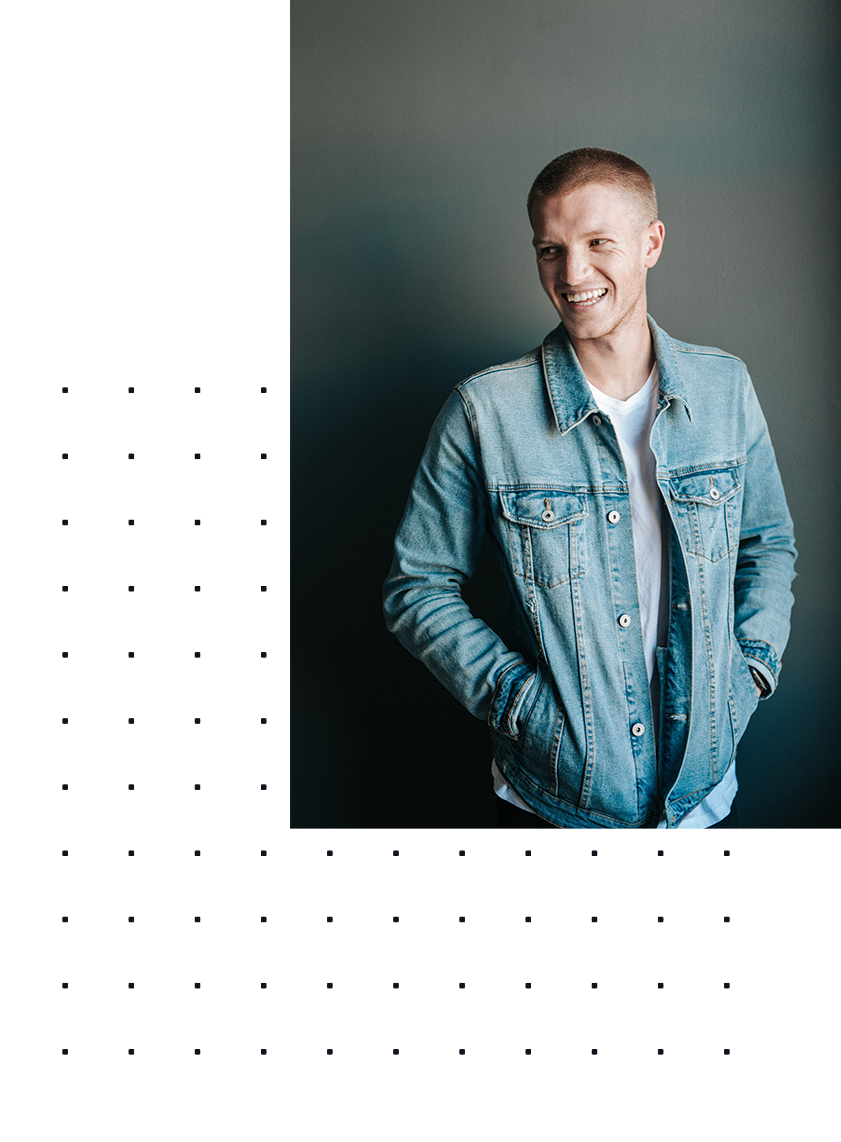 The first step in many digitalisation projects is about creating structure in product data
Norce PIM is part of our e-commerce engine Norce Commerce, which means that you can seamlessly go from a PIM project to e-commerce.

Norce PIM, for example, gives you the ability to manage and display prices, stock balances and shipping terms, something that most other PIM systems lack. You can therefore organise product information before you let your customers place orders. In addition to saving time and money, it provides the ability to implement digitisation at your own pace.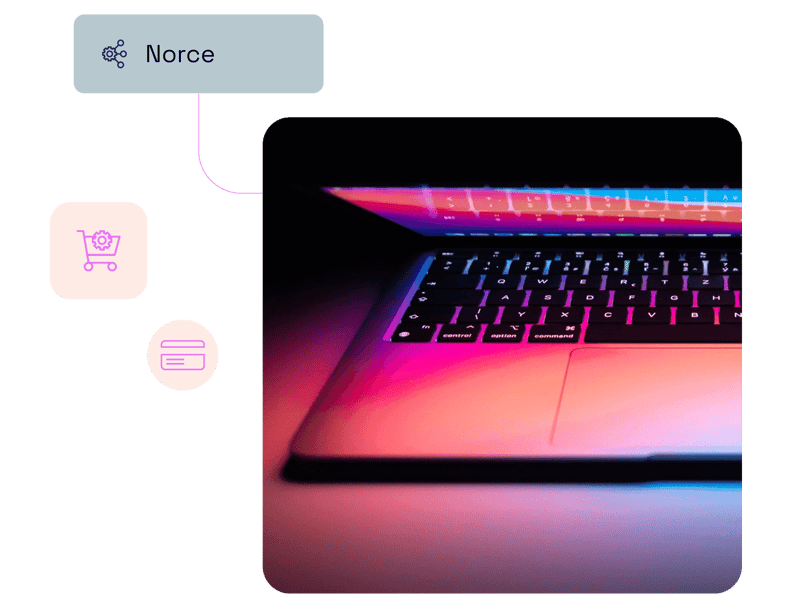 PIM
(Product Information Management) is a system that helps you collect, structure and enrich all information about your products.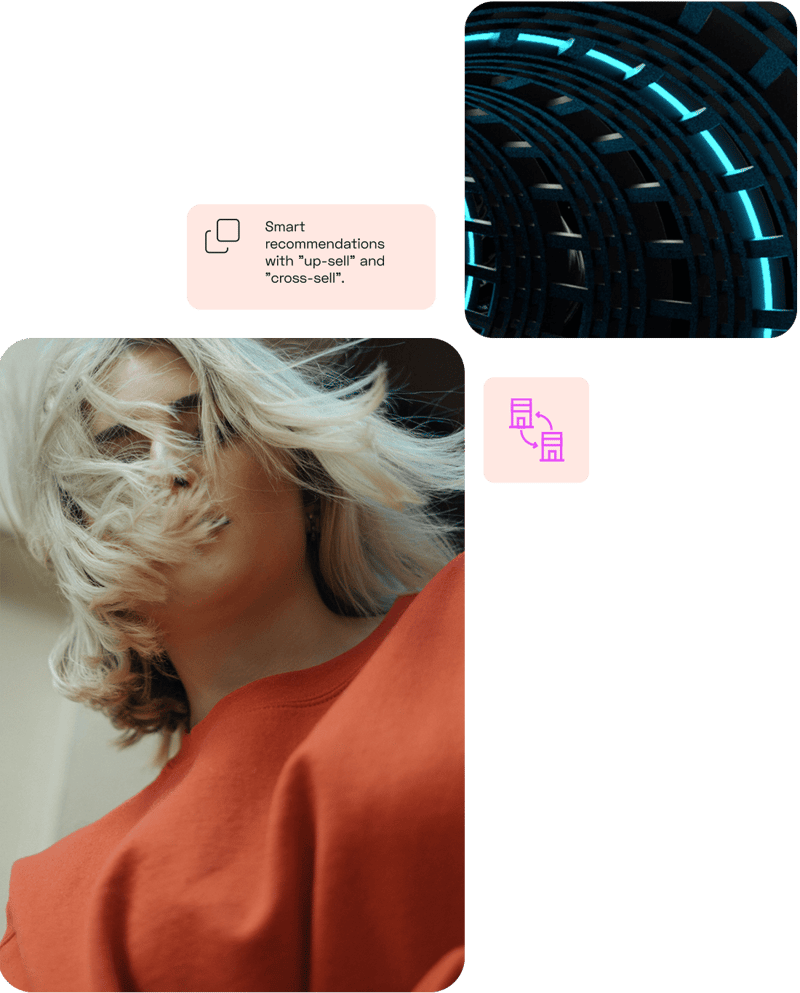 Centralise your product data
With Norce PIM, you get a central system for handling all product information. It helps you gather, structure and enrich the information about your products and gives everyone in the organisation easy access to the same updated information.

The structured and enriched product information can then be used for many different purposes in several different channels. One of the best uses is to display the product information on your website, e-commerce or your mobile app. You can also provide search engines, marketplaces and resellers with regular exports of your structured product information.
Read more about the benefits and strengths of Norce PIM