Digitalize your brand
Digitize and accelerate your brand with leading SaaS technology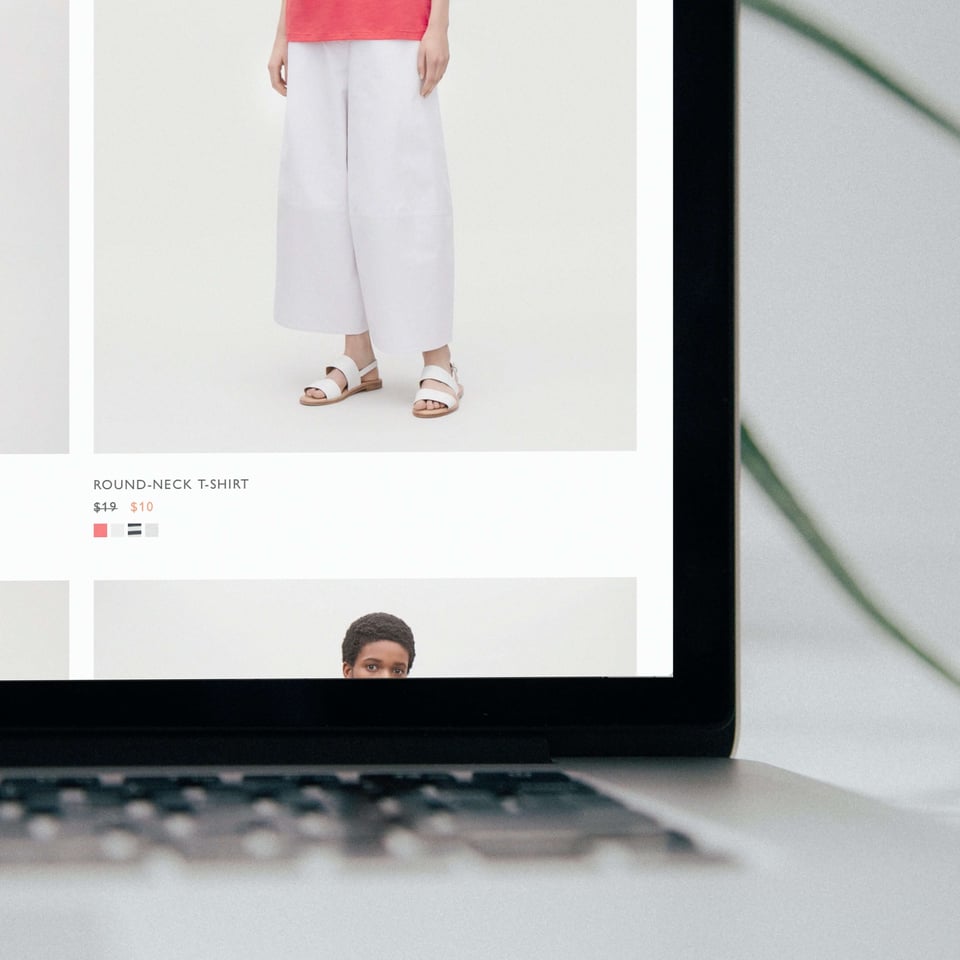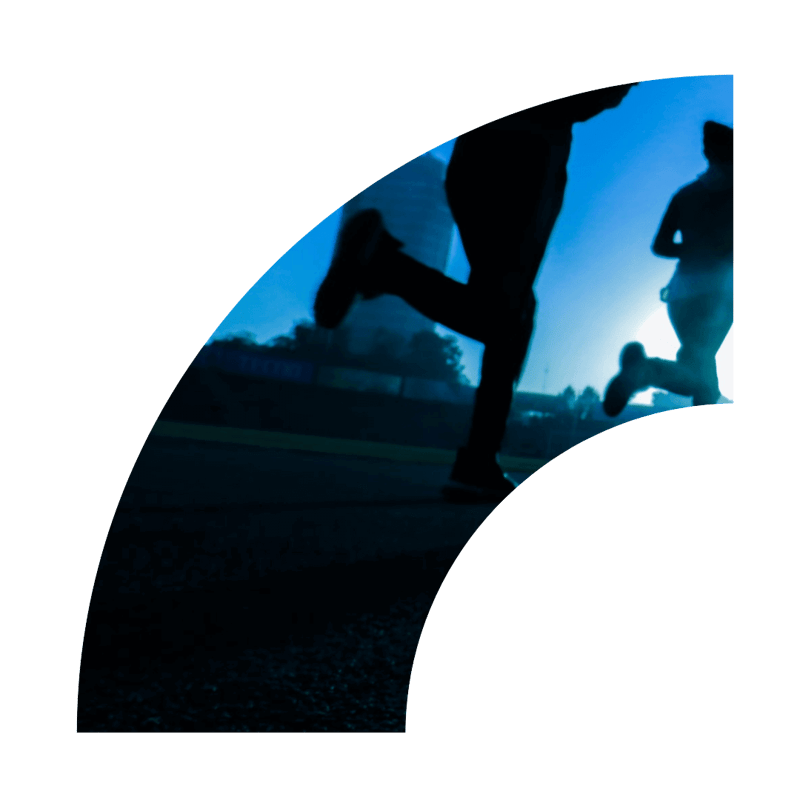 Accelerate your sales on a global level
Norce Commerce is a powerful e-commerce engine for brands that want to expand globally and who want to market and sell their products in several channels, whether it is through their own stores, retailers, marketplaces, or social platforms.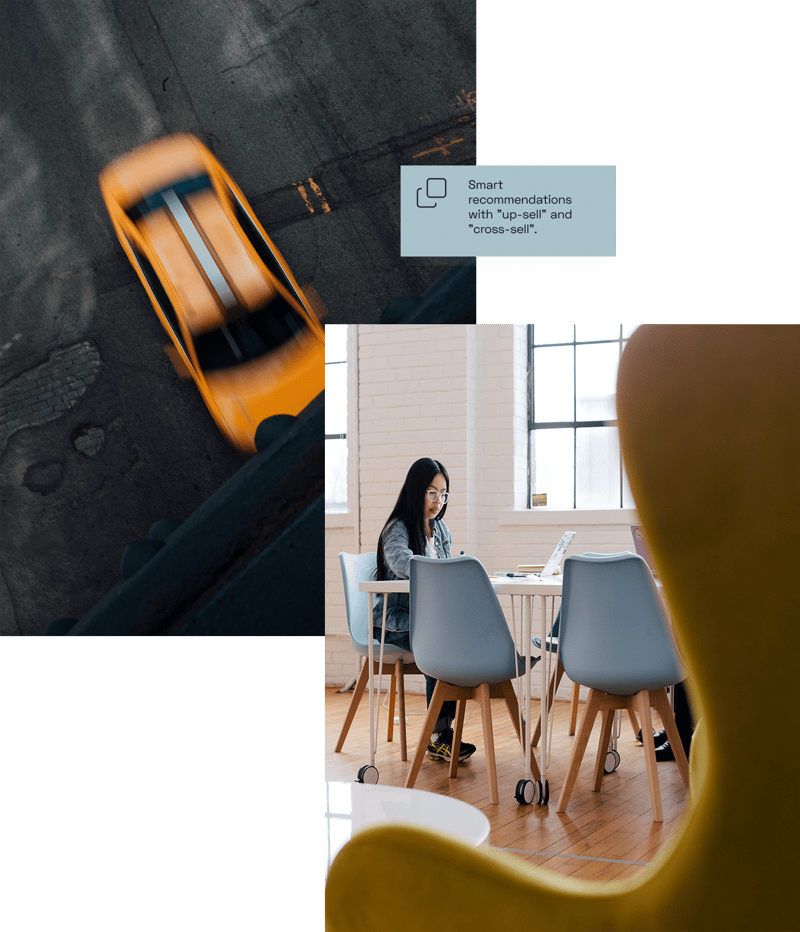 Pixel-perfect design that reflects your brand
Full freedom and flexibility to build a high-performance interface that reflects your brand and meets the customer's requirements for an engaging shopping experience. This is possible thanks to Norce Headless APIs. Benefits of headless frontend in your e-commerce:
High flexibility when designing and building your user experience
Modern APIs open up for extremely fast charging times
Open for integration with third-party applications
Ensures that you are not locked out of new modern front-end technologies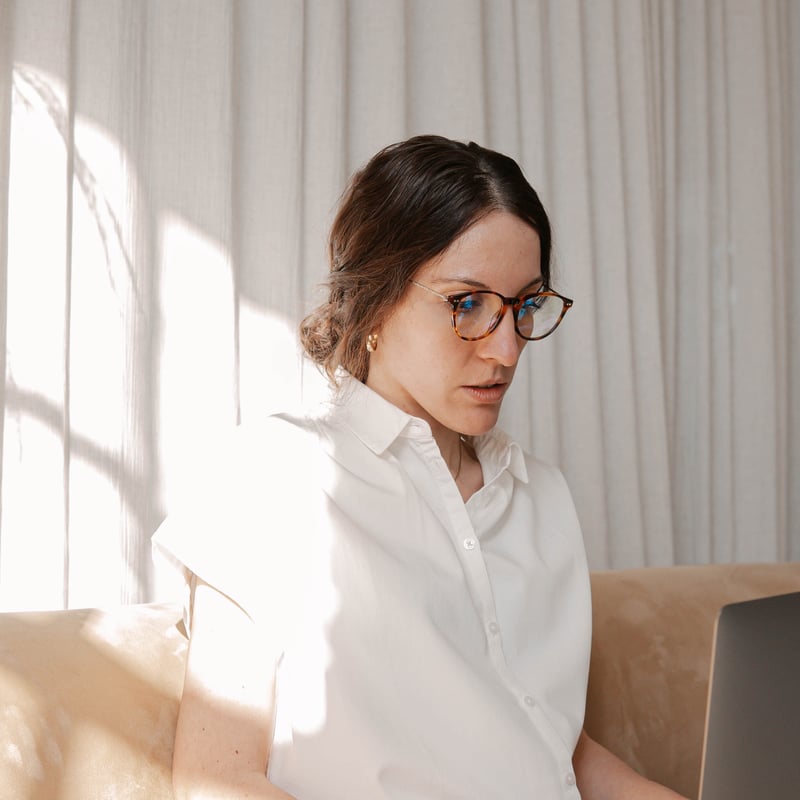 Locally adapted, global capacity
To be able to scale your brand globally, local adaptation is incredibly important. With Norce Commerce, your brand has all the prerequisites for success. This is thanks to an incredibly flexible channel management in the Norce Merchant Center where you can customise the range, language, currencies, VAT and much more.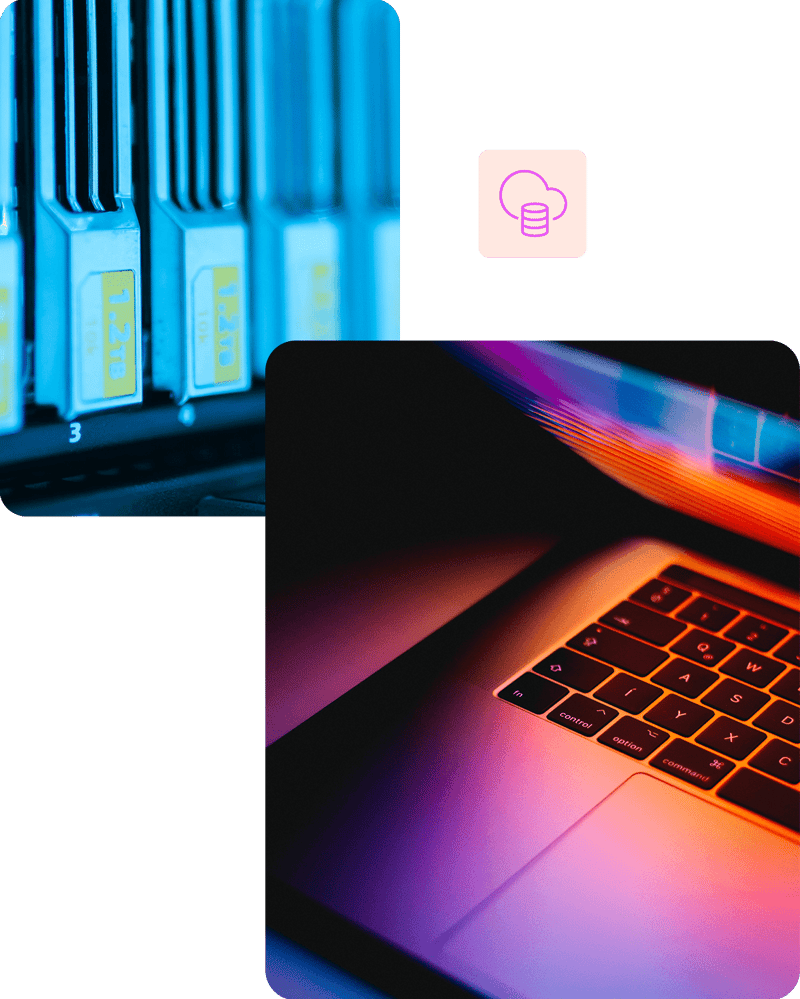 Global cloud service = global performance
Norce's operating environment is designed focused on flexibility and performance. It is fundamentally built for unlimited and distributed scaling through the use of event-based micro-services.

Norce Commerce operates on a global cloud environment with access to data centers around the world. By geographically distributing operations at several data centers, as close to our customers' end customers as possible, we reduce both charging times and waiting times for data transfer. Cloud Hosting and Scalability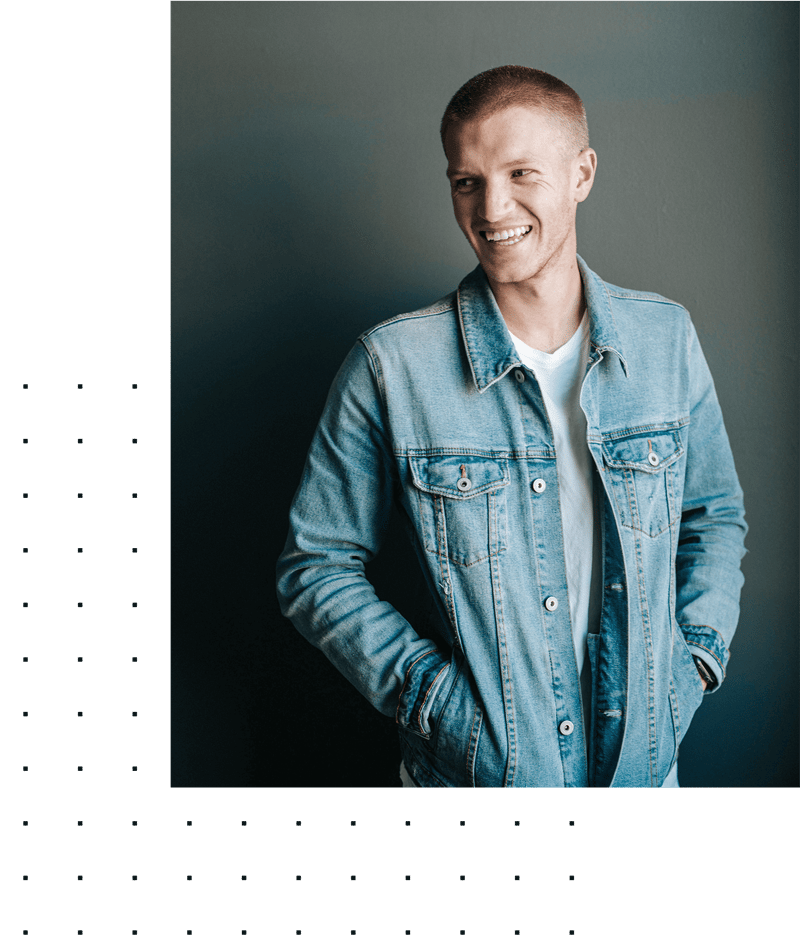 Omnichannel blurs the line between online and offline
With Norce, you invest in modern technology and rich functionality that enables a seamless customer experience.

Your customers should be able to move without friction between different channels in their buying journey. A purchase must be able to start in any channel and end in another. In order for it to work in practice, it is required that the sales channels are always synchronized so that there is no difference in data between different channels. It provides the conditions to communicate and interact with the customer throughout the customer journey, regardless of what each individual customer journey looks like.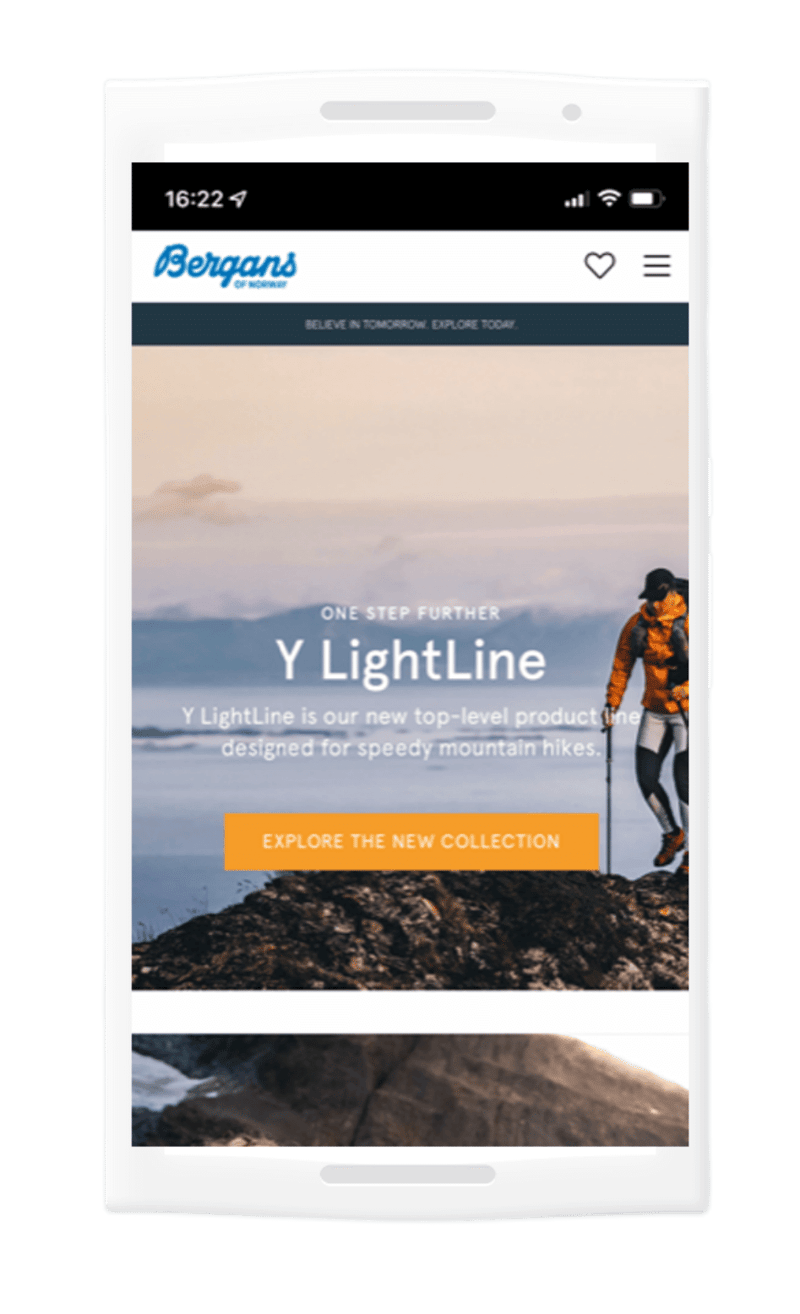 Digitize your reseller interactions
In the last few years, a wave of digitalisation has washed over the relationship between brands and retailers. Inefficient offline processes have been replaced by efficient digital flows where brands seamlessly sell to resellers globally. Retailers now expect the same quality in their shopping experience as an end consumer, but with in-depth information and additional functionality. With Norce Commerce, you have all the prerequisites to meet these needs, such as:
Customised "look and feel" for all logged in resellers
Custom range
Customer unique prices and discounts
Recreate shopping baskets based on previous orders and place quick orders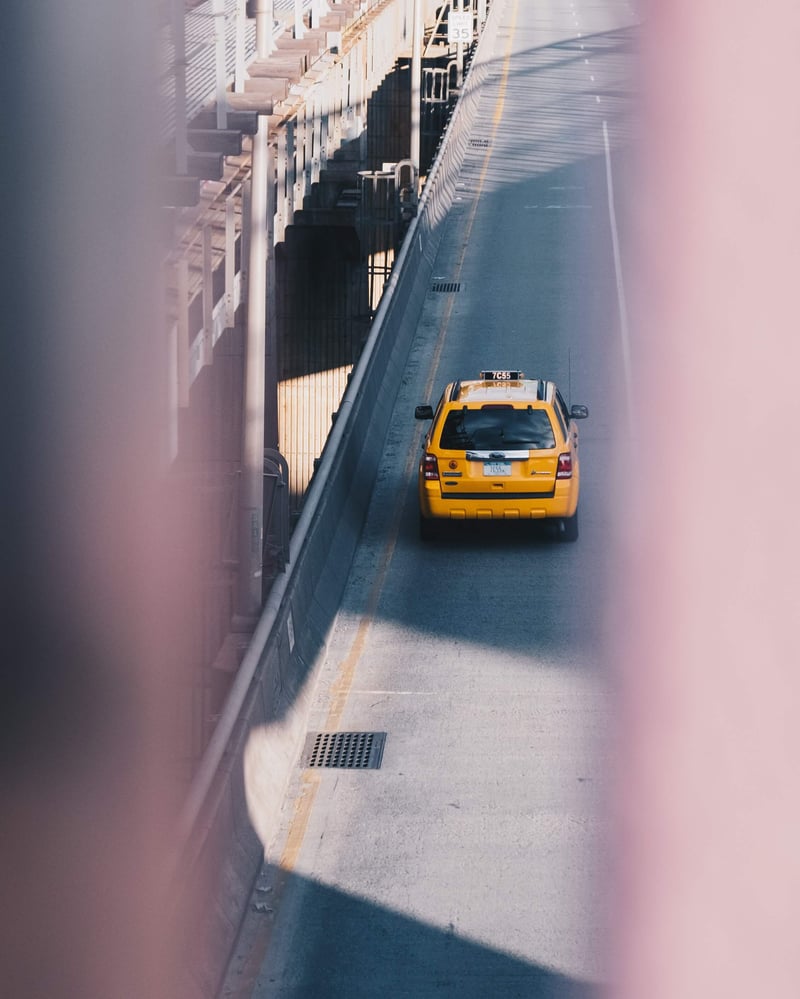 When you choose Norce, you get access to a large number of ready-made adapters for the market's leading systems for a number of different needs, such as payments, ERP systems, CRM systems, POS systems, search & recommendation services, etc.

Norce Connect
Open up your business
Digital marketing and sales are largely about reaching out with your products in an automated, measurable and cost-effective way. With Norce Feed management, you get tools to reach customers where they are - through sales on both marketplaces and advertising in social networks.

Norce feed management