Tara Pac
All product updates in one place with smart automatic flows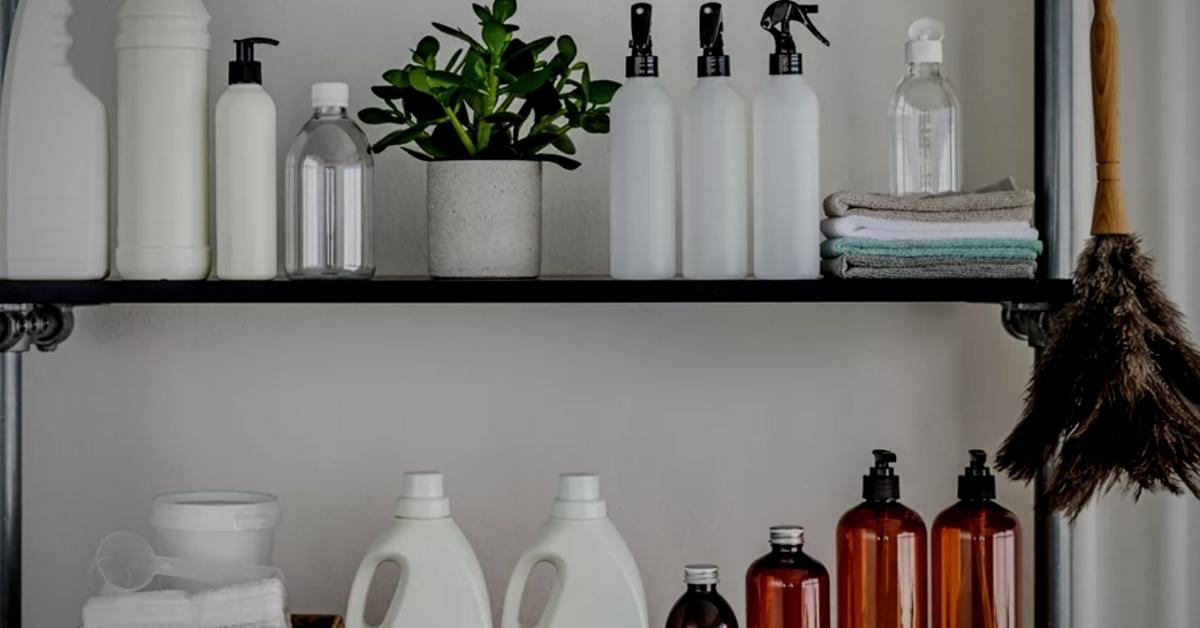 "Basing the solution on Umbraco and Norce PIM paves the way for Tara Pac's future e-commerce in a very good way. Tara Pac wants to be flexible for future requirements, so a headless strategy was a must. Umbraco and Norce fit in perfectly."
Josefin Erlandsson, business developer at Toxic
"We can continue to have a wide and flexible range, but now with easier administration. This gives us a fantastic opportunity to become more organized and be able to work more efficiently."

Yasmine Stroberg. Marketing Manager at Tara Pac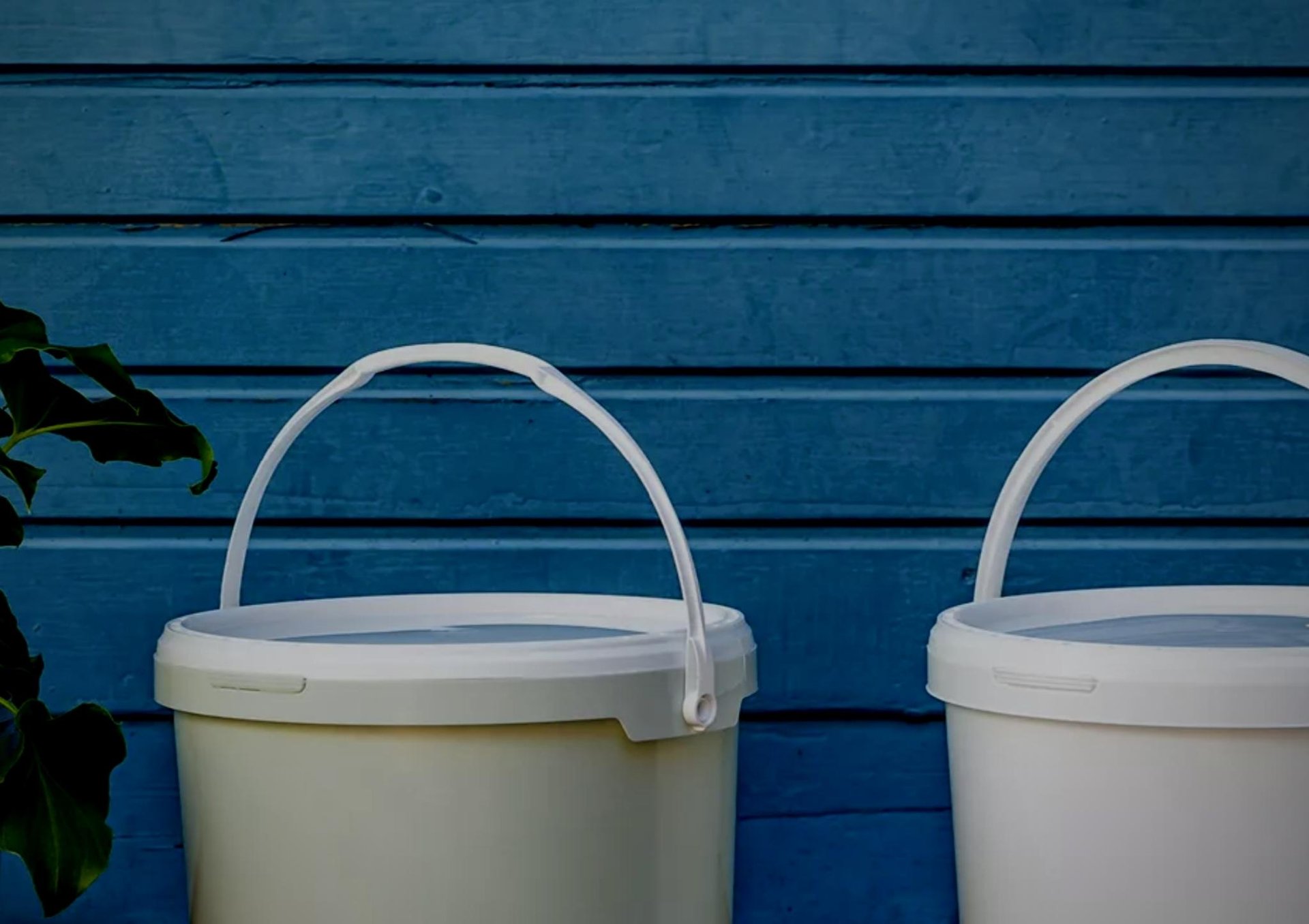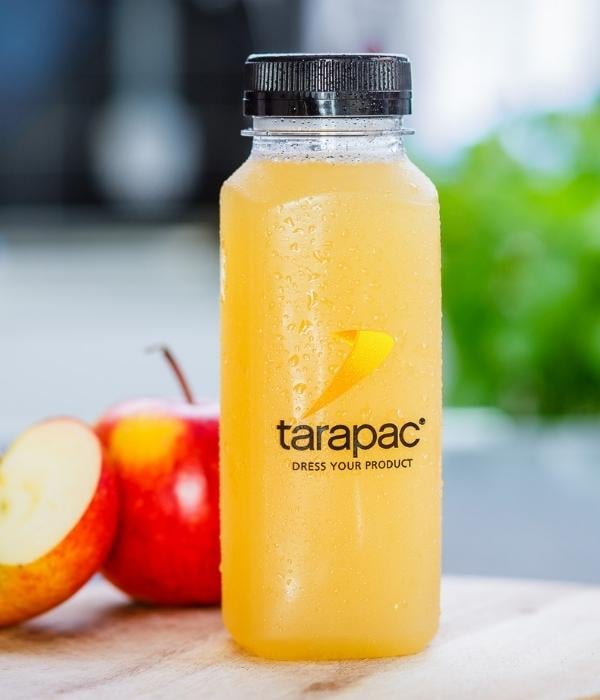 Manual handling
Updating the product range on the website was a complicated and the manual process took a lot of time from the employees.

Interconnected systems
There was no connection between the Pyramid business system and the website to manage and update all product information from one place. In the case of a single product update, you had to manually go into all product variations and make the same change.


Automatic imports
Automatic and regular imports from the Pyramid business system to the website's product information to save time was needed.
Solutions
With Norce PIM, Tara Pac can now collect, structure and enrich the information about its products and give everyone in the organization easy access to the same updated information.

Stock balance and availability logic for quotation forms are in place. Norce PIM calculates the status of the product in question and detects the stock balance. This makes it easy to show if the product is not in stock or what the minimum order volume needs to be.

Structuring the products with the variants function is widely used when, for example, several types of the same product must have the same PDF files. Now you don't have to edit each of the articles, instead, you can upload files once and it works for all versions of the product.

Translation support and full language support for product texts, descriptions, properties and attributes. The split view that comes up automatically so that you keep the original language visible, is especially appreciated by Tara Pac.

The filtering is possible when, for example, the material of the products goes directly from Pyramid to Norce PIM so that you can easily filter this on the website.

An accessory function is in place that makes it possible to tick off various features such as the product can have print, the product is made of recycled material, etc.

Since there are several different internal teams that enter articles into the Pyramid business system and the marketing team needs control over which of these should be displayed on the website and which should not, there is now a function for approval. When a website article is clicked on, the publication waits for the marketing team to approve.
"We just love this feature with similar variants. You just search, the whole series comes up and you can choose volumes, it's perfect!"
"We are really saving a lot of time now. If you previously wanted to enter, for example, a new model, we had to update all the tables manually. Now we can just use drag & drop and it will all take care of itself."

Yasmine Ströberg, Marketing Manager at Tara Pac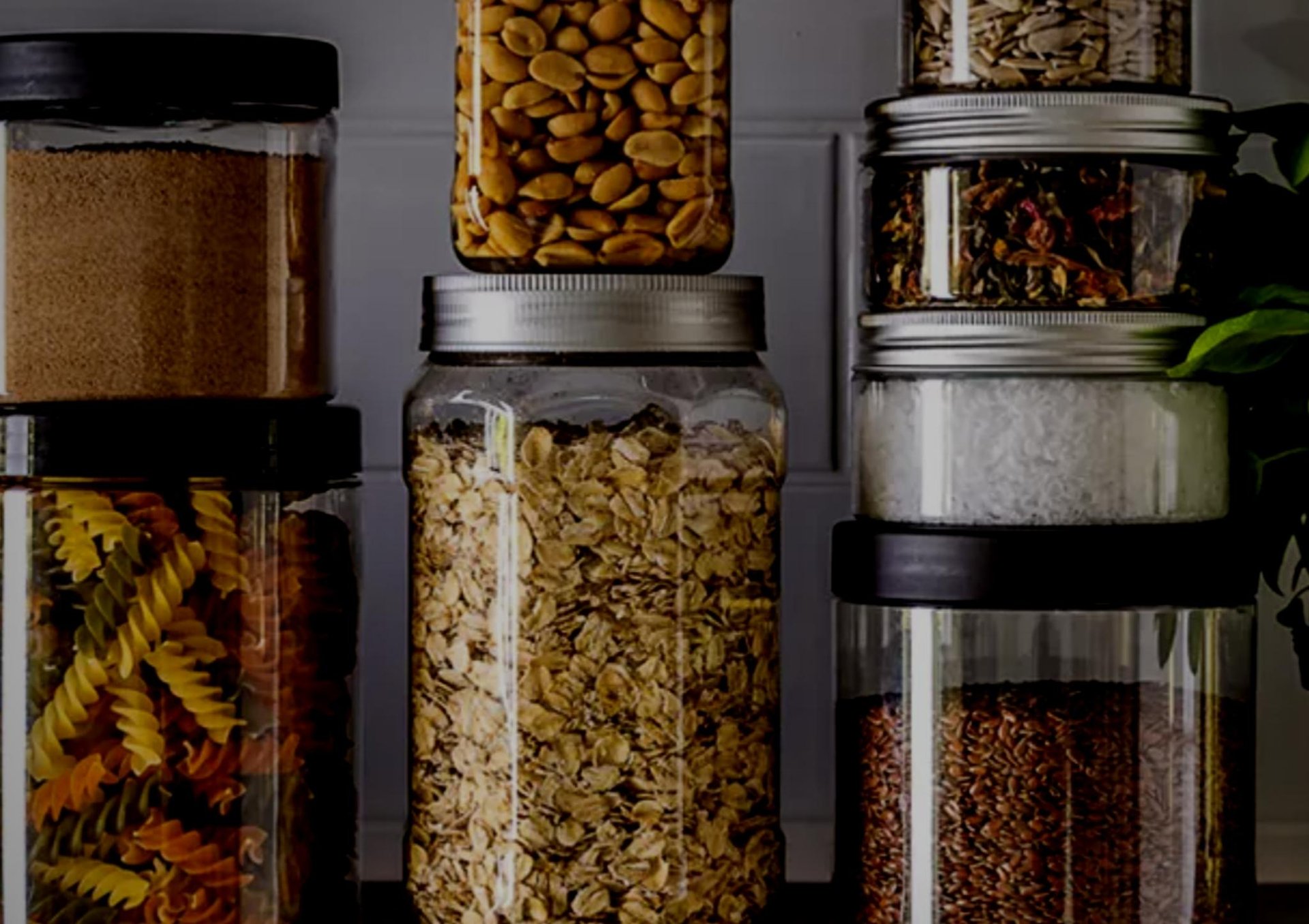 Results
Norce PIM has provided Tara Pac with a simple web-based user interface.
The product data from the Pyramid business system is connected to Norce PIM and distributed to all relevant channels.
The systems are automatically updated continuously every day instead of a time-consuming manual processes.
The time saving compared to Tara Pac's manual processes before has been great.
Tara Pac, via Norce Pim, is well prepared to move forward with the future plans for an E-commerce. Much of the work before an e-commerce launch is already in place.