SVENSSON
From notebook to tablet – a B2B journey in the world of e-commerce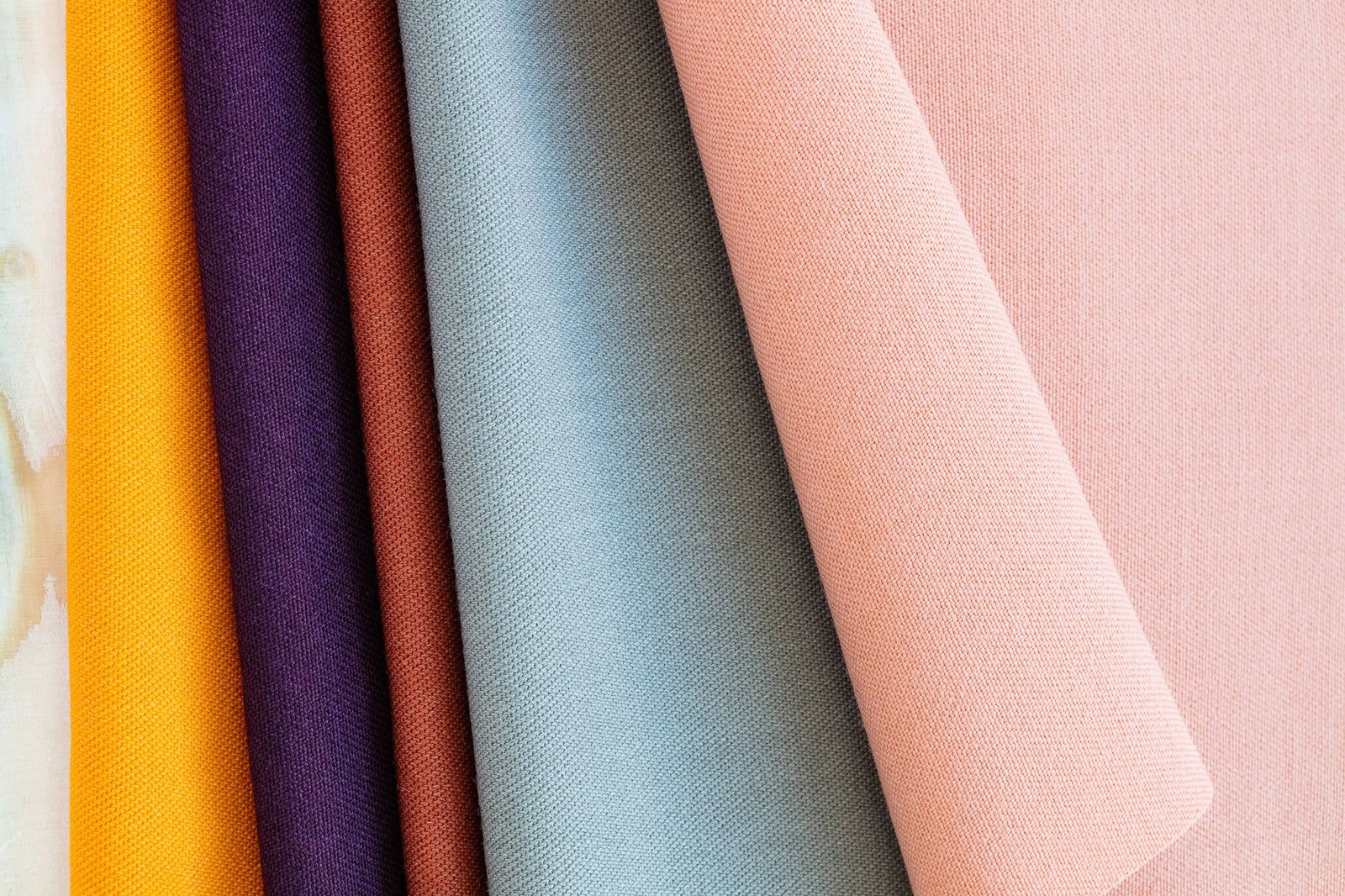 Background
The history of the Svensson brand began 130 years ago in Kinna, Sweden. Today the company is run by the fourth generation of family members. Innovation has always been the main focus and Svensson continues to develop, design and manufacture textiles for interiors and environmental investments used by both professional decorators and greenhouse growers.
With several different markets, eight different languages ​​and two large business areas, Svenssons outgrew their former e-commerce platform, which could no longer handle the requirements for digitization, CMS needs and customer journeys. A restart was needed. The new platform needed to both increase the value for customers and reduce internal administration. It was also equally important that the future solution lived up to the technical requirements formulated by Svensson to comply the strategy for the future.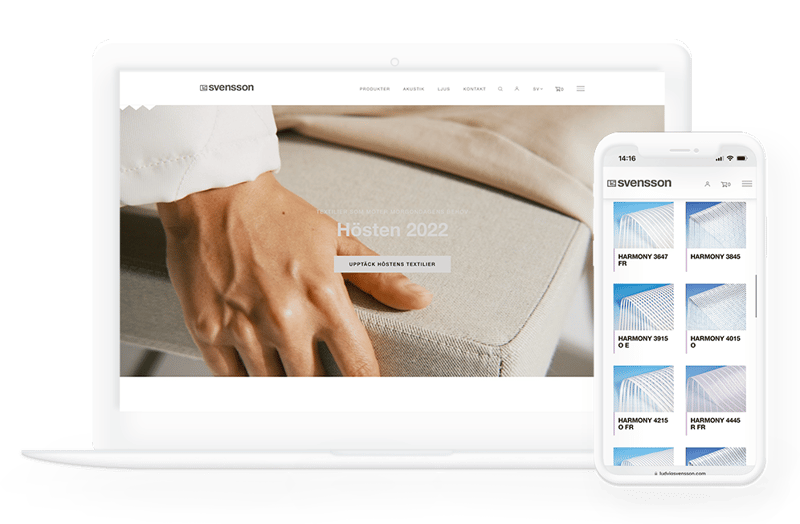 The project started by defining the most important requirements for a new solution. For Svensson these were:
A powerful PIM that can handle thousands of products for different markets and complicated price-lists

Improved customer service and launch of customer pages

User-friendly interface both for the web (CMS) and e-commerce

An API-based SaaS service
Why Norce
After researching the market for actors who could help based on these requirements, the choice landed on the digital agency Spot On and Norce for the e-commerce platform.
We were primarily looking for a solution that could accommodate all the technical requirements we had. We felt that Norce Commerce was the platform that could best help us move forward, much because of their well-developed APIs.

In our case, our choice was also predicated on their solid presentation, together with the implementation partner, Spoton; which is always reassuring, during procurement.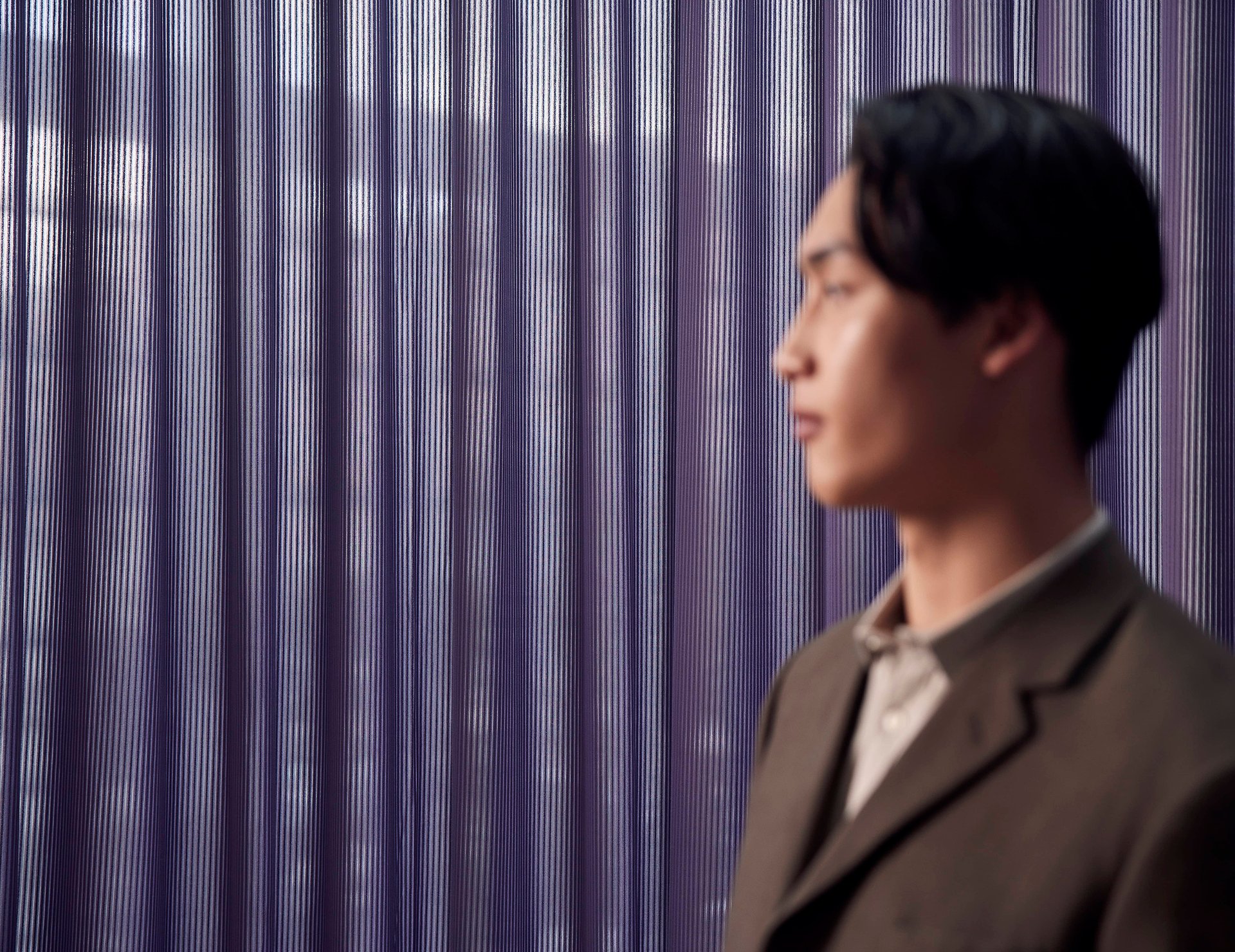 The solution
Norce is a SaaS platform that provides Svensson with a system that includes price management, shopping cart and order placement, but also the possibility to integrate different types of systems into the solution via ready-made APIs. Svensson manages thousands of products for several different markets, as well as complicated customer-unique price lists. These were accommodated via Norce and its PIM. The partner agency Spot On was responsible for both design and implementation of the solution.

A headless e-commerce platform like Norce offers the option to freely choose any type of CMS to publish content. Svensson desired a system that would be easy to use and could be managed internally without much consulting. For these reasons and its user-friendly structure, Umbraco was chosen as the new CMS system.

The biggest challenge in this project was all the different markets, languages ​​and many users of the systems. With training, support, functionality and an understanding of cultural differences, it was possible to find solutions and prioritize what was the best both for Svensson and for the solution in general.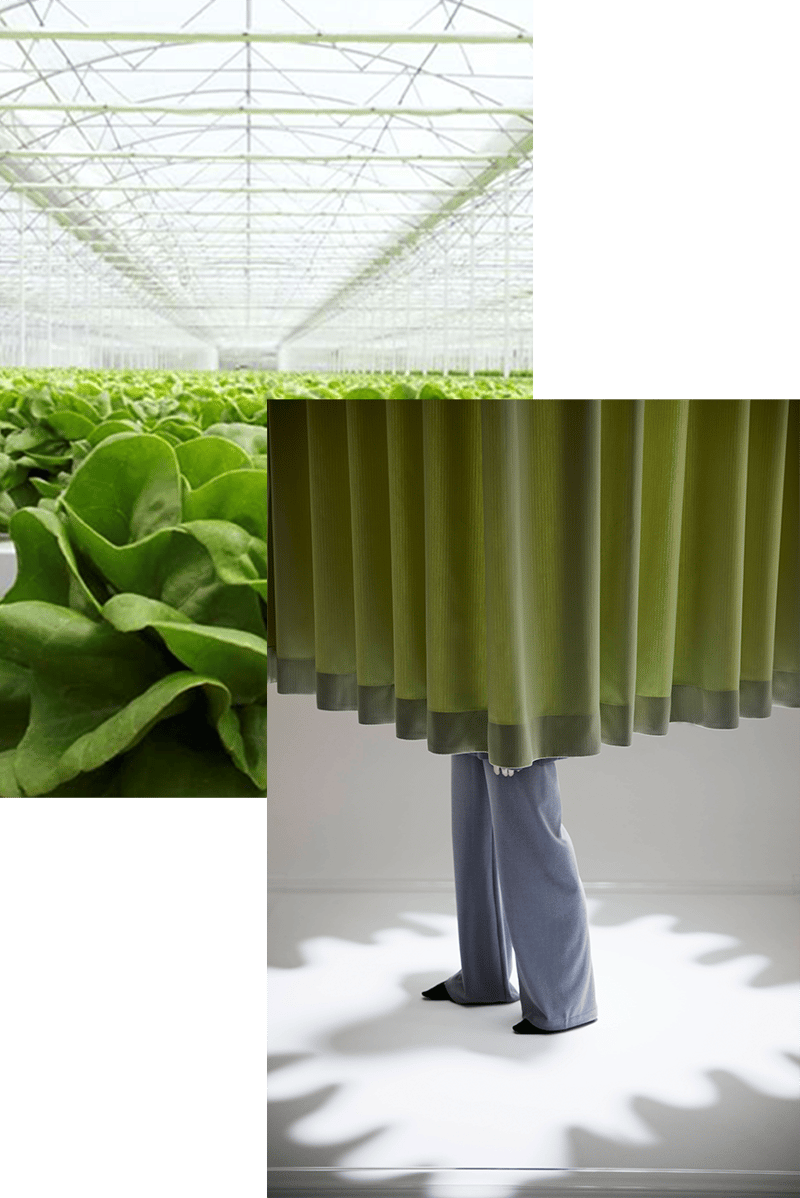 Results
Now that the solution has been in place for some time, it has not only fulfilled the initial list of requirements. Among lots of other things, the new solution provides:
Collected product data for all channels via PIM

Automated processes

A scaleable soultion with a lot of flexibility and a long lifespan

Support for the sales department at fairs and customer visits
These and several other factors made it possible for Svensson to hit their goal for online orders in only one month after the release of the new platform.