Open source usually refers to computer programs whose source code is available to use, read, modify and distribute, to anyone who wants to make use of them. This allows software developers to re-use software code, that others have developed, in their own projects; without having to pay license fees to the code's owners. And they can adapt the code to their users' needs, without being hindered by intellectual property restrictions.
Some of the most well-known open source platforms, in e-commerce, are: WooCommerce, Prestashop, and OpenCart. There are several open source CMS; such as, WordPress and Umbraco.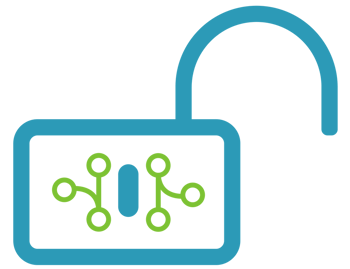 Advantages of open source can be, for example: cost savings, flexibility, and independence. One disadvantage is that it requires solid basic knowledge of computer technology and development, to maintain a solution based on open source.

As Storm Commerce is headless, you can build your e-commerce website in any front-end solution; and can then, for example, choose to work with an open source CMS. With such a set-up, you get a stable e-commerce engine infrastructure, that handles product information, business logic, and transactions; combined with a cost-effective and flexible solution, for managing the user experience.