Hylte Jakt & Lantman
Flexible solution with few limitations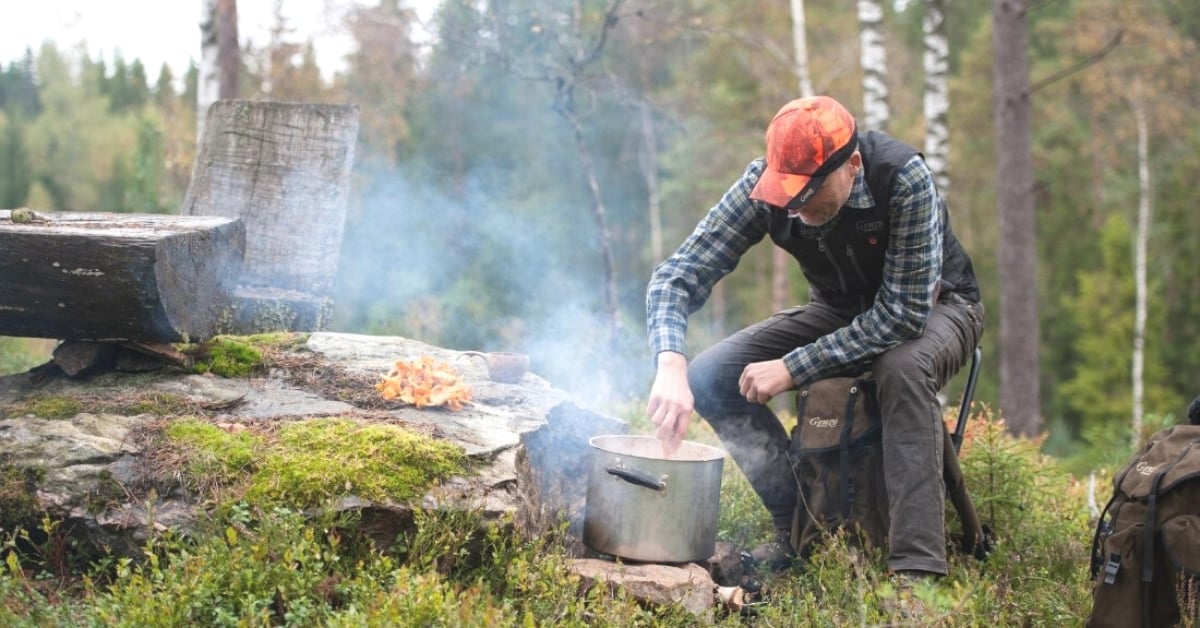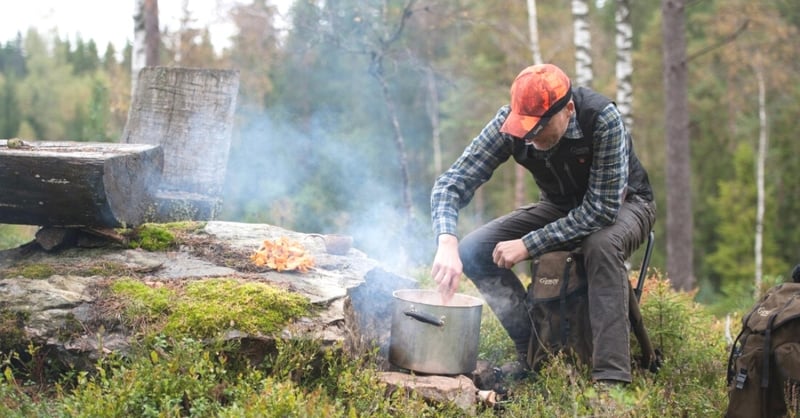 "Norce has a competent and powerful system at its core, but with great flexibility. That flexibility is something I'd like to stress. It's very, very good."
Anders Carlsson, CEO at HYMA Skog & Trädgård AB
"We have a lot of in-house expertise, which is an asset as you work with the platform's technical solution. With internal know-how, it also becomes more fun to work and develop with the product. That's when you understand the strength of having a headless solution."
Anders Carlsson, CEO at HYMA Skog & Trädgård AB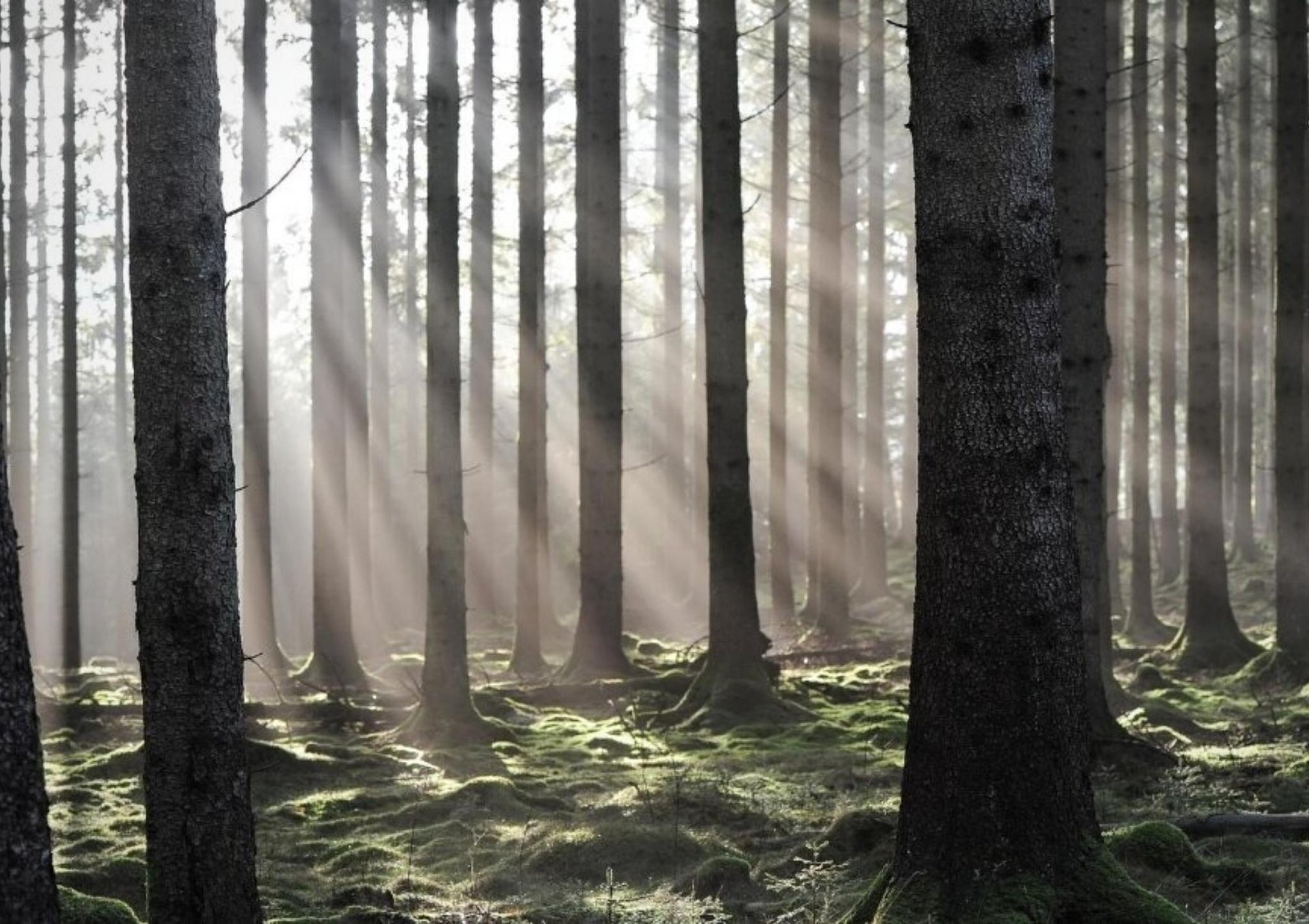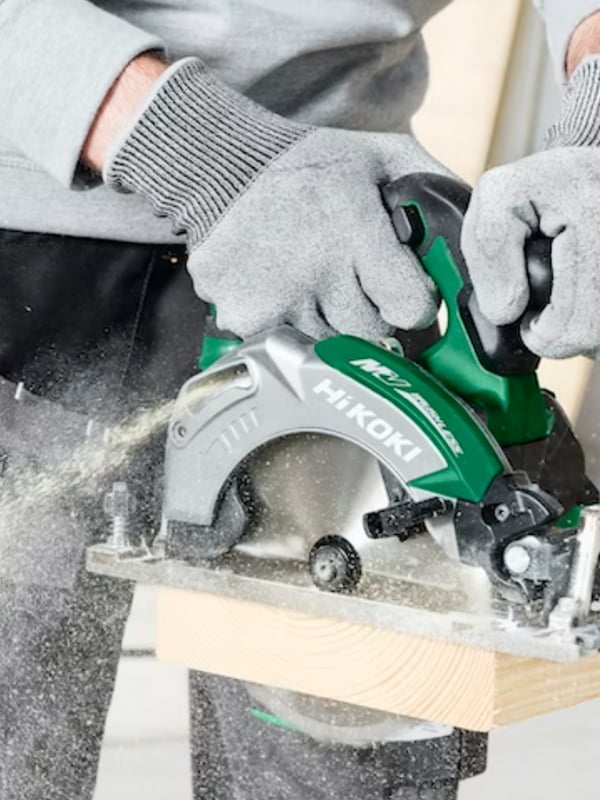 Inflexible platform
Hylte had outgrown their e-commerce solution. It was time-consuming and cumbersome to develop further.
A platform for all brands
With the existing e-commerce solution, it was impossible taking advantage of the synergies between several brands within the group.
In-house expertise not used
In-house technical expertise was not taken advantage of in the best way. Development was to a greater extent governed by deliveries from external parties.
No possibility of flexible integrations
Possibility of flexible integrations was needed to be able to work with the best possible solutions.
The solution
Norce is a SaaS (Software-as-a-Service) platform with open APIs. Among other things, this gives Hylte opportunities to connect external partners, systems, and work with its internal technical expertise to develop its own solutions and integrations.
Some of the partners and solutions Hylte now works with are GrebbCommerce as front end, Business Central as ERP, Sitoo as POS system and Walley as payment partner.
Hylte's four brands use different storefronts with Norce Commerce as a common e-commerce engine. All product information origins from one source, but can, for example, be adapted to fit a brand's campaign strategy.
"With Norce at the heart of our e-commerce, we were able to create a flexible solution with few limitations. The fact that Norce is a headless platform with an open structure was very important to us – we should be able to use the system according to our own wishes."
Anders Carlsson, CEO at HYMA Skog & Trädgård AB
"We develop our business through digitalization. It is with e-commerce that we create the conditions for growth. We also have very committed employees who contribute enormously."
Anders Carlsson, CEO at HYMA Skog & Trädgård AB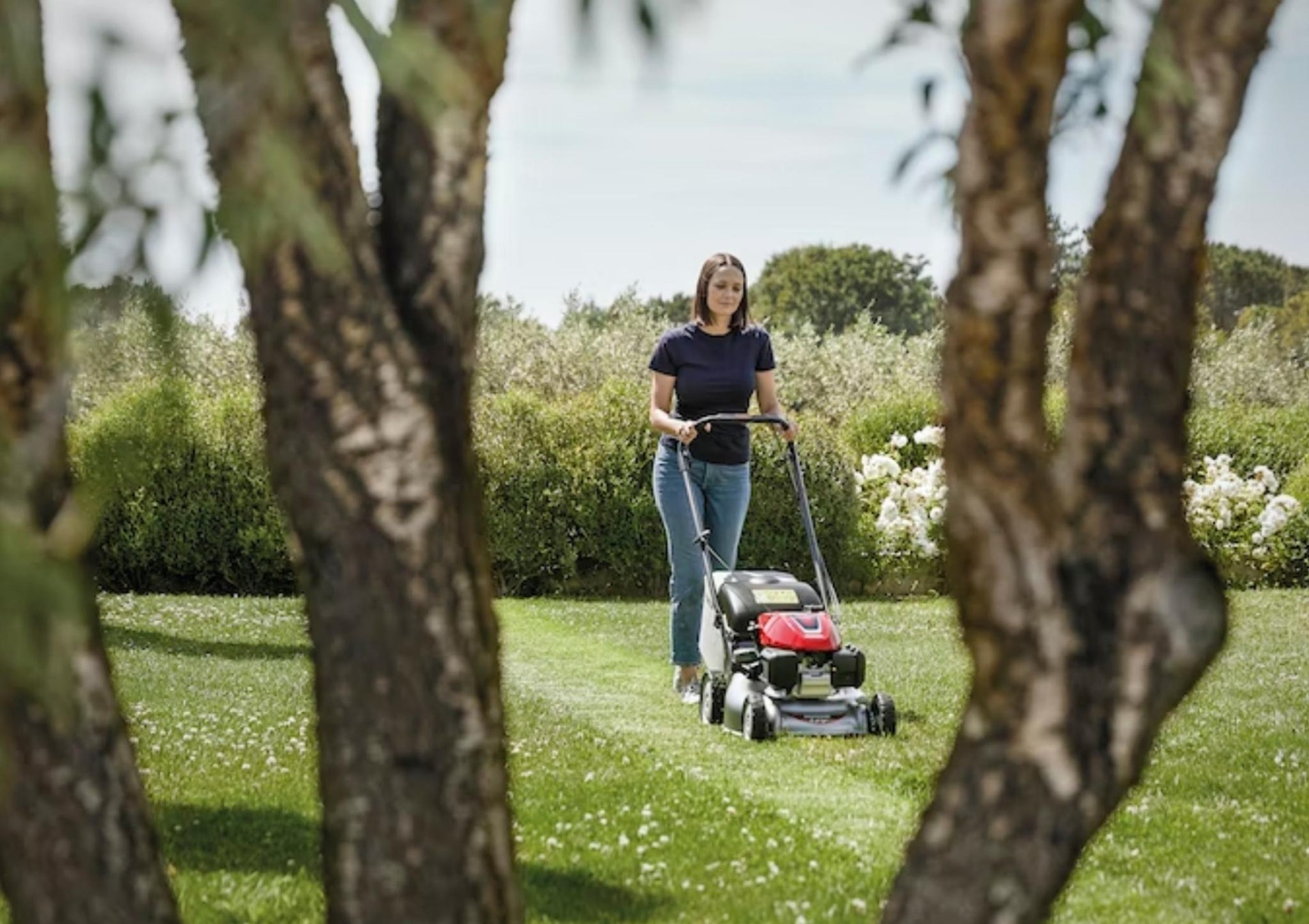 Result
An efficient campaign structure that allows for smart discounts and different offers for various types of purchases.
The different brands share a product database in Norce Commerce but choose which type of information and product to display in the respective e-commerce. Regardless of whether the different brands have their own unique offer, and their own unique way of presenting the products, you only make one input when it comes to content around the product. The synergies of a common platform come into play.
With Norce's well-developed APIs and open structure, HYMA's in-house expertise comes into use.
Continued omni-focus in physical stores and e-commerce is supported. All commercial offers can be accommodated within Norce Commerce, regardless of whether they are online or offline.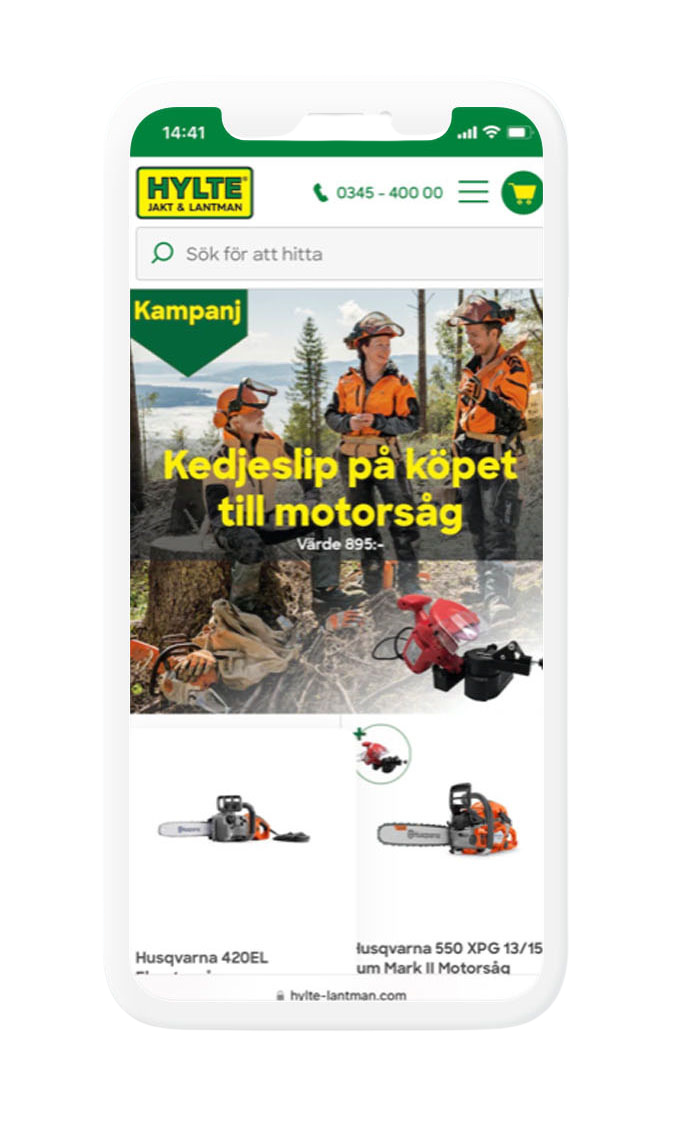 Några av våra utvalda case