Teknikmagasinet
Ready for the future customer journey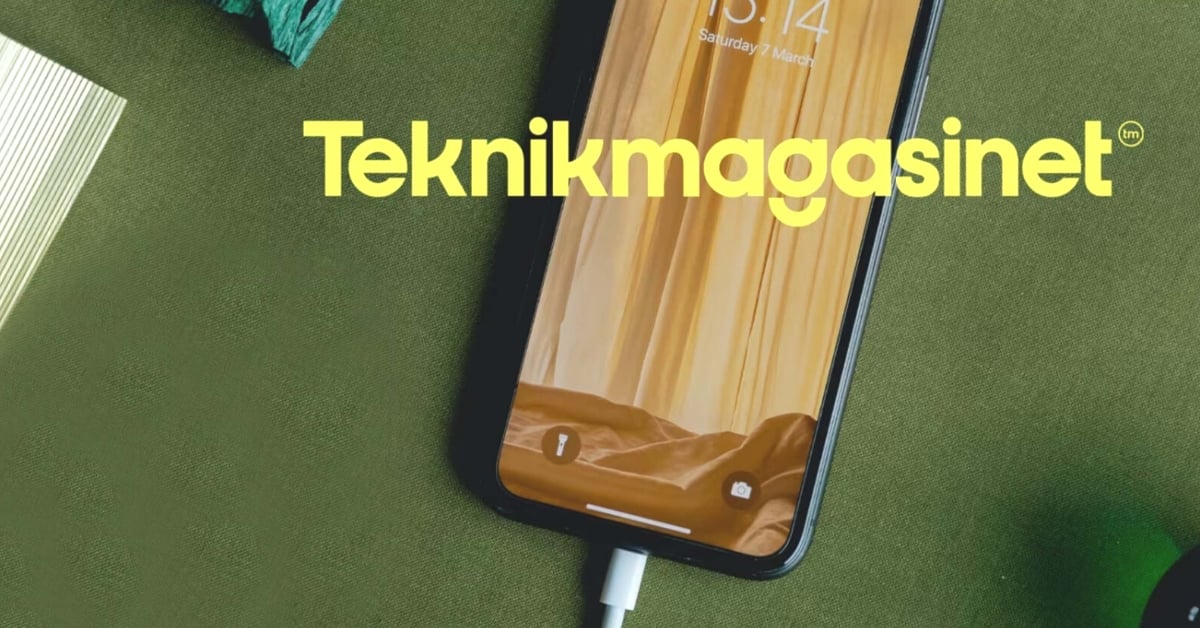 "We needed a flexible platform where we can feel confident that we are always using a future-proof solution for our e-commerce."
Sema Schmidt, CCO & Head of eCom at Teknikmagasinet
"The retail landscape is and has been complex in recent years, with rapid changes and digital adjustments that need to be made on an ongoing basis. A different level of adaptability and flexibility is required to find new business opportunities. New ideas must be quickly tested and require a flexible solution, which was one of several crucial reasons why we chose Norce Commerce as an e-commerce platform."
Sema Schmidt, CCO & Head of eCom at Teknikmagasinet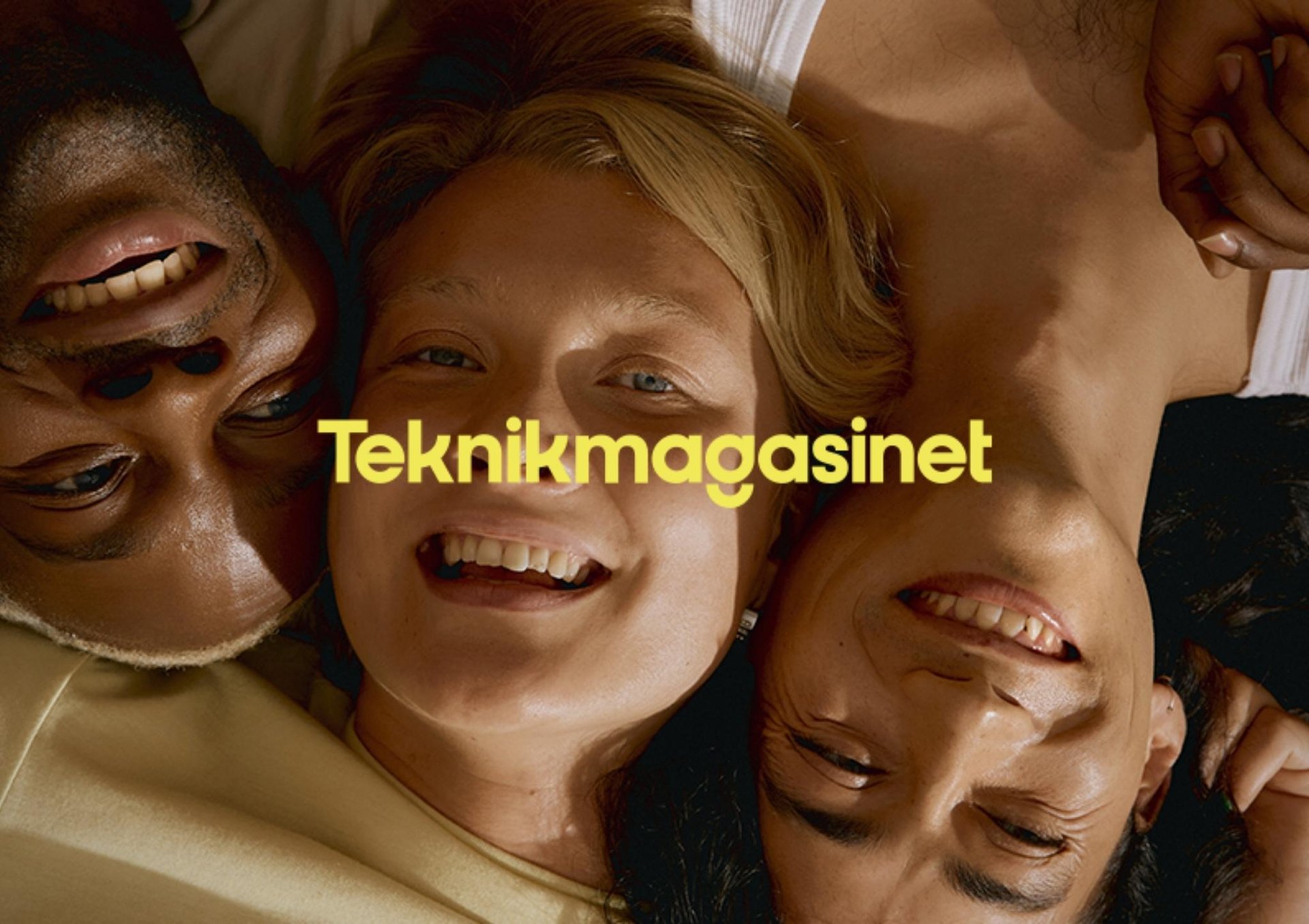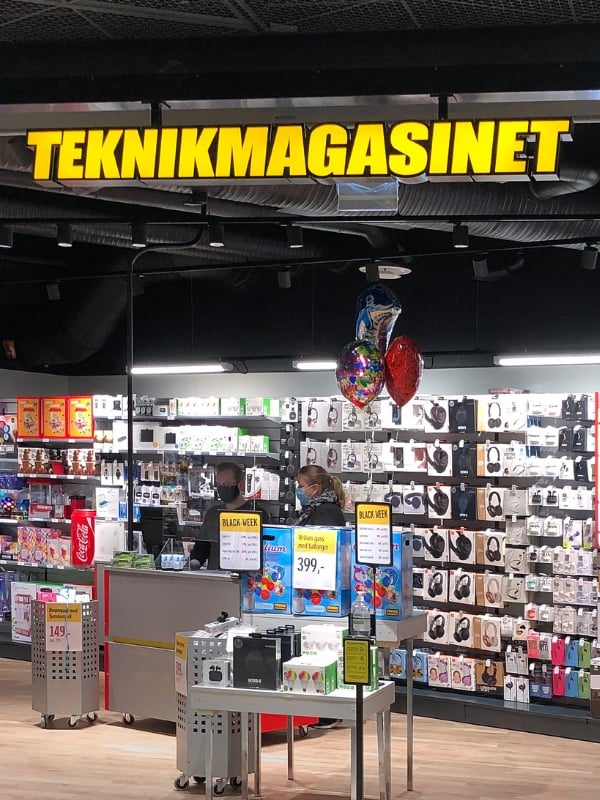 Old-school e-commerce solution
An outdated e-commerce solution can easily keep back development and hinder adding functionality with the pace and efficiency needed nowadays within retail and e-commerce.
Lack of support for customer journey development
The new business areas of mobile repair and second-hand market lacked complete support in the previous e-commerce solution.
Inefficient product management
With several thousand products, a well-functioning product management system was needed.
The solution
Teknikmagasinet has chosen Norce as their e-commerce platform, which allows them to stay up to date with the latest technology and solutions thanks to Norce's SaaS platform and open APIs.
Norce's integrated PIM enables Teknikmagasinet to expand their product range without hassle, and also gives them the opportunity to introduce drop-shipping and other customer-friendly solutions in the future.
"Now we are better equipped for the future. We have ensured that we can switch out omni-strategy and generally secure more efficient customer journeys both online and offline. Not least when it comes to pre-owned and repair services for mobiles."
Sema Schmidt, CCO & Head of eCom at Teknikmagasinet
"Being a slightly smaller organization, finding the right partners to collaborate with was crucial. The collaboration has worked extremely well, both in sync between us and partners, between partners, and between partners and technology partners as well. Everyone has been extremely dedicated and passionate about the task."
Sema Schmidt, CCO & Head of eCom at Teknikmagasinet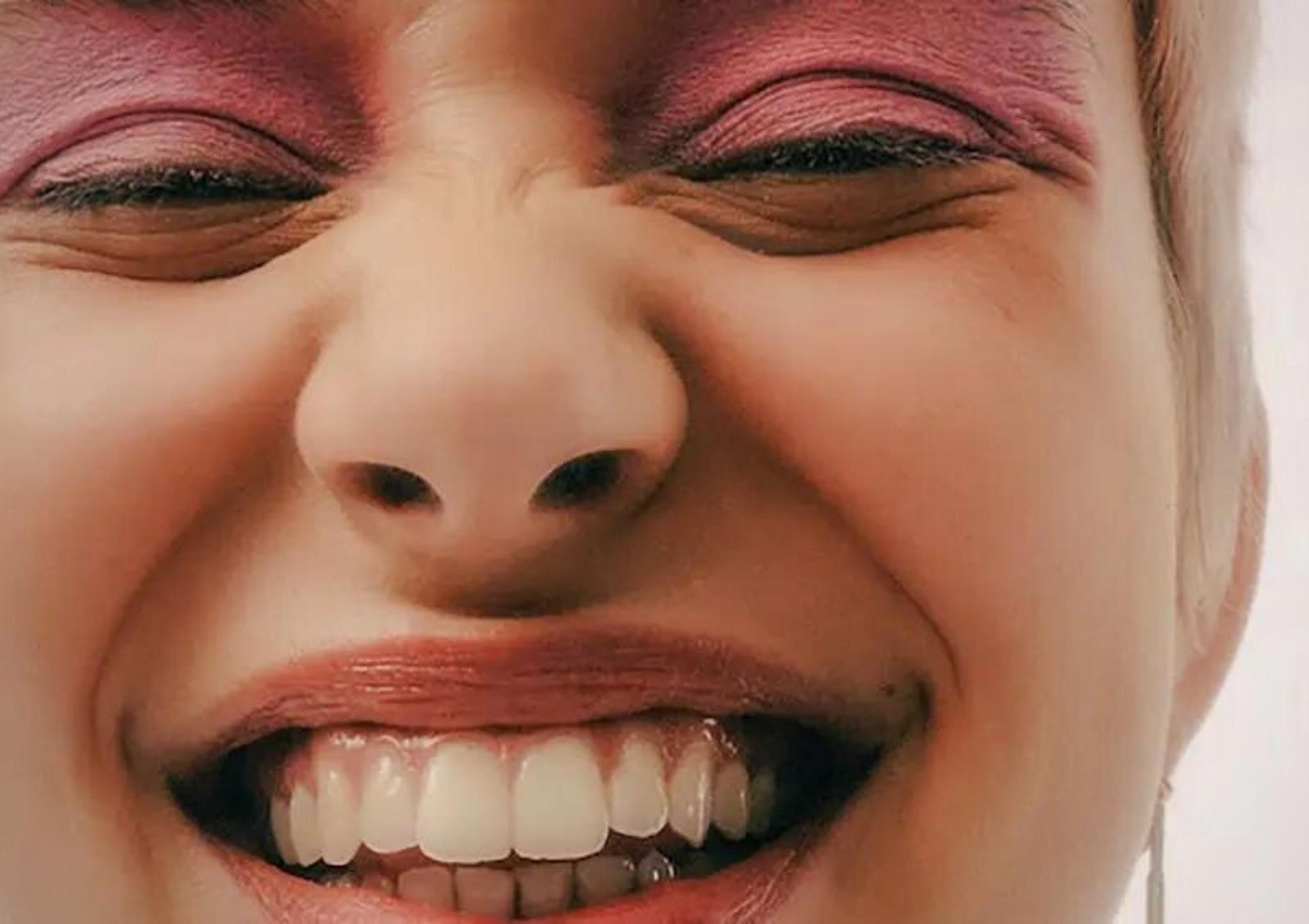 Result
Teknikmagasinet can maintain a state-of-the-art and up-to-date e-commerce by using a headless e-commerce platform that allows them to change and add new features.
The new solution is scalable and flexible.
Norce PIM makes it easy to set up structures for creating and managing campaigns.
Teknikmagasinet has been able to improve the customer experience with its sale and repair of pre-owned mobile phones.
The platform gives Teknikmagasinet the opportunity to easily broaden the second-hand market in line with its vision.
The current set-up provides the opportunity to focus even more on developing the omni-strategy and customer journey.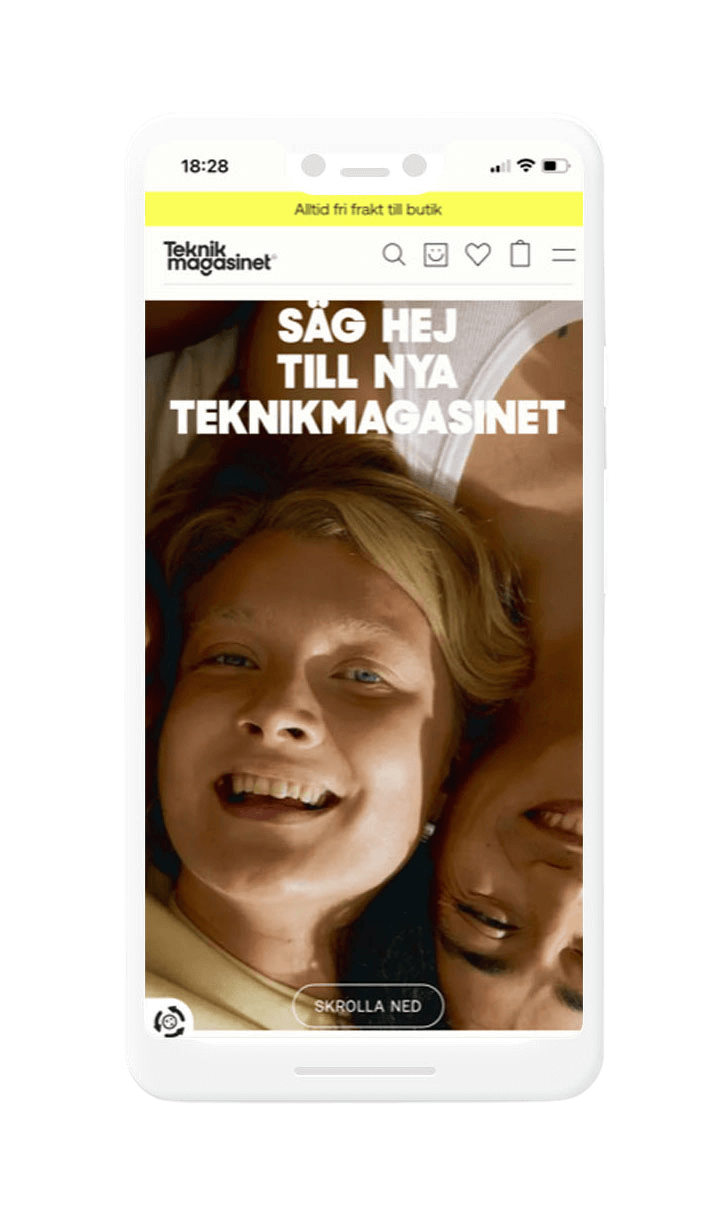 Några av våra utvalda case