ZOO.se
Scalable e-commerce for rapid expansion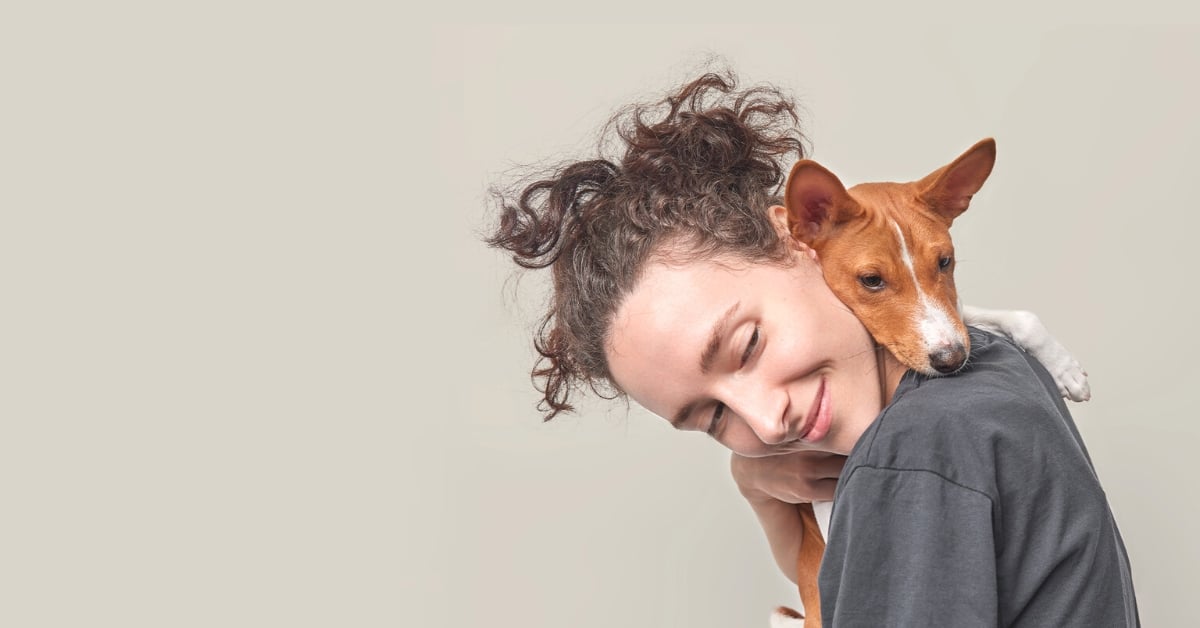 "Our new solution gives us greater flexibility and adaptability to meet our customers' needs and desires, and creates a better foundation for inspiration, both in-store and online. We also have other tools to work more data-driven, system-oriented, and a new opportunity to educate and update the entire organization. This is of great value for a growth company, especially as we onboard both new product companies and stores we acquire and build new stores ourselves."
Maria Bodegård, Chief Growth Officer at ZOO.se
"What I think has been exceptional in this process is how the work has functioned between all teams, both specialists, project managers, and consultants, who, based on their expertise, have driven different parts of the project. We have collaborated across boundaries in incredible ways, which has enabled great information exchange and helped us set strategies and make decisions really quickly."
Maria Bodegård, Chief Growth Officer at ZOO.se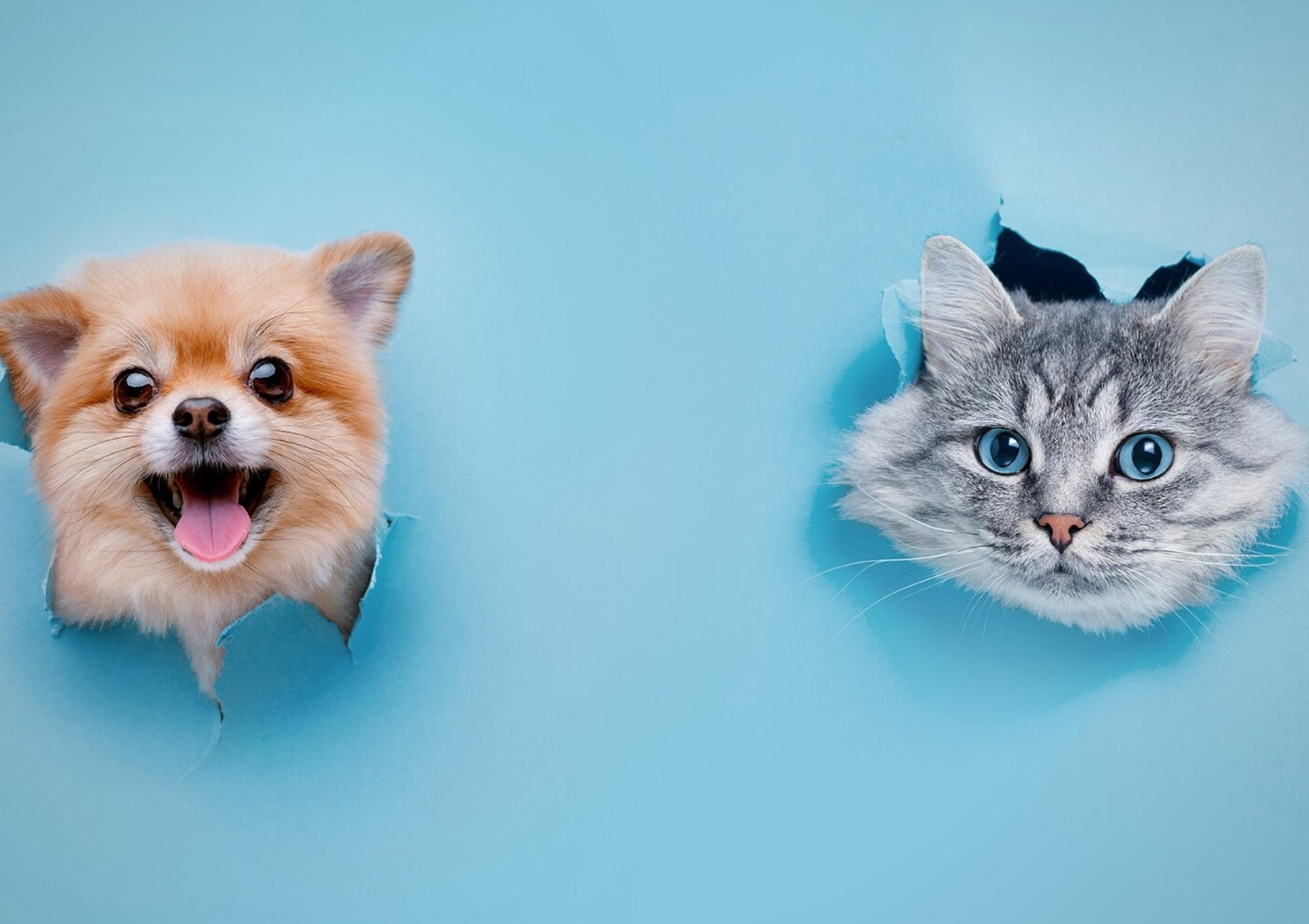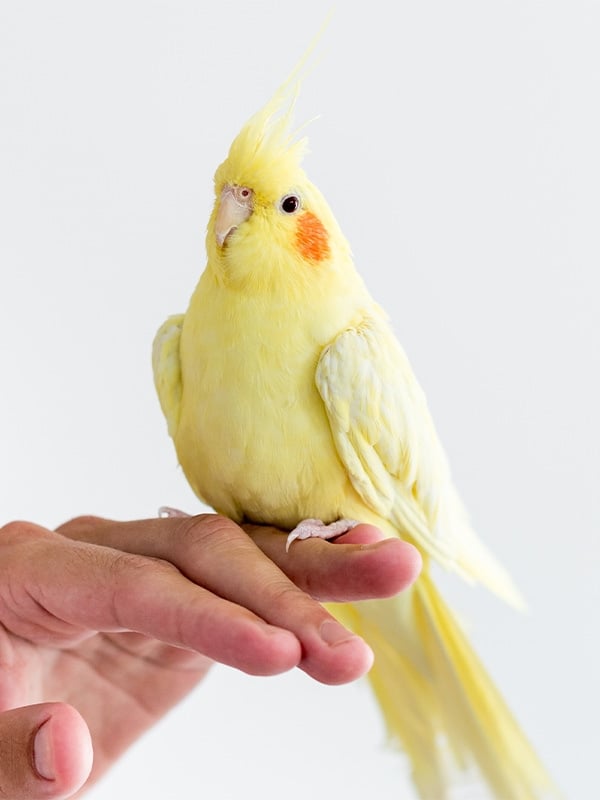 Support for expansion
ZOO.se lacked store, sales, and communication support for the expanding retail chain, which had gone from one to thirteen stores in two years and opened up for e-commerce in two new countries.
Timeline with many decisions
With an extremely tight timeline and a company that continued its expansion in parallel with the project, decisions needed to be made quickly and also be able to be reconsidered quickly.
Solution
Information exchange
Information exchange has been of utmost importance with several different teams in the project and a high pace. This has been possible through agile work, experienced individuals who led the project, and partners who took great responsibility in connecting all the parts.
A common vision
From day one, we have worked to ensure openness in all strategic discussions and to obtain a common vision. Ideas have been quality assured quickly to choose which paths to take.
"There has been an incredible willingness to cooperate among all involved and a very good atmosphere from all sides from start to finish."
Maria Bodegård, Chief Growth Officer at ZOO.se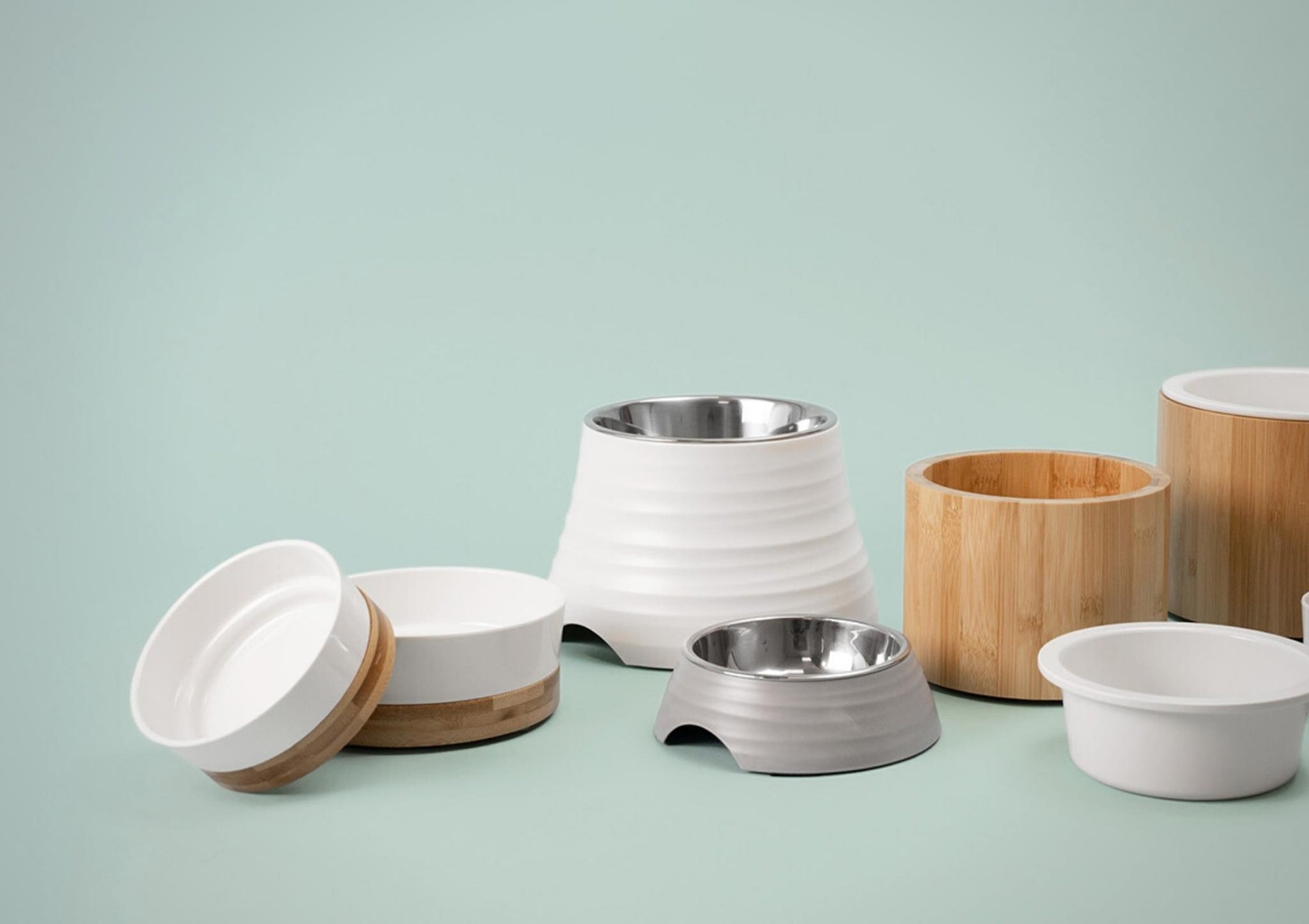 Results
A base plate that allows for most things


At launch, there was a technical "base plate" that ZOO.se can now build on for future needs. The company's expansion is happening in parallel, and the new solution will be able to meet future needs.

Prepared for Omnifocus


With the current solution, ZOO.se is well prepared to continue developing its close relationship with pet owners with fully omnichannel-adapted processes. ZOO.se focuses on being a friend, expert, and guide for pet owners and values the relationship with both customers and their pets. It was a requirement that the systems, especially online, reflect this and continue to make both the digital experience and visits to the store a positive and inspiring experience.

A solution that benefits the entire business


The project affects the entire organization, including store employees who work extra. With good information exchange and high engagement, all those affected have learned new systems and processes that have sometimes been far from their usual workday. This makes the new solution truly beneficial to the entire business and all customers, both digitally and physically.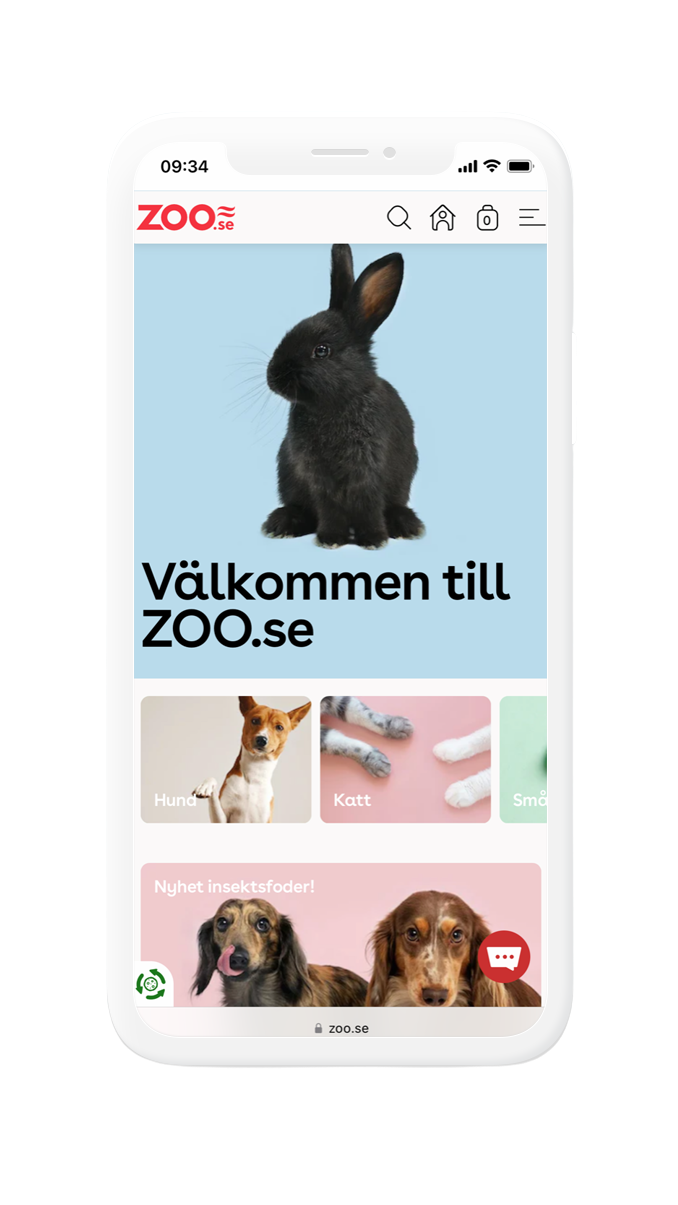 Några av våra utvalda case